Simon Thomas has announced that he will leave Sky at the end of the current football season.
In December 2017, Simon's wife Gemma died just three days after being diagnosed with Acute Myeloid Leukaemia, leaving Simon alone with their eight-year-old son Ethan.
At the time, he said he was "crushed with indescribable pain" and he has subsequently spoken passionately on television and social media about his daily battle with the grief of losing Gemma so suddenly, about mental health and how he tries to support Ethan through the aftermath of losing his mother.
In a personal blog, Thomas cited multiple reasons for taking the tough decision to leave Sky, primarily to be able to dedicate any time and energy he needs for Ethan but also because he understandably struggles to find the passion to present football after the life-changing moment gave him a different sense of perspective.
Thomas joined Sky in 2005 after 13 years at the BBC, has worked as a presenter on Sky Sports News and Sky's coverage of EFL and League Cup football and most recently, fulfilling a lifelong dream, he presented Sky's Premier League.
Managing director of Sky Sports Barney Francis said: "Simon has suffered an unspeakable loss and we have done everything we can to ease the burden he is carrying. I spoke to Simon this morning and fully support his decision.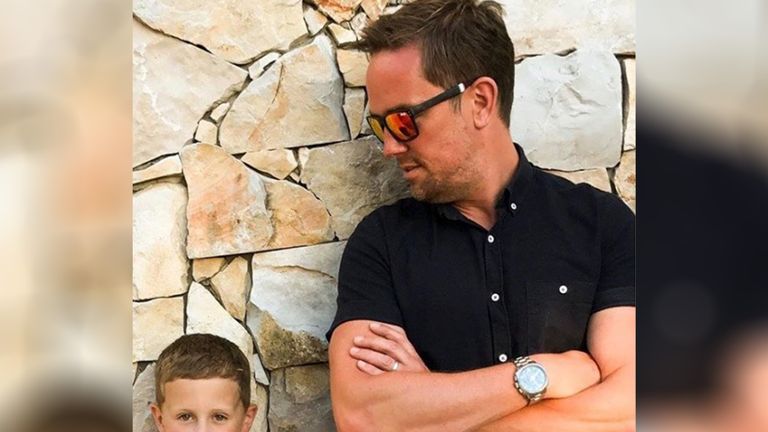 "He is part of our family and always will be even now as he searches for his next path.
"If there is some small positive he can take from this experience it is the courage he has shown in opening up, and for others facing the same challenges I know they will take comfort from his actions and his words"
Sky Sports head of football Gary Hughes said: "Simon has faced a life-changing situation with the same dignity and courage we saw every day when we worked with him.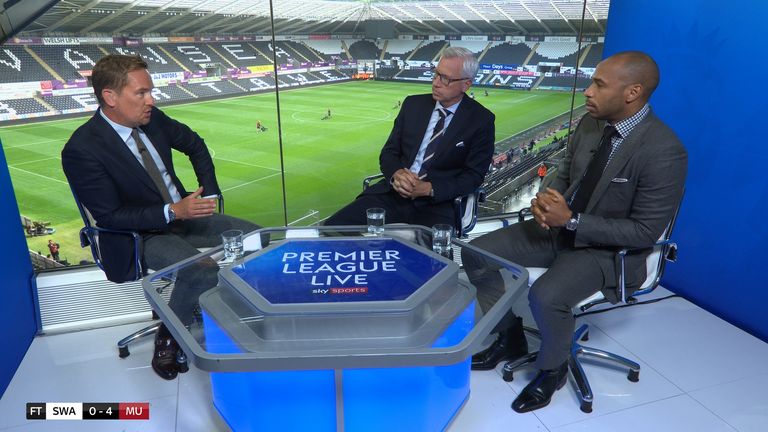 "He was a great colleague, an important part of our team, but he's been really honest in what he wants to do next and we support him.
"The whole team will obviously miss him but we are there to help him when he needs us, and the door is very much open if he felt in the future he wanted to talk to us about coming back."