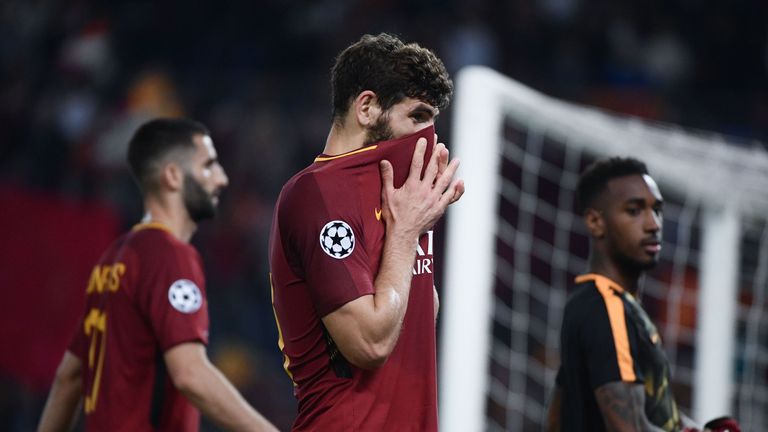 Roma president James Pallotta fumed at an "embarrassing" refereeing display after losing 7-6 on aggregate to Liverpool in the semi-finals of the Champions League.
Having lost the first leg 5-2 at Anfield, the Serie A side could not quite do enough to turn things around at home as they only managed to win 4-2.
They did, though, have a strong penalty appeal turned down in the second half when the ball hit Trent Alexander-Arnold's arm in front of goal.
Eden Dzeko was also brought down by Liverpool goalkeeper Loris Karius after he was flagged for offside when replays showed he was in line.
"It is very clear VAR is needed in the Champions League because you just can't let stuff like this happen," said Pallotta.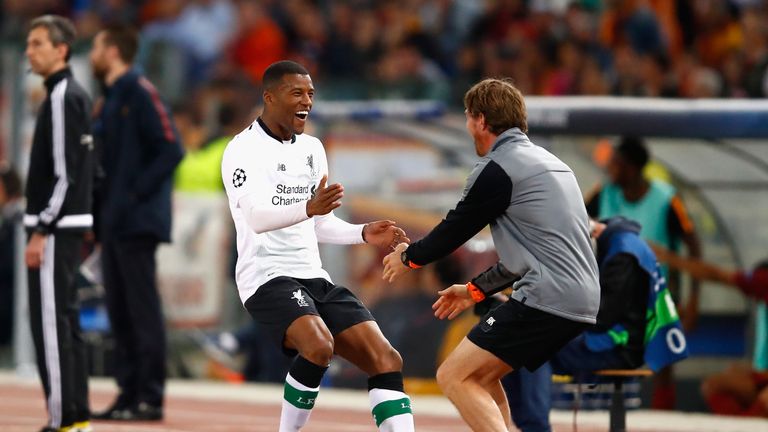 "You can all look at it yourself. Dzeko in the 49th minute wasn't offside and he gets taken down by the goalie; the 63rd minute was a handball that was obvious to everyone probably in the world except people on the pitch; the 67th minute [Patrik] Schick gets taken down in the box.
"I know it is difficult to referee but it is really embarrassing that we lose on aggregate like that.
"By the way, it should have been a red card which would have been 10 men in the 63rd minute.
"Liverpool are a great team, congratulations going forward, but if they don't get VAR in the Champions League stuff like this is an absolute joke."
Roma sporting director Monchi claimed that VAR "must" be brought into the Champions League, telling Italian television: "Congratulations to Liverpool but it is necessary to analyse what happened.
"There were two very clear penalties that were missed tonight and that changed everything, and in the first leg they scored an offside goal.
"VAR must come into the Champions League. I don't understand why there is no VAR in the most important competition."