David Moyes has fined Andy Carroll following his 'inexcusable' decision to leave the bench during West Ham's game against Manchester City.
The striker headed down the tunnel after Moyes decided against bringing him on as a substitute during the Hammers' 4-1 defeat at the London Stadium - something he has since apologised for.
Moyes has now told the Evening Standard: "I was really disappointed in Andy. I don't believe there was any excuse for what he did.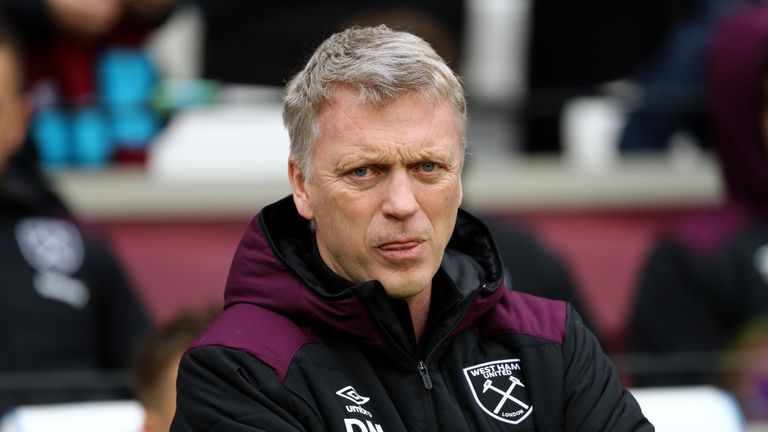 "He's been fined but he has apologised, both to me and the players, and I think he understands it was wrong.
"The following day we had a discussion in the office at Rush Green [West Ham's training ground]. I told him it was unacceptable and sent him away.
"Within an hour, it seemed, it was out there for public consumption, which is also disappointing. Things go on all the time at clubs and there needs to be some privacy.
"To be fair, Andy texted me later and apologised. I told him he needed to come in the following day and speak to me and the players and he did that. Since then, he's been back training."
Moyes also confirmed in his pre-match press conference Carroll will be in West Ham's squad for their trip to Leicester on Saturday.
He said: "He was in the squad last week, that's why he was on the bench. He will be in the squad this weekend as well."