Southampton hit by Swansea hotel cancellation ahead of relegation clash
The Marriott denies claims it was trying to help Swansea
Last Updated: 08/05/18 2:17pm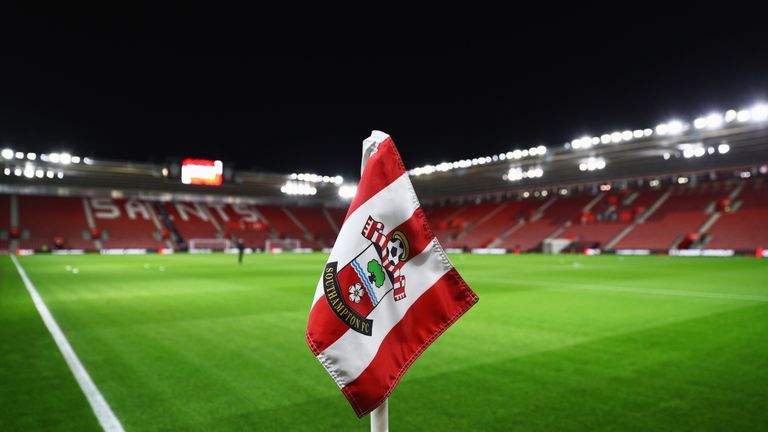 Southampton had a late scramble to find a hotel for their squad, after their booking at the Swansea Marriott was cancelled ahead of their match at the Liberty Stadium on Tuesday, live on Sky Sports.
Southampton were contacted on Sunday, and were told that their reservation for 40 rooms was no longer available.
We understand Southampton are insistent they weren't given a satisfactory reason for the cancellation, and the team are now staying at the Vale of Glamorgan hotel near Cardiff - which is over an hour's drive from the stadium.
The Marriott in Swansea has denied claims it was trying to help Swansea. It has issued a statement, saying that an outbreak of illness at the hotel was the cause.
Marriott said: "We were made aware late last week of a small number of associates and guests becoming ill. As per our normal procedures, we notified large group bookings in order for them to find alternative accommodations, should they choose to do so.
"The Environmental Health Organisation were also notified at this time, however the cause of the illness remains unconfirmed. There have been no further reports of illness this week and the hotel therefore remains operational."
Both sides are on 33 points with two games to play. Southampton are above Swansea in the table on goal difference.