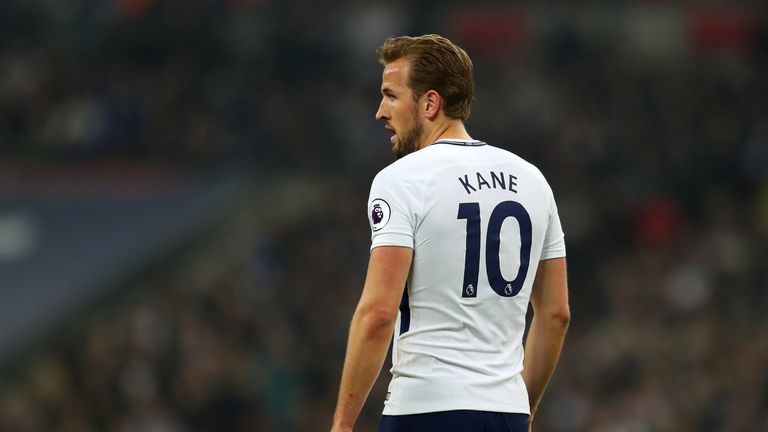 Identifying the players who won their team the most points and saved the most goals in the 2017/18 Premier League season.
Mohamed Salah was the top scorer in the Premier League in 2017/18 with 32 goals but there was a player whose goals won his team more points.
Harry Kane's 30 goals for Tottenham were directly responsible for adding 22 points to his team's total compared to the 16 extra points that Salah's goals earned Liverpool.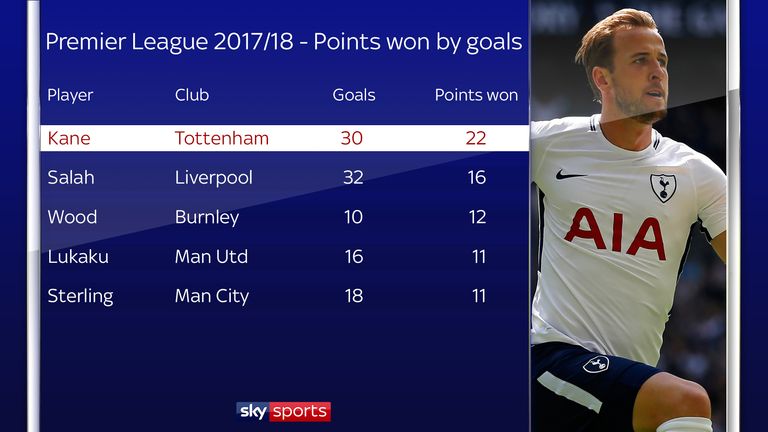 Burnley's Chris Wood only scored 10 goals in his first season for the club but many were decisive - five were in one-goal wins and two more helped to earn the Clarets a point.
Romelu Lukaku and Raheem Sterling were also important to Manchester United and Manchester City respectively, their goals worth 11 points each.
But it is not just goals that change games. At the other end of the pitch, goalkeepers make a difference too and Opta's expected goals model now helps to calculate their performance as well.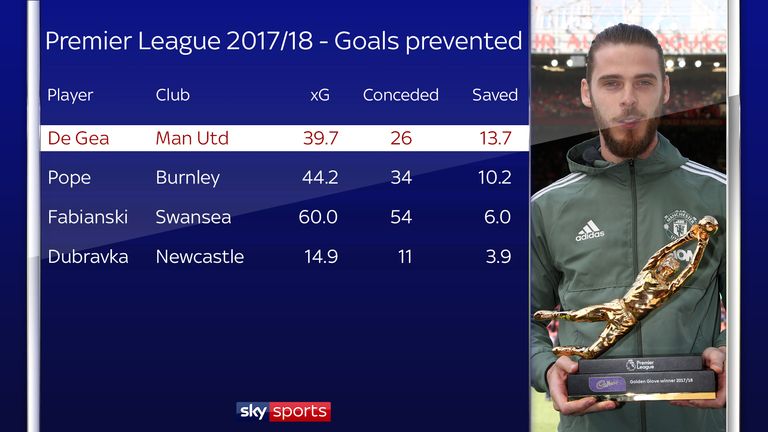 The results are intuitive. David de Gea tops the list with Manchester United conceding almost 14 fewer goals than would have been expected from the shots faced when he plays.
Nick Pope also fares well on this metric, conceding 10 goals fewer than expected, while the stats suggest that Swansea would have been relegated sooner without Lukasz Fabianski in such good form.
Martin Dubravka is worth a mention too. The Newcastle goalkeeper made only a dozen appearance but still managed to rank fourth for goals saved.