Premier League transfer window set to fall in line with FIFA
By Aidan Magee, SSN reporter
Last Updated: 15/05/18 11:29am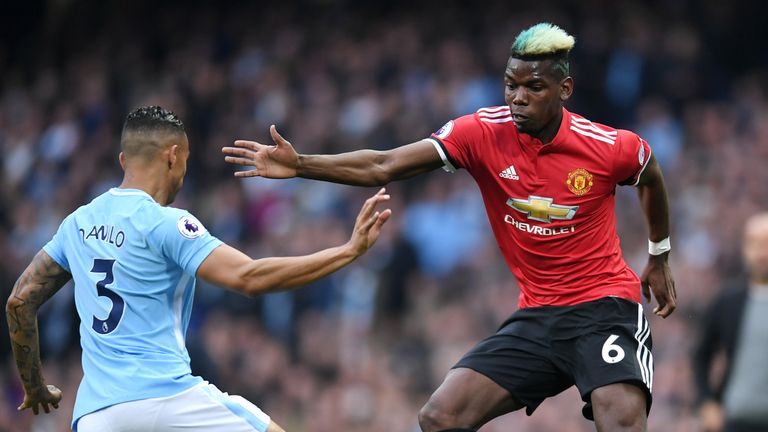 The Premier League will this week confirm that the summer transfer window will open on the earlier date of Thursday May 17 to fall into line with FIFA rules.
The regulations of the world's governing body state that every league must have at least one transfer window in a calendar year that lasts for 12 weeks.
It was agreed earlier this season that the window would close on August 9, instead of the usual August 31, to allow clubs to avoid disruption to their squads once the league season has kicked off on August 11.
To preserve the overall time frame when deals can be done, FIFA now requires the Premier League to bring forward the opening date of the summer window, which will be effective immediately.
They are expected to formally announce the change by Wednesday evening with member clubs able to buy and sell players from Thursday.
The EFL is thought to be planning a similar statement.