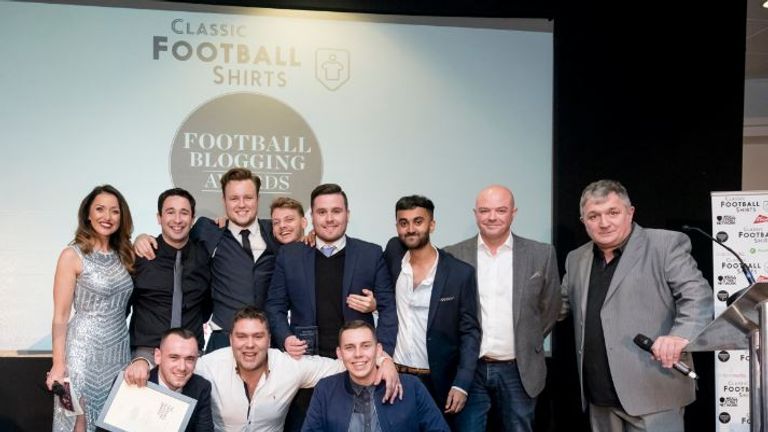 Sky Sports have been announced as the official broadcaster of the Football Blogging Awards (FBAs) 2018.
The move will see the event, on May 17 at Alexandra Palace, broadcast on Sky and streamed via Sky Sports' digital channels.
It is the first time in its eight-year existence that the Awards will receive combined television and digital coverage. As part of the partnership, Sky Sports will provide their broadcasting, production and logistical expertise, as well as top talent to be part of the night.
They will also produce additional, original content around the event - including creating bespoke programming for their digital channels.
The FBAs is the most significant event in the calendar for all those within the football content creation industry, recognising and celebrating the best football websites, social influencers, YouTubers, bloggers and vloggers around the world.
It is when content creators are recognised by fans, followers and their peers and win one of the many prestigious honours that are on offer on the night.
Niall Coen, Co-Founder and CEO of SN&CK Media - who support the running of the FBAs - said: "The Football Blogging Awards has grown in recognition and status each year - thanks to the tremendous work by founder, Anthony Cooper and Richard Green - and we are thrilled to help take this to the next level by welcoming Sky Sports on board.
"Their broadcasting pedigree and prestige is unmatched within the industry and we are excited at how much they will elevate awareness and exposure of this event.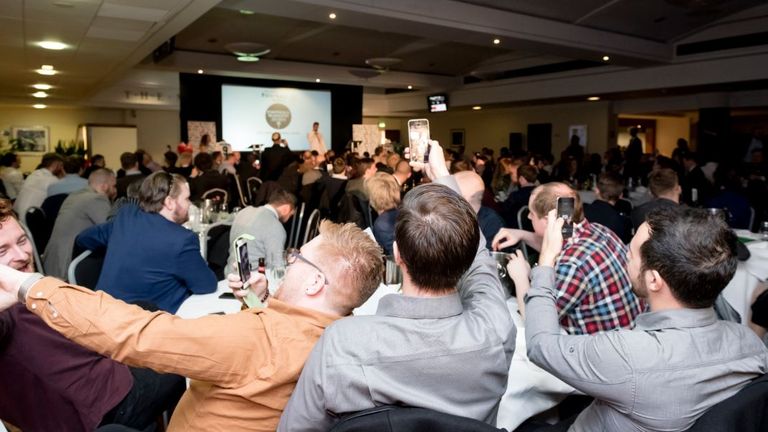 "The FBAs have always been about celebrating the biggest and best football content creators in the world and I cannot think of a better way of celebrating their work and shining a light on them - and the Awards' sponsors and partners - than by having Sky Sports stream the ceremony."
Dave Gibbs, Director of Digital at Sky Sports, said: "These awards recognise some of the most creative work in the digital space - an audience that is absolutely key for Sky Sports.
"We're really pleased to be partnering with the Football Blogging Awards and bringing their flagship event to an even wider audience."
Tickets for the Football Blogging Awards are available at www.footballbloggingawards.co.uk/blog/tickets