Rudi Garcia: Marseille missed injured Dimitri Payet in Europa League final
Last Updated: 16/05/18 11:10pm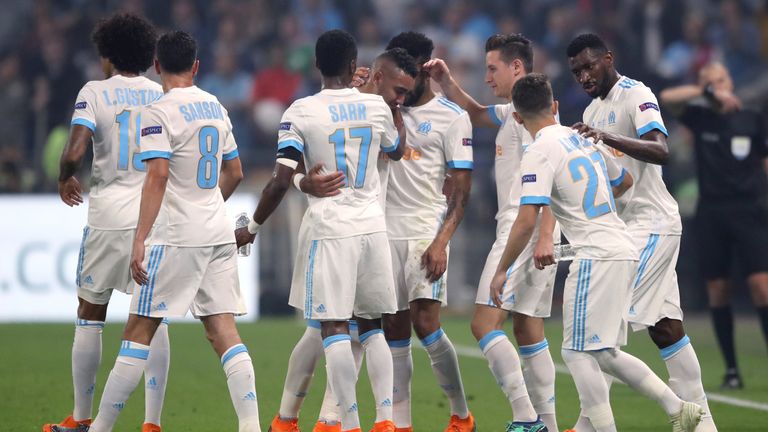 Marseille manager Rudi Garcia admits his side missed Dimitri Payet after the skipper was forced off in their Europa League final defeat by Atletico Madrid.
Payet exited with a hamstring injury after just 31 minutes, and with Marseille 1-0 at the time, Atletico went on to win the final 3-0 in Lyon on Wednesday night.
Payet had been a minor doubt for the final, but Garcia chose to start his skipper, despite admitting the French playmaker was worried about playing.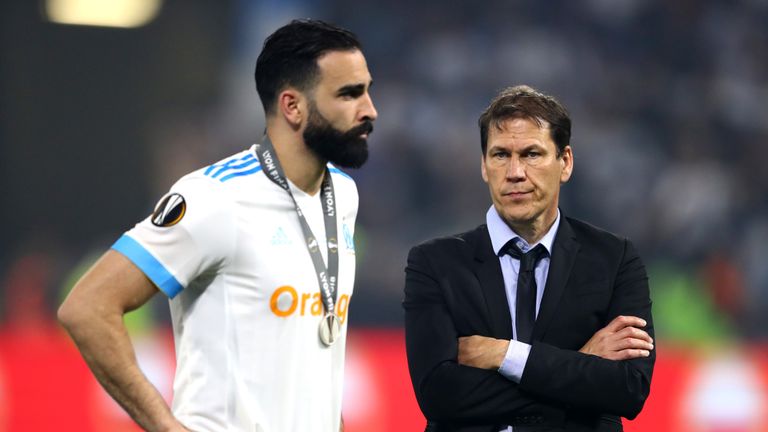 "I chose to start Dimitri, one of our best players," said Garcia. "We also missed him from set-pieces as Atletico, if they do ever concede, sometimes concede from set-pieces.
"We hoped that he'd be at 100 per cent and we gave him a fitness test this morning. He was worried about playing and whether he'd be able to kick the ball hard.
"He didn't aggravate the injury today, he just wasn't fully fit. In matches like this, you have to take risks.
"If we had played with everyone at 100 per cent, we could have been to the maximum and played with you before this monster."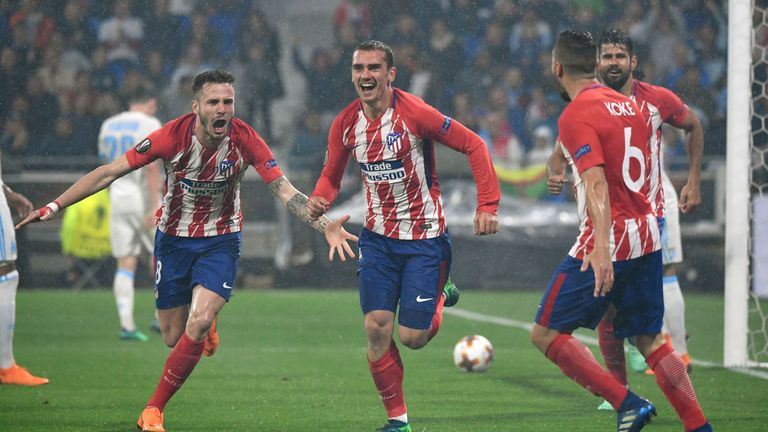 Marseille had a fine chance to take the lead early on through Valere Germain, but Garcia admits the best team won overall, even if he thought the scoreline was too harsh on his side.
"The score, I think, is too severe. The best team has won, the one with the most experience, it is a great team. We will try again next year.
"We found the first serious position in the match, we went to the opponent's level, but we couldn't spread it in 90 minutes.
"I think we made Marseille fans proud and got a large part of the French public behind us. I'm proud of my players because of that."