Cristiano Ronaldo and Lionel Messi could have played for Arsenal, says Arsene Wenger
Last Updated: 17/05/18 12:05pm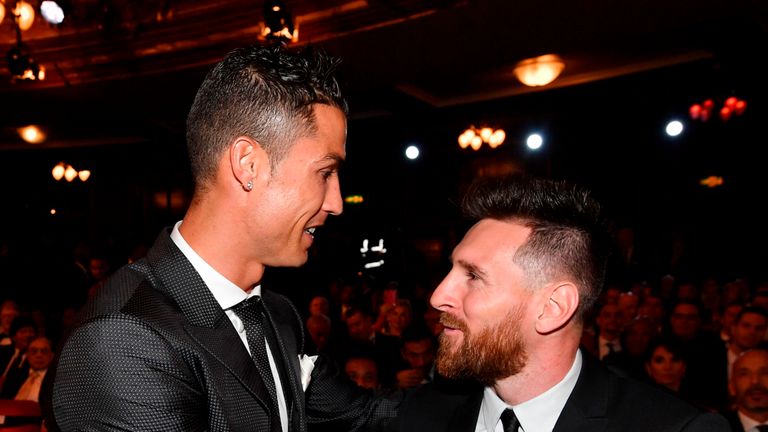 Arsene Wenger says he could have signed both Cristiano Ronaldo and Lionel Messi during his time managing Arsenal.
Wenger, whose 22-year reign in north London came to a close at the end of the season, has revealed how he tried to sign both superstars for the Gunners.
Ronaldo, instead, signed for Sir Alex Ferguson's Manchester United before moving to Real Madrid.
Despite Wenger's best attempts he said he was unable to prise Messi from Barcelona, just as he did with a youth-team mate of his, Cesc Fabregas.
Wenger told the club's website: "The obvious player [Arsenal missed out on] that comes to mind is Ronaldo.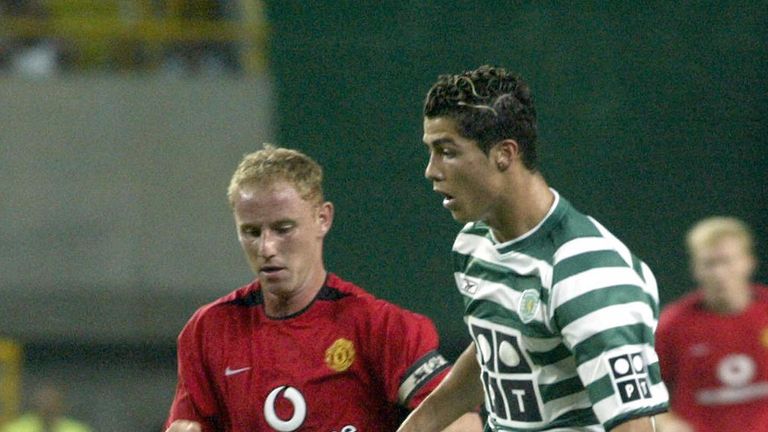 "He was here with his mother and we were very close. Then Man United came in and they had Carlos Queiroz at the time, who was their coach. United played against Sporting Lisbon and Ronaldo was outstanding and they signed him.
"Once we were at £4.5m, we were still in negotiations. David [Dein] met with [agent Jorge] Mendes in Paris and he was representing Sporting, so we were very close. But Man United went to £12m, which we could not afford at the
time.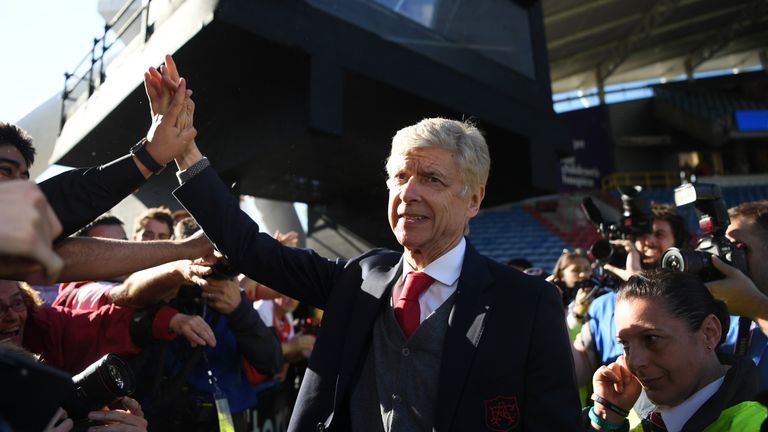 "I met Cesc's [Fabregas] parents and at the time we were interested in Messi and [Gerard] Pique as well. We tried for the three but of course, it didn't work out...because of the agents.
"With Messi, Barcelona didn't want to lose him of course and they made [the offer] that was needed to keep the player at the club."