Sam Allardyce hopes bold Gareth Southgate moves pay off for England in World Cup
Former England manager admits he will find it hard not being at the helm in Russia
By PA Sport
Last Updated: 13/06/18 11:17pm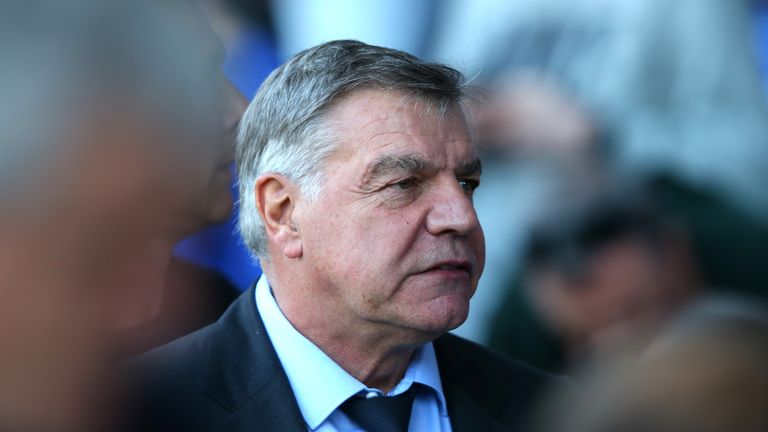 Sam Allardyce hopes his England successor Gareth Southgate is rewarded for his bold approach at the World Cup.
Southgate has selected a squad with an average age of just over 26 for the tournament in Russia, the third youngest in the event, and also opted to switch to a three-man defence in the build-up to the competition.
Allardyce, who briefly led the national side in 2016, believes both decisions took strong convictions.
"He has found the process as he has gone along, being brave enough to try: one, a new system and two: new players," said Allardyce.
"That has given young players a chance and he has evolved a squad that probably has one of the youngest average ages in Russia.
"Some old heads [are] there, with experience of tournament football, and some with not so much experience. I hope it will be a very good blend for him.
"I think that he has already embedded his system into the team, and he is going to stick to his back three. One would hope at both ends that works well - from an attacking point of view and that they defend well."
Allardyce, 63, had hoped he would be the man leading England to the World Cup, having succeeded Roy Hodgson in the aftermath of Euro 2016.
But his tenure lasted just 67 days and just one match after he was covertly filmed making a number of ill-advised comments during an investigation by the Telegraph.
"It bothers me not being there but unfortunately I can't do anything about that," he added.
"I'll always have regrets about that but one is looking forward to watching and hoping the England side does a fantastic job over in Russia."