Andreas Granqvist says Sweden will not change style for England quarter-final
By Sky Sports News
Last Updated: 05/07/18 3:16pm
Sweden captain Andreas Granqvist has promised his side will not change their style when they take on England in the quarter-finals of the World Cup on Saturday/
They have had less ball possession than all but one of their opponents in the tournament so far, and only had 33 per cent during their wins over Mexico and Switzerland.
The approach has served Sweden well, as they have conceded in just one of their four matches and reached the last eight for the first time in 24 years.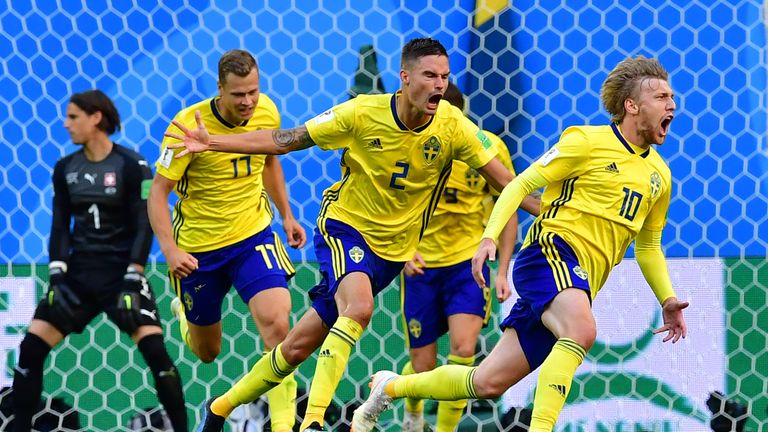 Ahead of their game against England in Samara, Granqvist said: "Normally the other teams have better players on paper. We let them have the ball in the places we want them to have the ball.
"If you look at the games we have played, of course the opponents have more ball possession, but we have created more chances. This is how we play, this is what we need to do.
"This is our strength and we need to show our quality against other strong teams. This is the way for us to have success and we're going to continue this way."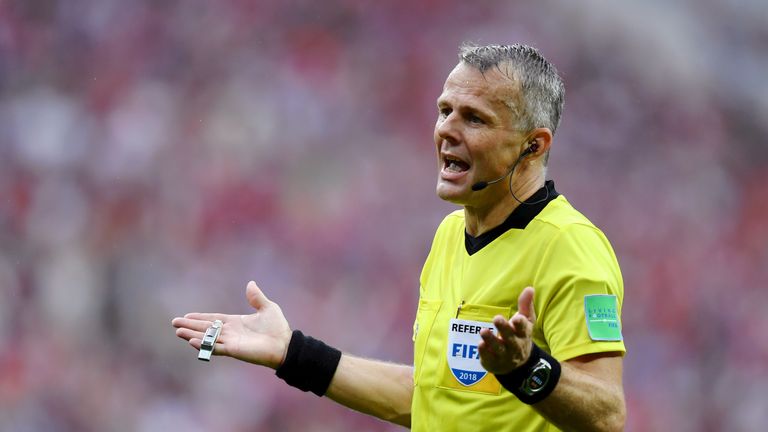 Meanwhile, it has been announced that Bjorn Kuipers of the Netherlands will referee Saturday's match.
The 45-year-old took charge of England's 2-1 defeat to Italy in their opening match of the 2014 World Cup.