England set for the next two World Cups, says Dennis Wise
By Jac Rogers
Last Updated: 12/07/18 4:40pm
Despite England's disappointing end to their Russia 2018 campaign, Dennis Wise believes the squad is well set up for the next two World Cups.
Seven of England's starting line-up from the Croatia game will still be in their twenties when the 2022 World cup starts in Qatar. Ashley Young and Jamie Vardy were the only players over 30 to be involved in last night's semi-final against Croatia.
With youth on their side, Wise is excited about the future of the England squad: "They could do two World Cups, there are 12 players in that squad that could play for the next two World Cups and that's exciting for us.
"What's happened in this tournament is it's given these guys great experience, they've given it their best shot, they'll understand it a bit more and now realise what preparation goes into a tournament and how you deal with certain situations.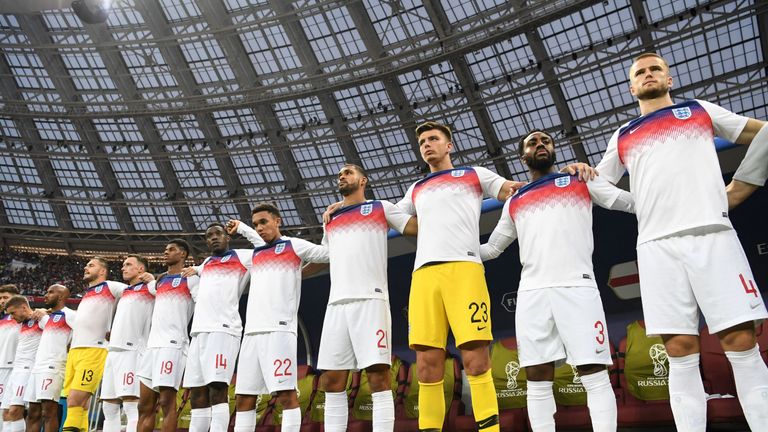 "The ups and downs, the late goal against Columbia, the penalty scenario, and the psychological barriers they've had to get through, and full credit to them for getting through it."
As fans up and down the country reflect on what could have been, Wise thinks this is just the start of England's success on the world stage.
"We're all disappointed we haven't got to the final and we haven't had a chance
"Small details have cost us against Croatia and I'm sure in four years' time, or 2020 at the Euros, those details will change because they won't make the same mistakes.
"They'll be more experienced in what they're going into and understand it. I'm looking forward to the future."