Paul Scholes believes Manchester United lack the quality to compete for the Premier League, and says manager Jose Mourinho could possibly leave if the club fail to challenge for the title.
United finished 19 points behind champions Manchester City last season, and Mourinho predicts a "difficult" campaign ahead if he is unable to add to his squad before Deadline Day on Thursday.
With Liverpool investing heavily over the summer, and City laying down an early marker with a convincing Community Shield victory over Chelsea, Scholes fears United will not be able to sustain a title challenge.
"When you look at Manchester City, possibly Liverpool, I don't think they [United] have the quality of those two teams at the minute. Liverpool have made some really good signings. United finished above them last season," said Scholes, speaking in Hong Kong.
"I just don't see United getting closer to City. City are a really good side, great manager, some great players, a way of playing that they all know about and Manchester United seem to be not too sure what's going on.
"You don't really know the team, you don't really know the players, you don't know how they're going to perform from one week to the next. So I hope I'm wrong, but I don't see them challenging for the league this year."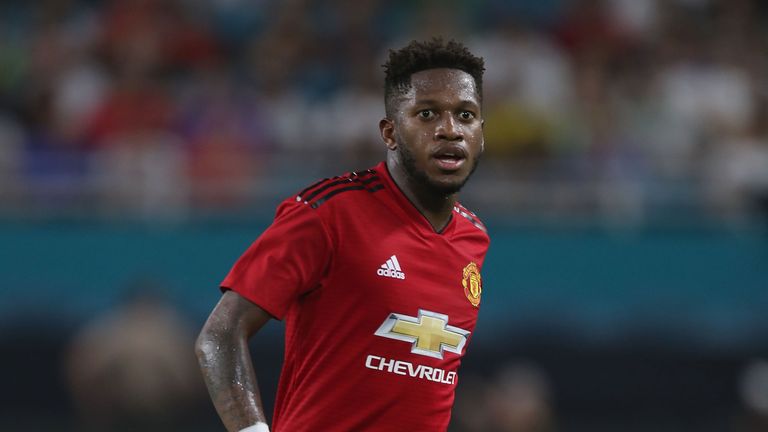 United have recruited Fred and Diogo Dalot this summer, and are still hopeful of signing Harry Maguire.
Meanwhile, Paul Pogba's future also remains unclear, with United rejecting an offer of £45m plus Yerry Mina and Andre Gomes for the World Cup winner from Barcelona earlier this week.
A busy end to the summer transfer window follows what has been a tumultuous pre-season for United, with Mourinho admitting it had been "difficult" after their 1-0 friendly defeat at Bayern Munich on Sunday.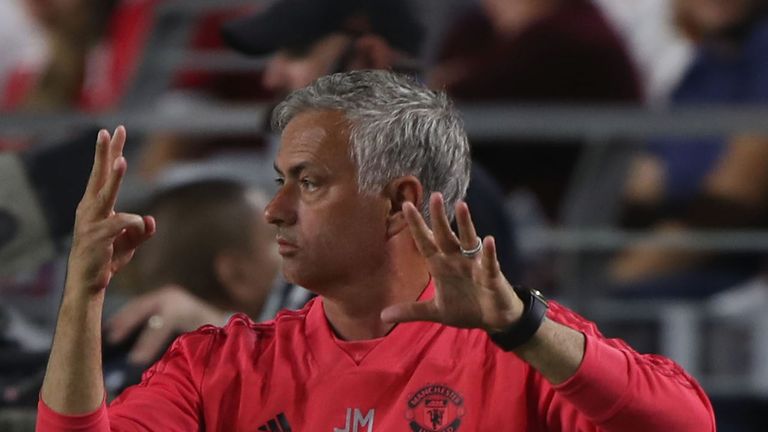 Mourinho is now preparing for United's Premier League opener against Leicester on Friday Night Football, and Scholes insists his former side must get off to a fast start - or else the manager could face pressure to leave.
"Do I think he will leave? I've absolutely no idea. He needs to get off to a good start this season, there's no doubt about that," Scholes added.


"I think a lot will depend on how his team plays, you know. If his team don't do well, if they're not playing well, if they're not entertaining people, they're not challenging for the league, then he possibly could go.
"But he's got great experience, he's been at top clubs, he's been in difficult positions before, he's in a difficult position now I think, but he needs to try to find a way to get out of it."
Upgrade to Sky Sports Premier League and Sky Sports Football now for just £18 a month.