Premier League footballers could be forced to pay agents
Premier League chiefs meet on Thursday to consider changes
By Sky Sports News
Last Updated: 13/09/18 8:28am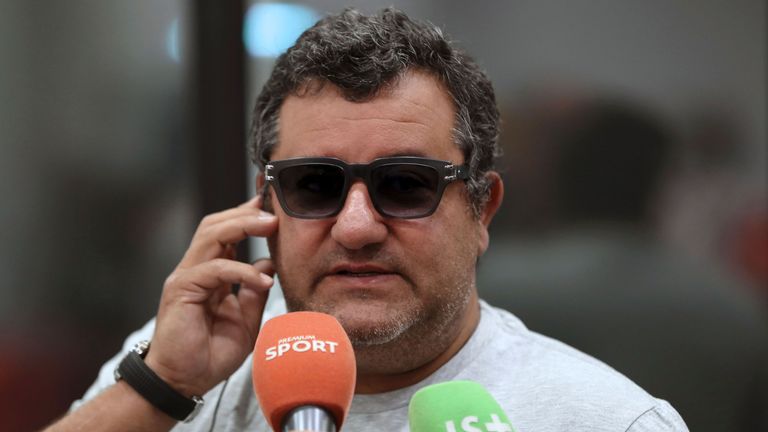 The Premier League's top footballers could soon be forced to pay their own agents – rather than rely on their clubs to pay them – in what is set to be the most radical changes to the way football agents work in England.
League chiefs meet on Thursday to consider changing the onus of responsibility for payment from clubs to players. While the move is likely to prompt demands for higher player wages, the clubs believe the move will curb the spiralling fees that some representatives are demanding.
Last year, football intermediaries earned more than £220m in fees paid by clubs in England and Wales. If the changes are adopted, deals like Paul Pogba's move from Juventus to Manchester United - where super agent Mino Raiola pocketed a reported £41m in fees from both clubs - would see Pogba paying his agent, rather than the clubs.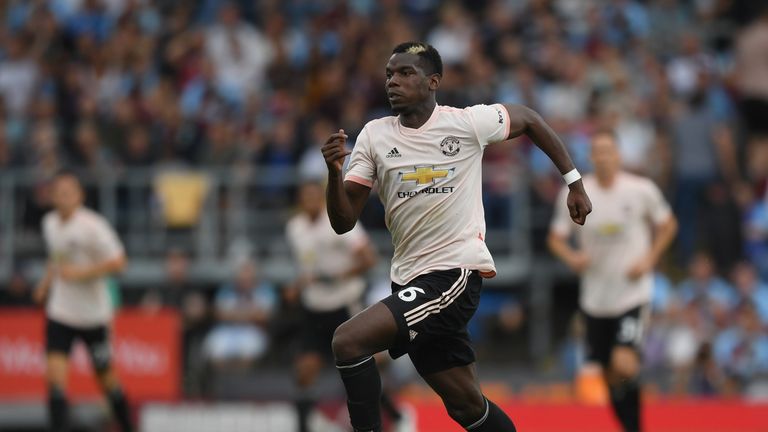 A Premier League's working group has consulted a number of top employment lawyers in the hope their plans will survive the expected legal challenges they will face when reducing an intermediary's earning potential.
Thursday's meeting will decide whether to adopt the series of radical proposals - or whether to work alongside FIFA who are also considering changes to the present system.
The proposals also include the re-introduction of an "exam" for all agents, to see if they are suitably qualified to act as an intermediary.
They will also be required to do all business through a UK bank account, and will be required to provide an annual statement of business to the FA.
Crucially, if agreed, all agents fees will be paid over the course of a player's contract - avoiding the payment of lump sums to agents on completion of a transfer or new contract. The aim is to reduce the number of players looking for regular transfers and dissuade less reputable agents from moving their players on as early as possible.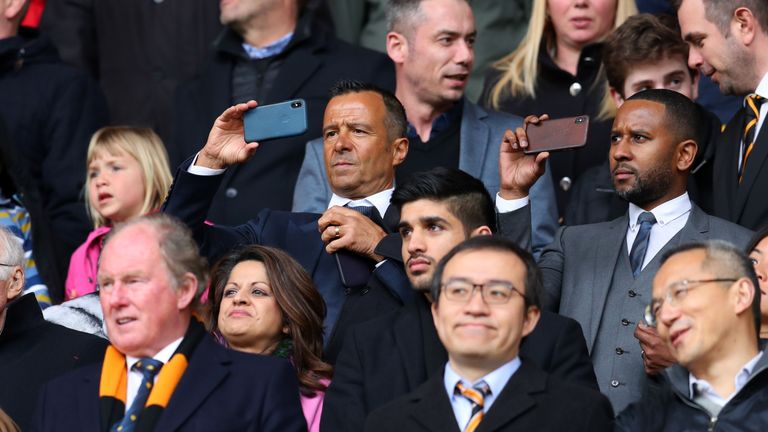 The final recommendation would see the end of agents representing both a player and a club during a transfer. 'Dual representation' was previously illegal in England but was allowed when FIFA deregulated the way agents operate in 2015. It is estimated that the same agent acts for the club and the player in around 60% of transfers and contract negotiations.
Having washed its hands of licensing and policing agents in 2015, FIFA now looks set to reverse its decision with a series of new initiatives, including putting a 5 per cent cap on all agent fees.