European Paper Talk: Juventus consider Zinedine Zidane for CEO role
By Football Whispers
Last Updated: 01/10/18 1:44pm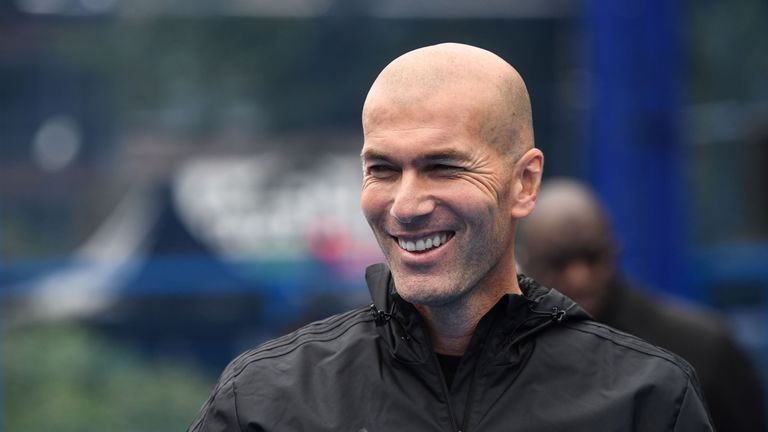 With the leagues around Europe settling into a more recognisable shape, it's even clearer for some teams that they need to make a change, while others will be content to wait to consider their options. 
There's plenty of other news going around though, and our friends at Football Whispers have gathered the best stories from the Continent together.
Italy
Zinedine Zidane is in the running to become the new chief executive of Juventus, despite the rumours of him being one of the potential options to replace Jose Mourinho at Manchester United.
Juventus' current chief executive, Giuseppe Marotta confirmed that he would leave his post in October. (Tuttosport)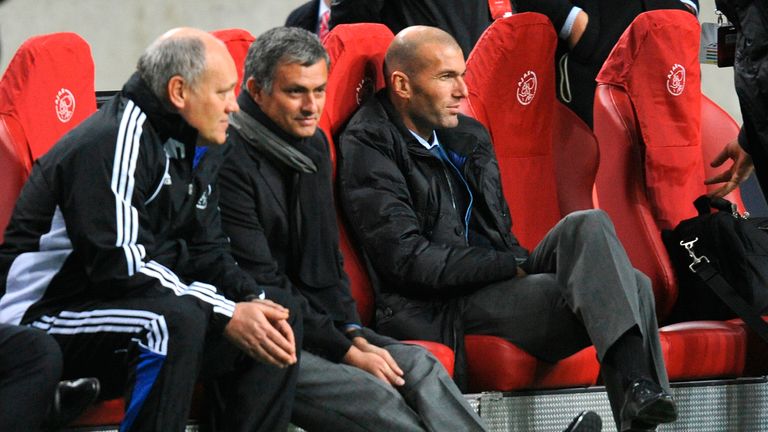 The candidates for Juventus' board of directors have also been announced, with a few familiar names.
Former player Pavel Nedved is among them, as is current Juventus chairman Andrea Agnelli and Ferrari Formula One team principal Maurizio Arrivabene. (Calcio Mercato)
France
Zidane is still rumoured as the future Manchester United manager in the French press though, with news that he is currently learning English only strengthening his case to take over at Old Trafford. (RMC Sport)
Angel Di Maria hopes that he will finish his European career at Paris Saint-Germain, although his current contract in the French capital expires next June.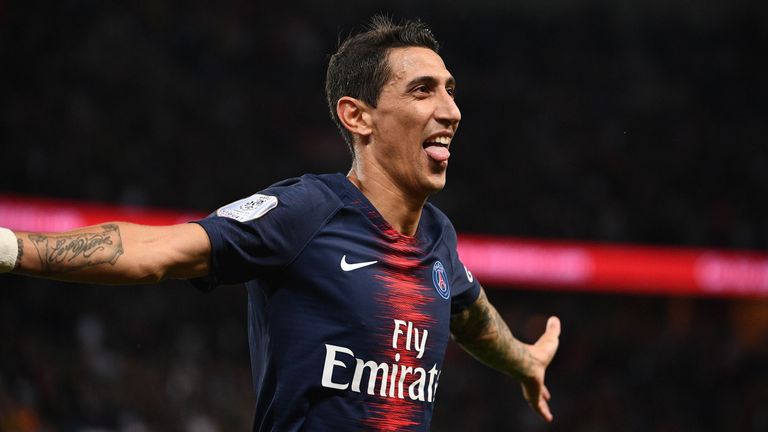 "I hope that my last club in Europe will be PSG," he said in an interview. (Telefoot)
Spain
Former Ballon d'Or winner Kaka could be the big signing of the winter transfer window, despite retiring in December 2017.
Former AC Milan owner Silvio Berlusconi, who bought Monza - currently in Serie C - earlier this week, is considering making the 36-year-old Brazilian an offer to come out of retirement and become their marquee player. (Marca)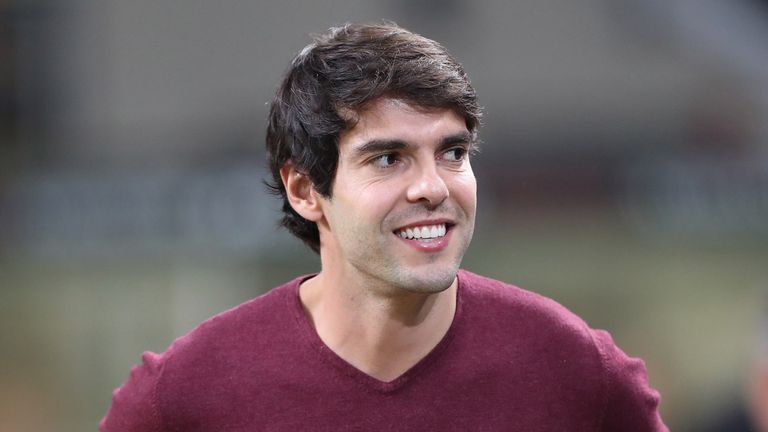 Atletico Madrid are seeking clarification on how VAR is used in La Liga after being denied a penalty in the Madrid derby when the ball appeared to hit the hand of Real Madrid midfielder Casemiro inside the box. (Marca)
Samuel Umtiti will be injected with his own blood to try and help him recover from a knee injury before going into surgery. It is hoped that the plasma treatment will help regenerate the cartilage in the joint. (AS)
Germany
Former RB Leipzig manager Ralph Hasenhuttl has been contacted by Bayer Leverkusen after their poor start to the season. After six games, Leverkusen have just six points, and sit in 14th place. (Bild)
Marcelo has spent more than a decade at Real Madrid, but could have moved to a much less high-profile side in the mid-noughties: Hamburg.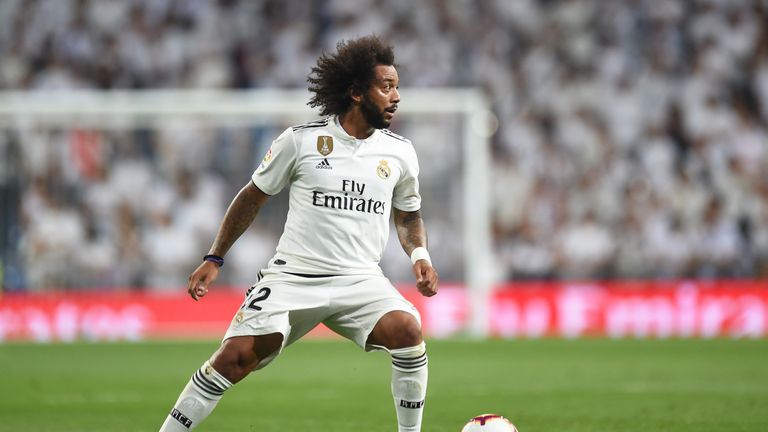 The German side held talks with the left-back's former club Fluminense in 2006 but a move never materialised. (Sport Bild)