Newcastle need team meeting following poor Premier League start, says Martin Dubravka
By Keith Downie
Last Updated: 02/10/18 3:18pm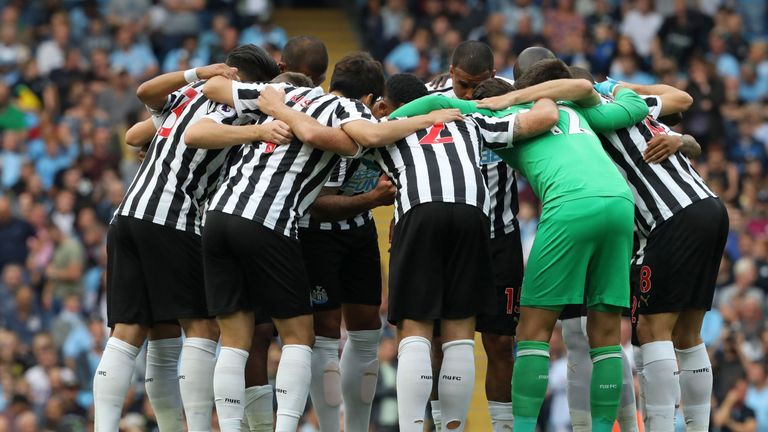 Newcastle's players need to hold a clear-the-air team meeting in a bid to end their winless start to the season, says goalkeeper Martin Dubravka.
In a week where owner Mike Ashley will take manager Rafa Benitez and his squad for dinner in a bid to improve relations, goalkeeper Martin Dubravka says the Newcastle players will have talks of their own away from club bosses.
The Slovakian international said: "I've said to Jamaal [Lascelles, Newcastle's captain] that we need to arrange a meeting with all the players.
"I believe we have enough quality to beat teams like Leicester but we need to change something - we need to analyse everything and be honest with each other.
"I don't think we've done that until now. If we want to be successful, we need to change. You always have to give 100 per cent because this is the Premier League - so I expect to see us putting in more.
"We have to react differently to going behind. Sometimes a players' meeting can help the team."
Newcastle lost 2-0 to Leicester at St James' Park on Saturday, meaning they have made the worst start to a home campaign in the club's history.
Ashley saw it all from the director's box having attended his first home match for 16 months.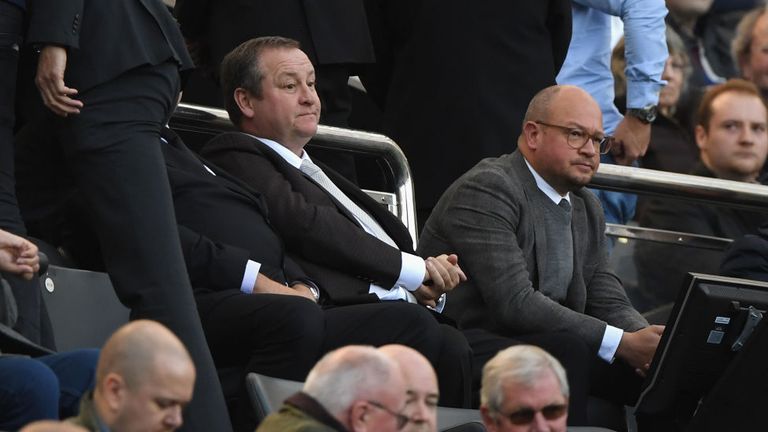 Dubravka added: "Confidence is not high right now. We have to sit down, all together and speak about which direction we need to go.
"We have to go in the same direction, every player. Everybody has to know which kind of system we play.
"Rafa has told us many times how we should do things but, against Leicester, we were a little bit confused in a few moments and we did not react well.
"Of course, we need to stick together as a team but let's have this meeting and talk."