Everton look to learn from rival 'mistakes' with new stadium plans
By Danny Gallagher
Last Updated: 10/10/18 5:32pm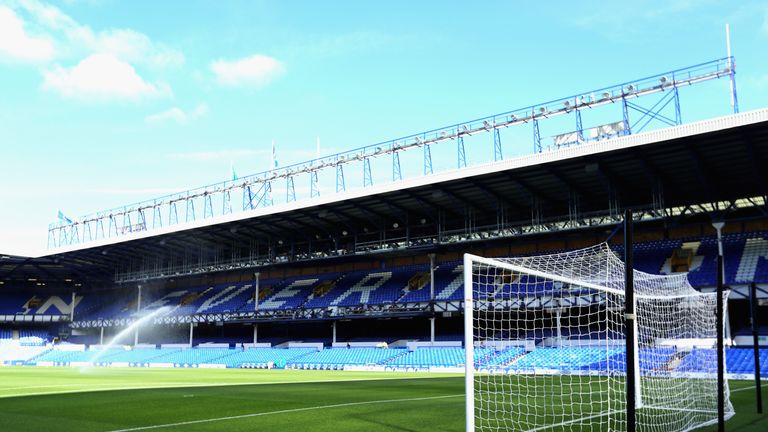 Everton will look to learn from the "mistakes" of their rivals when it comes to the building of their proposed new stadium.
That is according to the club's finance chief Sasha Ryazantsev, who is set to be part of the team overseeing Everton's proposed new stadium on Merseyside's Bramley Moore Dock site.
The Toffees formally agreed a 200-year land lease at the site last year, and are set to put in motion plans and designs for the creation of a new ground to replace Goodison Park.
In recent seasons some top-flight clubs have experienced new stadium issues, with West Ham enduring crowd trouble at the London Stadium and Tottenham having to repeatedly delay the opening of their new north London ground.
Spurs were due to start playing at their new stadium in September but safety issues have delayed their arrival with no move-in date now officially confirmed.
"There's been quite a few stadium moves and some of them arguably made some mistakes and I hope we can learn from those mistakes," Ryazantev told the Leaders Sports Business Summit at Chelsea's Stamford Bridge on Wednesday.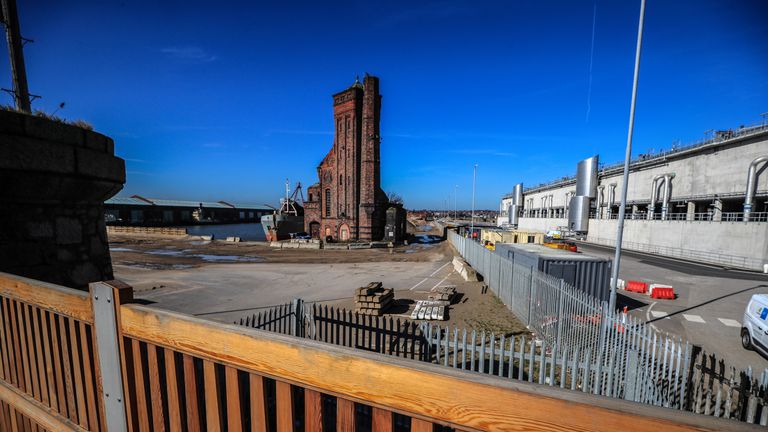 "Sometimes it's good to be a trailblazer but when you're not first, you can learn from others' mistakes. It is a very long-term project and it will take several years before we move."
Ryazantsev also admitted the idea to move away from Goodison Park is viewed by the club as their opportunity to close the gap on the Premier League's elite clubs.
"We see it as an opportunity to close the gap on the top six and the stadium itself will create a huge amount of new life," he said.
"It will breathe new life into the team, create new jobs in the area and be worth one billion pounds of economic value to the city."
Majority shareholder Farhad Moshiri last month increased his ownership stake in the club from 49.9 per cent to 68.6 per cent.