Michel Platini files lawsuit to prove FIFA officials conspired against him
By Associated Press
Last Updated: 12/10/18 4:06pm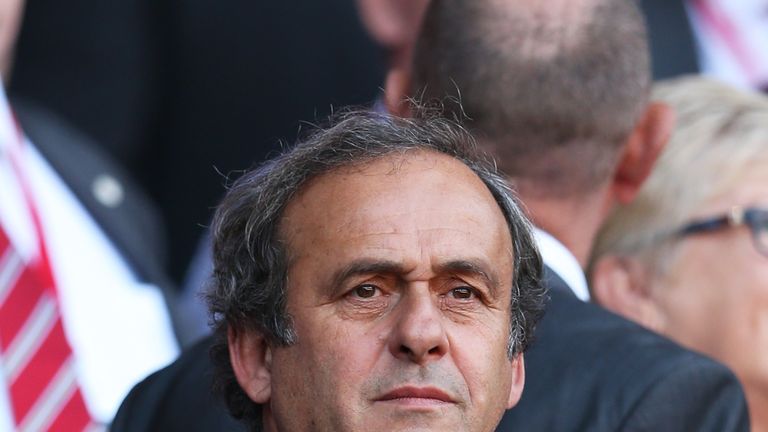 Former UEFA president Michel Platini has filed a lawsuit in France in a bid to prove that former FIFA officials conspired to get him banned from football.
French newspaper Le Monde reported that Platini filed a complaint for "slanderous denunciation" and "criminal conspiracy to commit the offense of slanderous denunciation".
Platini was banned by FIFA in 2015 for financial misconduct in relation to a £1.3 million payment authorised by former FIFA president Sepp Blatter.
In May, Swiss federal prosecutors confirmed he was not being charged in an investigation into possible financial wrongdoing.
Since September 2015, he has had the status of "between a witness and an accused person" in criminal proceedings opened against Blatter.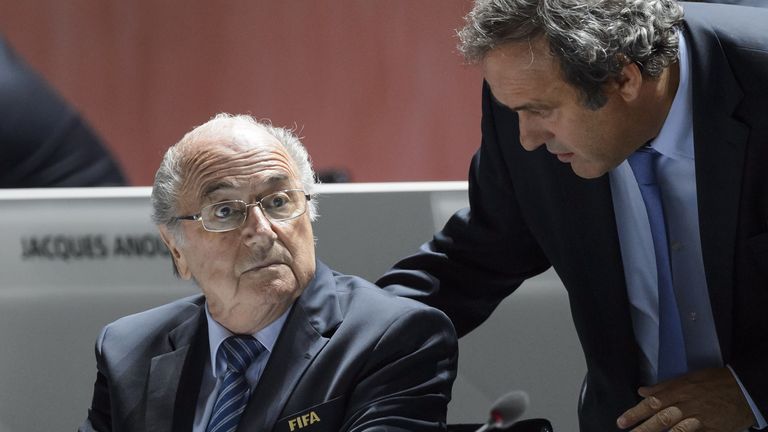 Platini wants to find out how the information about the payment was submitted to Swiss prosecutors, and believes it was the result of an internal leak aimed at preventing him from being elected FIFA president.
Platini's lawyer, William Bourdon says French justice officials have opened a preliminary investigation into the case.
He said the £1.3 million payment for Platini's work as a presidential adviser for Blatter from 1998 to 2002 was "regular and transparent whereas some have pretended to acknowledge the idea that it was a baseless and hidden remuneration".
"There are strong indications of a conspiracy aimed at bringing down Michel Platini," Bourdon said.