Newcastle goalkeeper Martin Dubravka says talks to sell club aren't a distraction
By Andrew Dickson
Last Updated: 07/12/18 4:12pm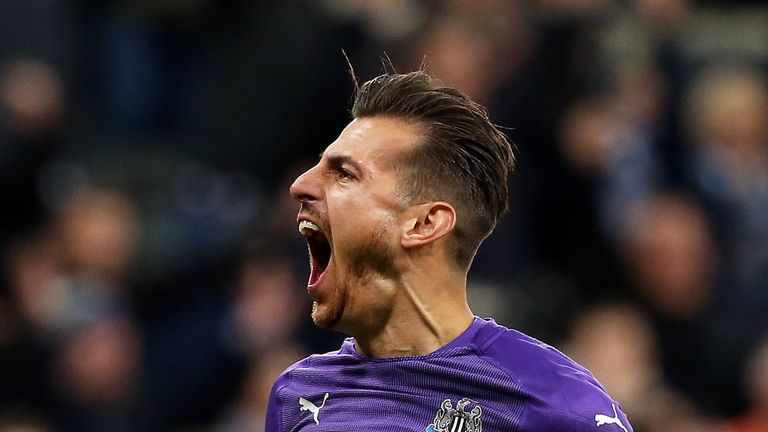 Newcastle goalkeeper Martin Dubravka says off-field negotiations to sell the club will not distract Rafa Benitez's players in the Premier League.
Owner Mike Ashley is eager to sell the St James' Park outfit by the end of the year and has received four bids in excess of £300m.
A consortium led by former Chelsea and Manchester United chief executive Peter Kenyon is one of them and it appears Ashley's 11-year tenure is now close to an end.
While it remains unclear what direction the club will head in, on-pitch results have improved, with 10 points taken from the last possible 15 - and Dubravka insists that is the team's biggest concern.
He said: "I've heard many things about it (the negotiations) but the players are not involved in these things. They are trying to be focused about their jobs on the pitch.
"You can notice things happening but you want to be a little bit away from that because it can go really deep in your mind.
"You want to be focused on your job. We still don't know what is going to happen and it's hard to say how things will go."
Three wins in that five-match sequence have taken Newcastle - who host Wolves on Super Sunday, live on Sky Sports Premier League - up to 14th in the table, four points above the bottom three.
While they are moving up the standings, Dubravka admits it is still unclear whether Rafa Benitez's team is playing simply to avoid relegation or for something more.
"It's hard to say because the league is so long," he added. "There are still plenty of games so I really hope we are in a better position than to play to stay in the league.
"Many things were expected to be better but it's difficult to say before the season what kind of position you will be in.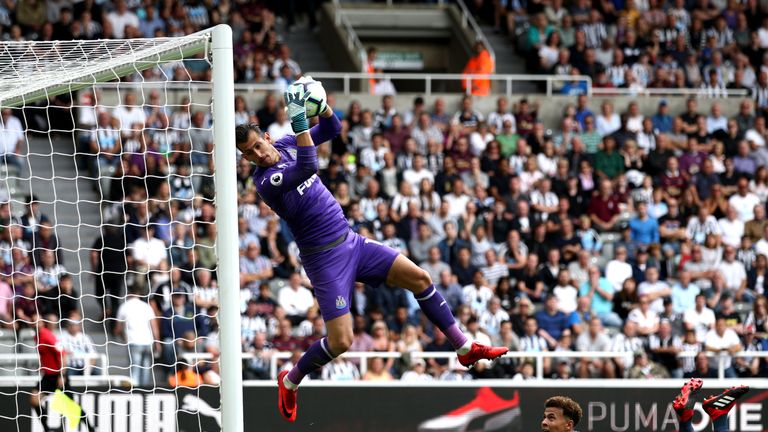 "It is important for us to keep going from one game to the next and we will see. We need to get some points.
"We knew we didn't start too good but the fixtures were tough for us and I'm glad the last games have shown we are in good shape.
"I really hope that we can continue these performances we gave against Everton and the previous one. We hope to get better and better."