EFL to work with Championship clubs after earlier rejection of finance plans
By Sky Sports News
Last Updated: 24/04/19 11:52pm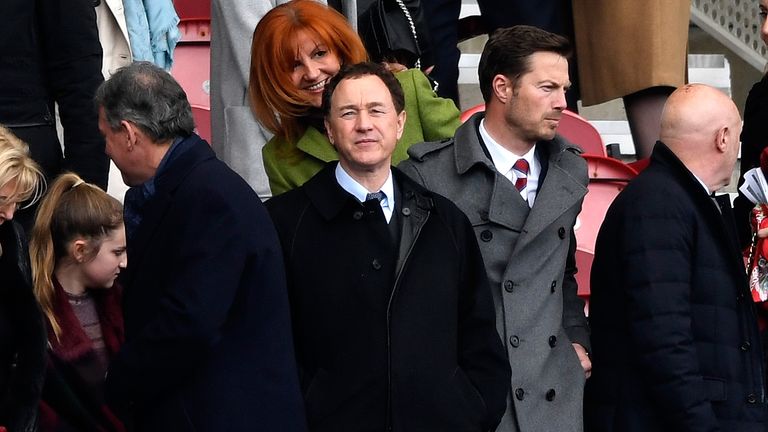 The EFL say they will continue working with clubs after Championship sides rejected plans to force Aston Villa, Derby and Sheffield Wednesday to open up their financial accounts to scrutiny by their competitors, SSN understands.
Middlesbrough chairman Steve Gibson headed a group of clubs who were determined to force all those in the Sky Bet Championship to make their financial submissions to the EFL public, so that each club could be scrutinised under the new rules on Profitability and Sustainability.
Sky Sports News was told that the proposal was rejected in a vote in Nottingham on Wednesday, after a fiery meeting that lasted almost five hours.
In response, however, it was revealed there was still hope the issues could be discussed again, possibly in June, at their next meeting.
An EFL spokesperson told SSN: "Championship clubs met on Wednesday where there was a positive exchange of ideas on a number of different issues, including the League's Profitability and Sustainability rules.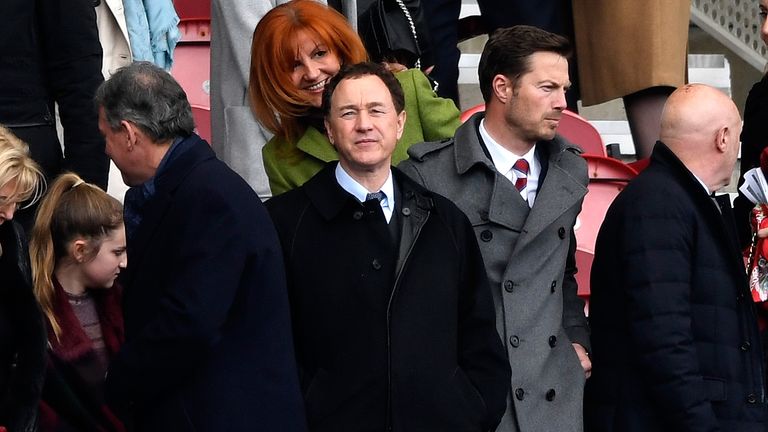 "The long term sustainability of all EFL clubs remains of paramount importance to the EFL board and they will continue to work with clubs in respect of the rules.
"Clubs were also reminded of the stringent processes undertaken in reviewing financial submissions and that in the event any club is found to be in breach of the rules, they will be referred to an Independent Disciplinary Commission."
It was revealed in Wednesday's meeting that the clubs felt the EFL's accountants had proved to be an effective policeman of the financial rules - most recently, when Birmingham City were given a nine-point deduction.
This saw Garry Monk's Blues fall five places to 18th in the Sky Bet Championship. They recorded total losses of £48.8m from 2015-16 to 2017-18, nearly £10m more than the £39m limit.
Sky Sports News has been told most of the clubs who heard submissions from the EFL accountants were impressed by their approach.
There was also advice from solicitors that Steve Gibson's plans might have run contrary to competition law, by forcing confidential company accounts to be made public.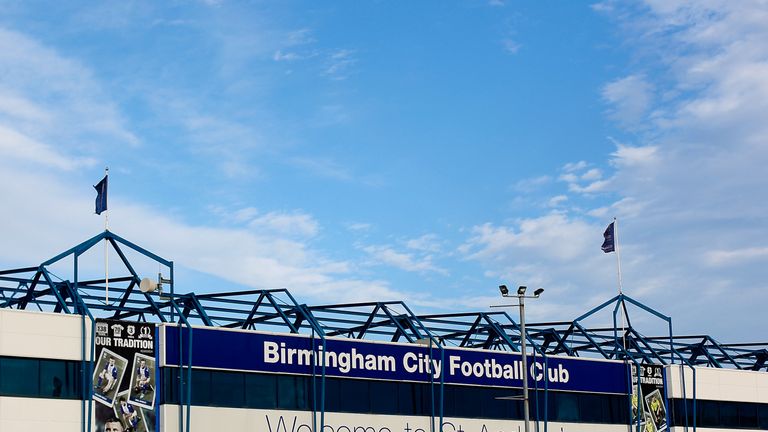 Gibson believes the league's Profitability and Sustainability (P&S) rules, formerly known as Financial Fair Play, may have been broken by the three clubs - and he wants greater transparency over clubs' financial accounts.
The EFL says there will be continued collaboration between clubs and the football governing body over the possibility of future changes to financial regulations.
Besides Birmingham, so far this season the EFL have adjudged all other 23 clubs to have adhered to financial regulations.