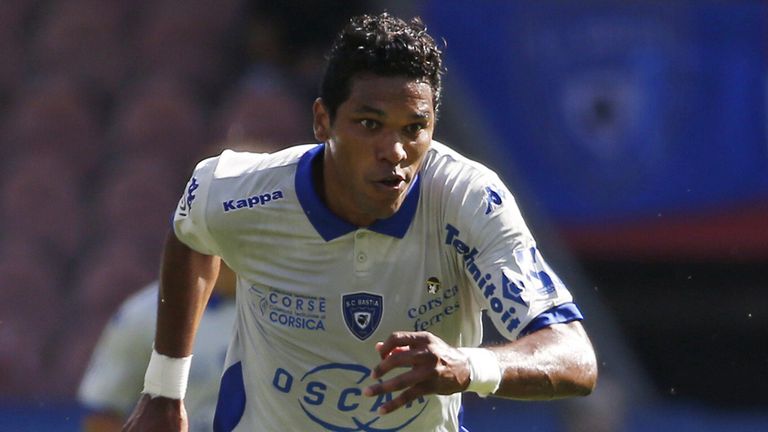 Bastia have no intention of taking action against Brandao after his altercation with Paris Saint-Germain's Thiago Motta.
Shortly after the Ligue 1 meeting between the sides on Saturday, footage emerged of a square-up between the two in the tunnel.
The video showed veteran Brazilian striker Brandao - in his debut season with the Corsican club - appearing to head-butt his opponent, an incident which left Motta with a broken nose.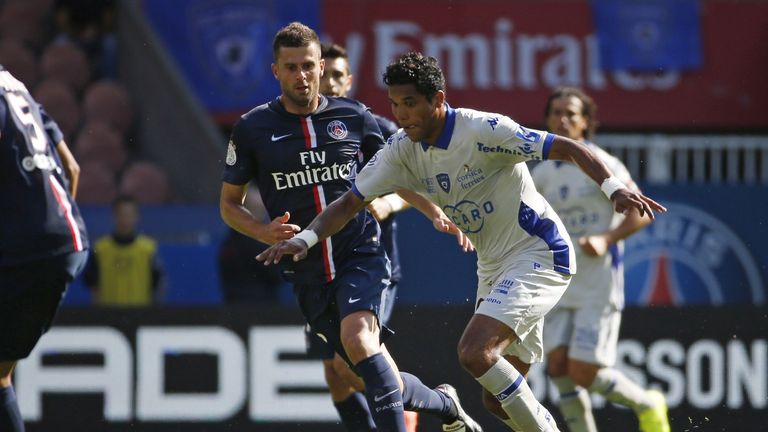 PSG have described Brandao's actions as "assault" on their official website, but Bastia - while criticising their man - are refusing to take it any further.
They said in a statement: "Bastia condemns unequivocally the gesture of striker Brandao against Thiago Motta after the final whistle of the match between PSG and Bastia.
"Sporting (Club Bastia) declines any possibility of further action in this matter."
Suggesting that Brandao, who joined in the summer from St Etienne, was provoked, Bastia added: "We lament the equally unacceptable behaviour or some players who are constantly insulting and provoking their opponents."