Champions League: Jurgen Klopp cautious despite Borussia Dortmund's win at Galatasaray
Last Updated: 23/10/14 10:02am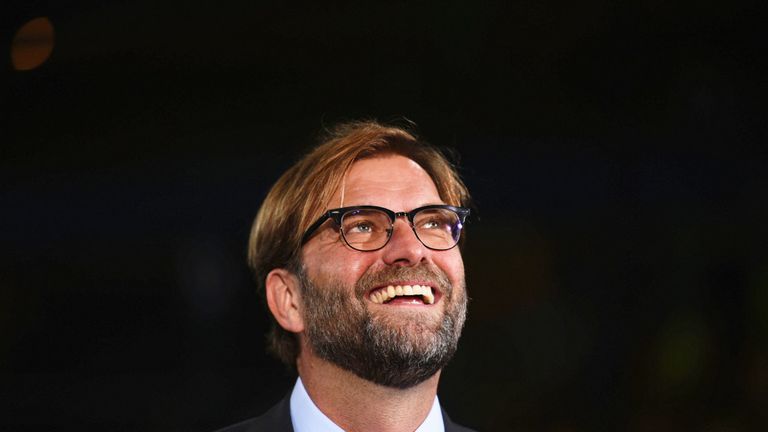 Jurgen Klopp insists the 4-0 win at Galatasaray was 'not as easy as it looked' and wants his Borussia Dortmund team to start earning 'dirty wins'.
Dortmund sit top of Group D and are potentially only a point away from qualifying for the last 16 after a brace from Pierre-Emerick Aubameyang and goals from Marco Reus and Adrian Ramos secured victory.
The Westphalians' success in Europe is a far cry from their stuttering domestic form, but Klopp was still not completely happy as they bounced back from successive Bundesliga defeats on Wednesday night.
"I wouldn't say it was as easy as it looked,'' he said at the post-match press conference.
"We scored the goals at the right time, but it certainly wasn't easy tonight.
"We're light years from perfection, even if it is extraordinary to win 4-0 away from home in the Champions League.''
Klopp now hopes his side can replicate their European form domestically, where in eight games this season they have picked up two points fewer than in just three Champions League outings.
"Certainly we're not going to give away any more room, or at least that's the plan,'' Klopp added.
"We must not concede such easy goals any more. We've got to be ready to get dirty wins, and that is going to be the case from now on.''