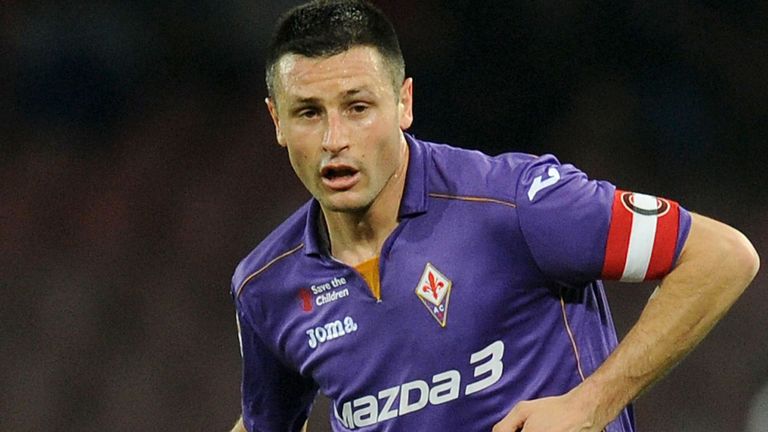 Fiorentina captain Manuel Pasqual is expected to be sidelined for four weeks with a muscular injury.
Pasqual sustained the problem during Italy's 1-1 draw against Croatia last weekend, and tests done on the 32-year-old defender have revealed a second degree lesion in the long adductor muscle of his right leg.
A statement from Fiorentina read: "In a week's time Pasqual will undergo another check up to further evaluate his condition."
Pasqual is set to miss four Serie A games, including Fiorentina's home match against Juventus on December 5.
Moreover, he is expected to sit out the last two Europa League Group K games against Guingamp and Dinamo Minsk.
Fiorentina coach Vincenzo Montella could have Pasqual available in time for the Viola's final game of the year, the Tuscan derby against Empoli on December 21.
Pasqual has made six league appearances this season and started in all of Fiorentina's Europa League games so far.
The Viola are 11th in Serie A while they lead Group K in the Europa League with 10 points from four matches.