Sports business consultant David Bick says the release of the latest income figures for football clubs shows the financial future is bright for Manchester United, as long as they return to the Champions League next season.
However, Bick is also impressed by the financial performance of United's local rivals Manchester City and believes their commercial operation is one for other clubs to follow.
The figures highlight the Premier League's power in fiscal terms and Bick thinks the English clubs should now start to follow the example of teams in Germany and offer fans who attend matches a better deal.
Despite having had their worst season in years in 2013/14, United's revenue of £433.2m was second in the world, behind just Real Madrid.
Bick said: "Other sections of the media describe this as a rich list when it is nothing of the kind. It is just an analysis of the turnover coming into the business.
"It is only telling you one part of the story. It is not telling you whether the clubs are solvent and whether they are profitable, so it is a very limited analysis.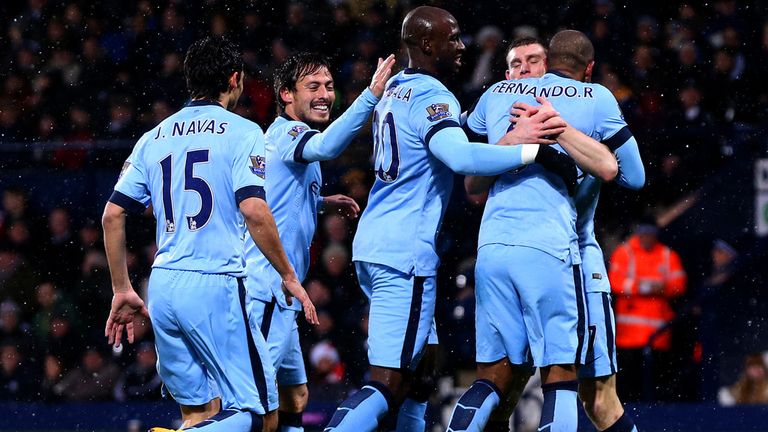 Manchester City are coming up very fast indeed. I think their commercial performance is probably going to be one for others to follow.
"And I've been consistently negative about Manchester United over the last two years, because I could see bad or indifferent financial numbers coming down the track.
"However, I am going to start to change my tune here. There are clear signs of improvement at Manchester United on the pitch and, if they do manage to qualify for the Champions League this year, then I think they start to become a force again.
'Real problem'
"If they fail to qualify, then they have got a real problem but I am beginning to think Manchester United are on their way back."
Manchester City are sixth in the revenue table, with income of £346.5m for 2012/13.
And Bick added: "Manchester City are coming up very fast indeed. I think their commercial performance is probably going to be one for others to follow.
"When we looked at their numbers back in December, they had got themselves back to break even, or slightly worse than break even. They have done an extremely good job on the commercial side and they were predicting that they would be profitable this year.
"I think one of the keys to that is that they have got the wages to turnover ratio under 60% and it needs to be under that sort of number in order to run the club profitably."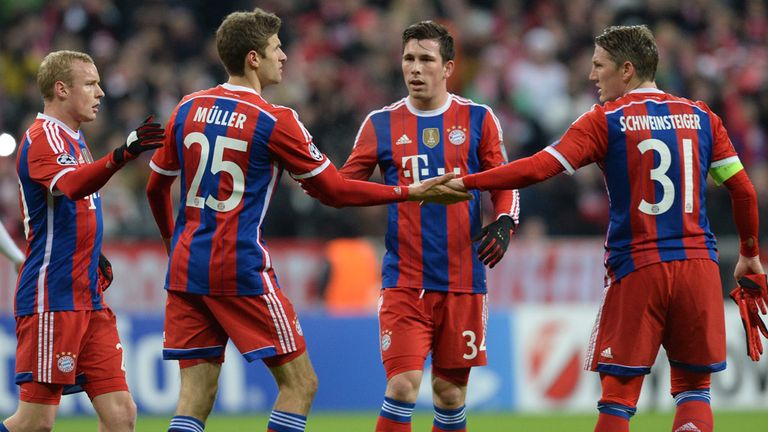 Bayern Munich are third in the list with revenues of £407.7m despite the relative cheapness of their matchday tickets and Bick is convinced the Premier League teams can learn a lot from the German giants.
"The (income) list does reinforce the notion that the English Premier League is far and away the most popular in the world," he said. "They have got eight of the top 20 in this turnover analysis, half of the top 30.
"And, whatever we see from the next media rights deal, I think it really is time that clubs here started to think in terms of proper levels of subsidy for tickets.
"People who actually take the trouble to go to the games, spend money on merchandise, I think clubs need to think a lot harder about starting to subsidise that in the way that German clubs do."