Manchester City striker Wilfried Bony reckons his new club may have to win all of their last 11 matches to retain the Premier League title.
The 2-1 defeat at Liverpool on Sunday has left City five points behind leaders Chelsea, who have played a game fewer.
"It is disappointing. We have made it difficult for ourselves now," said Bony.
"If Chelsea win their game in hand, it will be more difficult for us to get close to them.
"But we still hope - there are 11 more games and every game we just have to win, be positive for the rest of the league and try to get maximum points.
"We need to win, win, win and hope Chelsea will drop some points. It is a difficult moment for us but we still hope we can do it."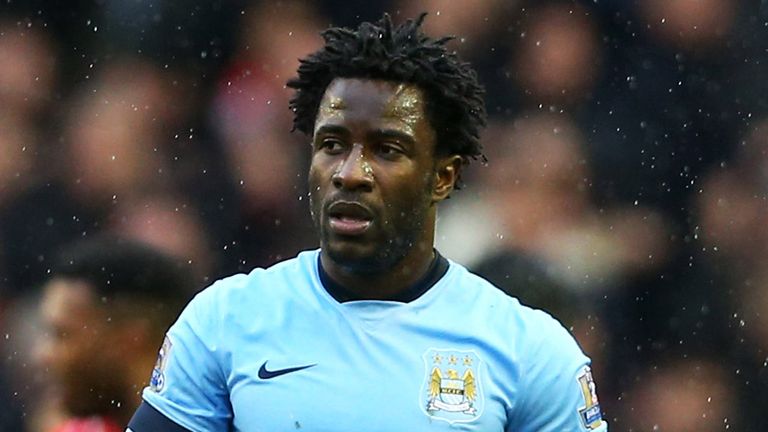 We need to win, win, win and hope Chelsea will drop some points.
Bony is yet to start a match for Manchester City, with the Ivory Coast international making three substitute appearances since joining from Swansea in January.
Meanwhile, City manager Manuel Pellegrini insists he is not looking below his side in the Premier League table, despite Arsenal rising to third, with Arsene Wenger's side now four points adrift.
Pellegrini said: "We are worried about our team, not the other teams that are behind us. It is important to try and continue playing the normal way.
"In the previous two games in the Premier League we scored nine goals and we won the two games. That is why we repeated the same starting 11.
"This is more important than to be worried about things you cannot manage."