Mino Raiola has claimed Romelu Lukaku is better than Diego Costa and will soon earn a move to "one of the world's best teams".
After an erratic start to the season, Lukaku has emerged as one of the few positives in Everton's disappointing campaign, becoming the club's leading goalscorer in European competition.
Lukaku made the move to bolster his reputation by bringing in the powerful Raiola as his new intermediary, in place of fellow countryman Christophe Henrotay, who had close connections with Everton.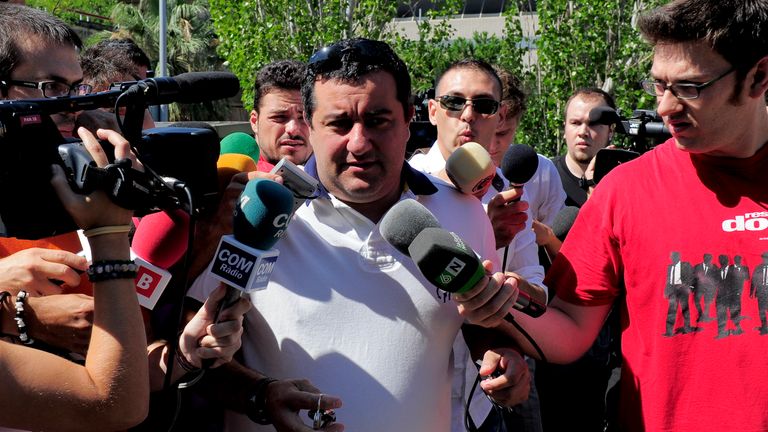 Raiola, who boasts Paul Pogba, Zlatan Ibrahimovic and Mario Balotelli among his current clients, told Belgian newspaper Sudpresse that had he been recruited earlier, Lukaku would not have joined Everton and could instead be spearheading Jose Mourinho's attack in place of Costa.
"If we had met each other earlier, he wouldn't have played for Everton," Raiola is quoted as telling the paper in an interview.
"Maybe somewhere else, maybe he would still be at Chelsea.
"I want to be clear: Romelu is a better striker than Diego Costa and could have done the same as the Spaniard did this season.
"But the Chelsea directors had decided to buy another star than giving confidence to one of their young boys.
"We will see what happens in the summer, but the Everton directors don't have to think Rom will play there for the rest of his career.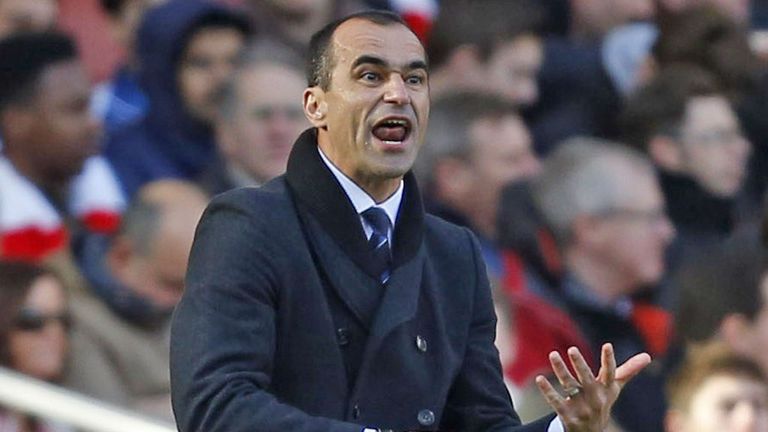 "Later on, he'll play for one of world's best teams: PSG, Manchester City, Manchester United or Bayern Munich. Big names, but nothing is impossible as Rom has great potential."
Lukaku signed a five-year deal with Everton last summer after completing a club record move to Goodison Park, and has been the focal point of the Toffees' attack ever since.
Manager Roberto Martinez insisted that Lukaku will not be leaving just because he has changed his intermediary, and is not intimidated by the reputation of Raiola.
"He has changed his agent but we are not concerned. He is entitled to do that," Martinez said.
"Everyone speaks about the colourful character that Mino Raiola is but he has a lot of players who are happy to stay at one club.
"I dealt with Mino Raiola at Wigan and not many people know that he had Danny de Ridder or Vladimir Weiss, players who have been happy to stay at a club. I don't think there is anything to read into that."