MLS for Zlatan Ibrahimovic? PSG ace reported to have applied for US visa
Last Updated: 05/04/15 6:14pm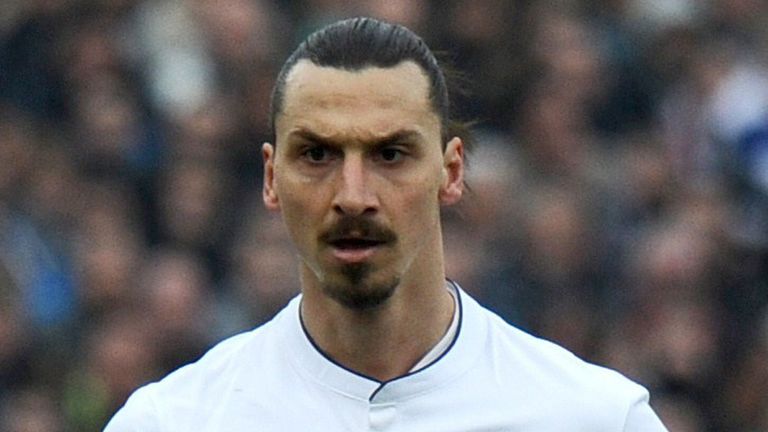 Paris Saint-Germain star Zlatan Ibrahimovic has stoked speculation about his future by reportedly applying for a US visa.
Swedish tabloid Aftonbladet said the 33-year-old PSG striker had applied for a non-tourist visa at the US embassy in Paris last month. 
"He was there on March 19 and applied," an anonymous source told the paper, adding that the immigrant visa he applied for allows for an indefinite stay in the US, not just as a tourist.
The Swede has a contract with PSG until June 2016 and has previously said he would consider ending his career with a major North American club.
While speculation was rife over whether Ibrahimovic was already in discussions with a club, Aftonbladet said there had been suggestions that the trip could also be related to an advertising contract. 
Ibrahimovic will go before the disciplinary commission of the French league on April 9 for scathing comments targeting the referee and the country of France after PSG's 3-2 top-flight defeat at Bordeaux on March 15.