Tottenham could be cheering for an Arsenal FA Cup win to get into Europe
By Lewis Jones
Last Updated: 20/04/15 8:25am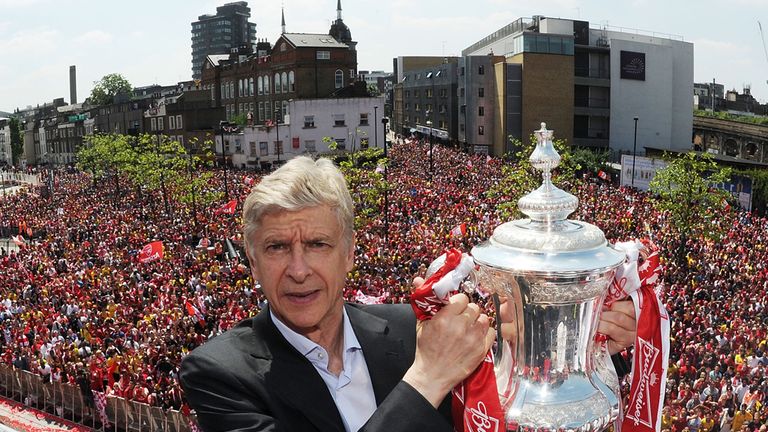 Tottenham may end up relying on Arsenal to win the FA Cup in order for them to qualify for Europe this season – here's why.
Aston Villa qualifying for the FA Cup final against Champions League qualifiers Arsenal would usually mean a guaranteed place in the Europa League for Villa in previous seasons but a rule change at the start of this season has thrown a spanner in the works and has left fans rather confused.
In the past, if the FA Cup winning team also qualified for the following season's Champions League or Europa League through their league position, then the losing FA Cup finalist was given the Europa League place instead, as enjoyed by clubs such as Southampton (2003), Millwall (2004) and Stoke (2011) in recent years.
However, from the 2015-16 UEFA Europa League season UEFA will not allow the runners-up to qualify for the Europa League through the competition, meaning Aston Villa will need to win the cup outright to book their European ticket.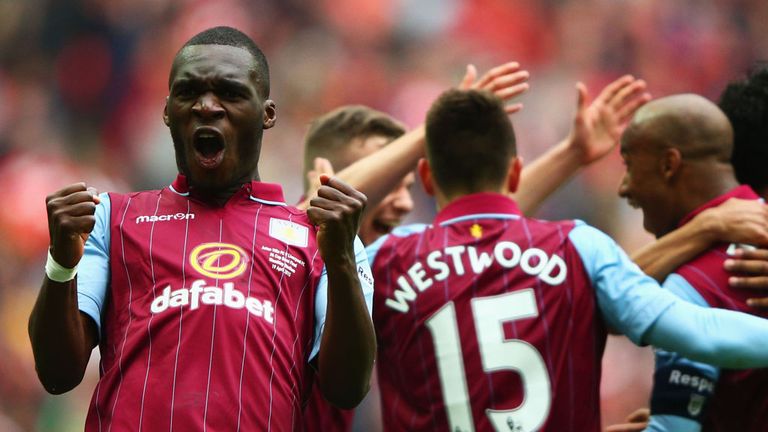 If Arsenal win the FA Cup the Europa League place goes to the team who finish seventh in the Premier League and not the runners-up of the cup.
This means that if Tottenham, who are sixth in the Premier League at the time of writing, finish seventh, then they would be relying on their local rivals to beat Villa in order for them to qualify for the Europa League.
Will north London become united? Watch this space!