Wales manager Chris Coleman fears his side would be badly affected if they lose the three points they gained from their European Qualifier against Israel.
Coleman's men are on a high heading into their Group B top-of-the-table clash with Belgium in Cardiff on June 12, unbeaten halfway through the qualifying campaign and fresh from their stunning 3-0 victory over Israel in Haifa.
But the dark cloud on the horizon has been Israel's possible suspension from world football over claims that it discriminates against Palestinian footballers.
The matter is set to be voted upon at the FIFA Congress in Zurich on Friday despite the fresh corruption allegations, emerging from separate inquiries by the US Department of Justice and the Swiss government, which have rocked world football.
Passing the motion would require the support of three-quarters of FIFA's 209 member federations, something now more unlikely with UEFA choosing not to boycott the Congress over Sepp Blatter's refusal to quit as FIFA president.
But suspending Israel could throw Wales' Euro 2016 campaign into chaos and put a completely different complexion on the Group B standings.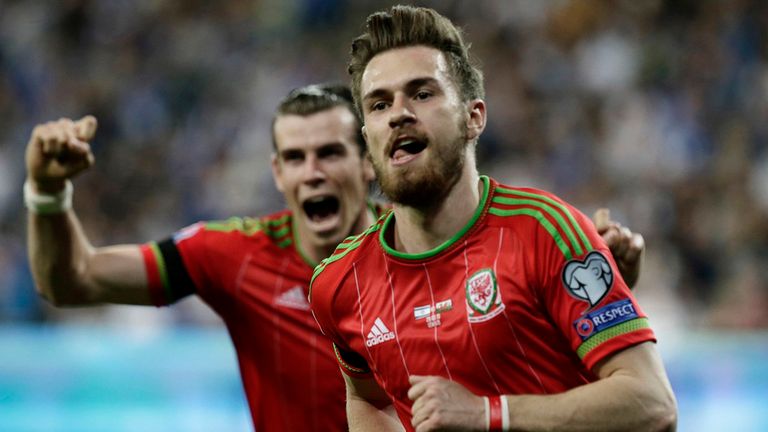 For while Wales potentially face losing three points, Israel have beaten Cyprus and Bosnia-Herzegovina, and Coleman admits the suspension of Eli Guttman's side could have serious consequences for his team's qualification hopes.
"It would be a big blow for us, not just the points but psychologically," Coleman said.
"When you go somewhere like that, take the points and then that is taken away from you through no fault of your own, well, psychologically we would have to pick the whole nation up.
"I hope it doesn't come to that and, to be honest, I'd say just leave it (the group) alone.
"We took three points off Israel and they have beaten everyone else apart from Belgium. It's halfway through a campaign and we don't need any favours done, we just want to keep things as it is."