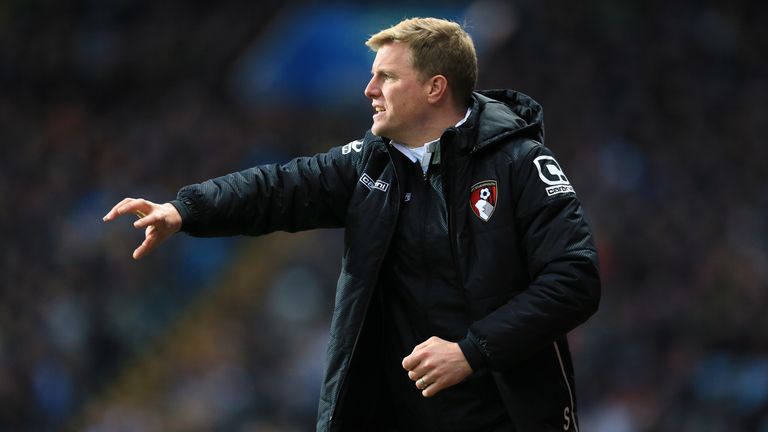 Bournemouth and Newcastle have the toughest run-ins of the potential relegation candidates at the end of the 2015/16 Premier League season – with Watford having by far the easiest.
Following the release of next season's fixtures, we looked at the three teams promoted from the Championship – who have often struggled in the top-tier – and the three teams which survived but finished nearest to the relegation zone last season, Aston Villa, Sunderland and Newcastle.
We have attached a value to each team they are playing, based on where they finished in the Premier League table last season. The three promoted teams were all given a value of 18.  We do not, however, take into account whether the match is home or away.
Bournemouth's total is 52 and Newcastle's 53, while Watford have by some distance the easiest run-in, followed by Aston Villa. The Cherries have to play three of last season's top six – Liverpool, Chelsea and Manchester United – in the last six games.
Watford have Liverpool in their penultimate game, but their other five are all against teams who finished in the bottom half last season.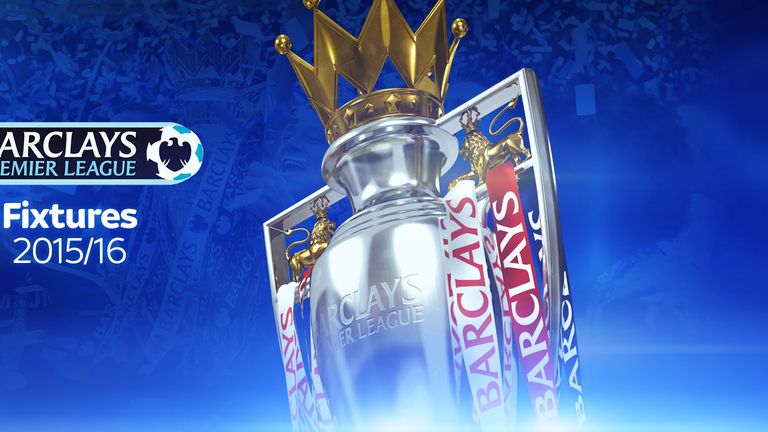 The six teams, in order of difficulty, are as follows:
Bournemouth - 52 points
Aston Villa (a)
Liverpool (h)
Chelsea (h)
Everton (a)
West Bromwich Albion (h)
Manchester United (a)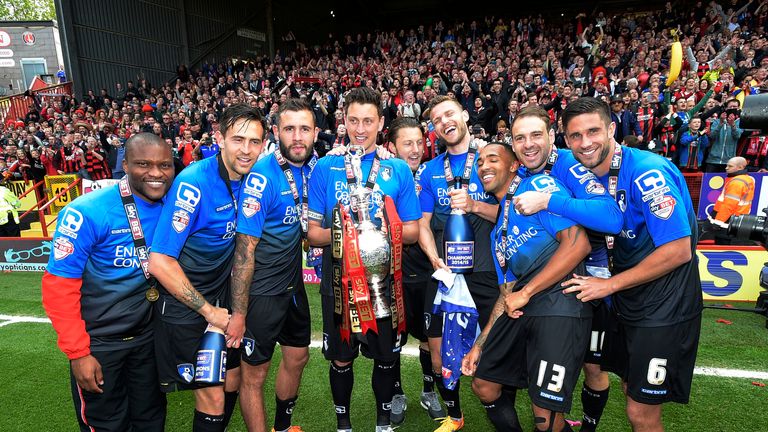 Newcastle – 53 points
Southampton (a)
Swansea City (h)
Liverpool (a)
Crystal Palace (h)
Aston Villa (a)
Tottenham Hotspur (h)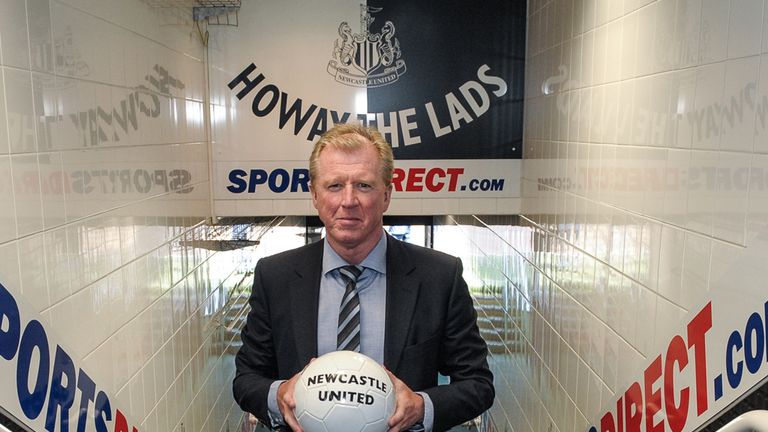 Norwich – 62 points
Crystal Palace (a)
Sunderland (h)
Watford (h)
Arsenal (a)
Manchester United (h)
Everton (a)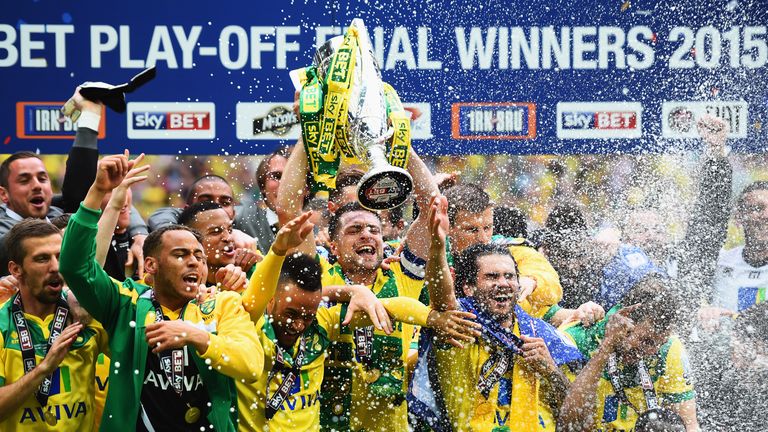 Sunderland – 63 points
Leicester City (h)
Norwich City (a)
Arsenal (h)
Stoke City (a)
Chelsea (h)
Watford (a)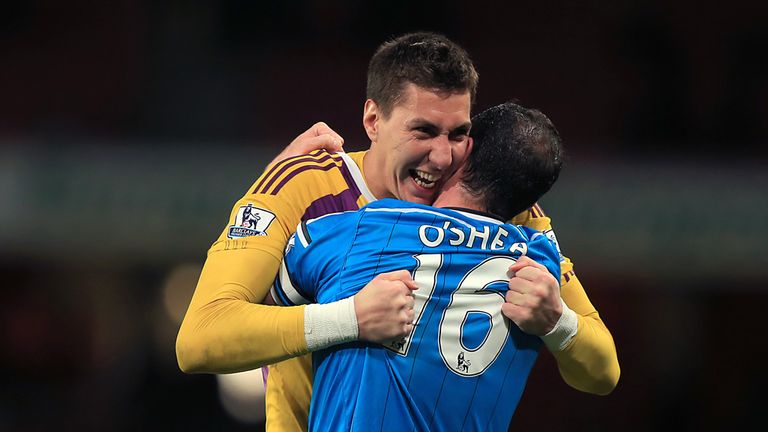 Aston Villa – 65 points
Bournemouth (h)
Manchester United (a)
Southampton (h)
Watford (a)
Newcastle United (h)
Arsenal (a)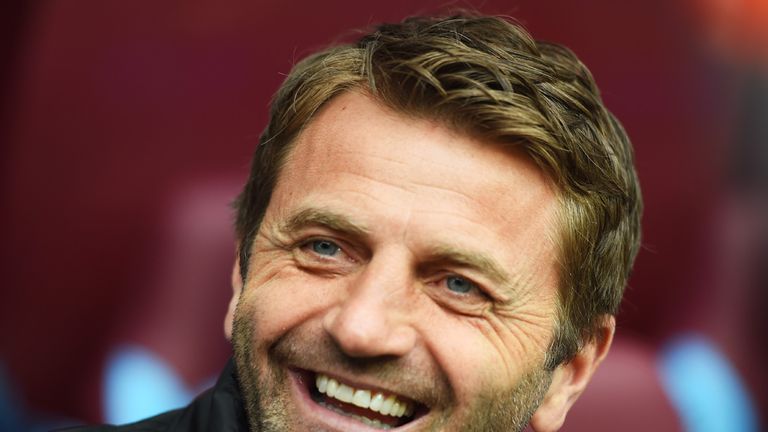 Watford – 81 points
Everton (h)
West Bromwich Albion (a)
Norwich City (a)
Aston Villa (h)
Liverpool (a)
Sunderland (h)