Your ground's too big for you! Which stadiums were closest to capacity in England last season?
By Henry Chard
Last Updated: 18/07/15 2:47pm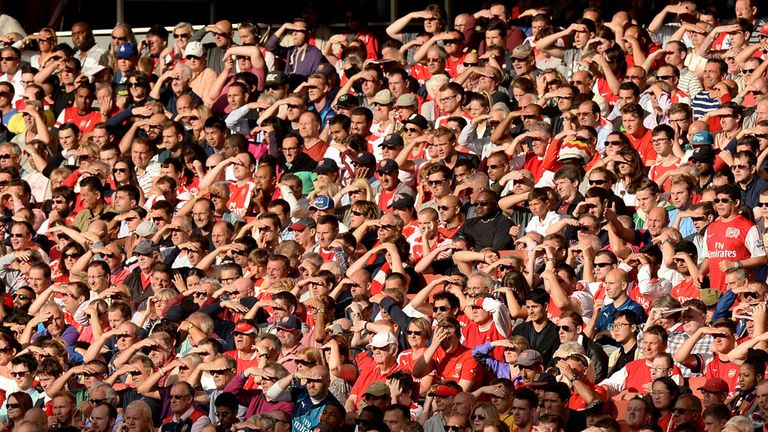 Which stadiums are rocking at full capacity each week? And which are a sea of empty seats? 'Your ground's too big for you' is a favourite jibe of fans across the country but where is it justified? We took a closer look at attendances...
Chelsea sold a higher percentage of tickets for their home games than any club in England last season.
Stamford Bridge – a ground the Premier League champions are planning to redevelop – was at 99.8 per cent capacity on average during Chelsea's march to the title.
The results, from a Sky Sports study which analysed the official number of tickets sold for each game, compared the stadium capacities of all 92 clubs in England's top four tiers. Ticket sales include those seats allocated to season tickets, whether occupied or not for individual matches, and the capacities do not take into account areas cordoned off by clubs.    
On average, Chelsea sold 41,546 seats of the 41,623 available at their west London home.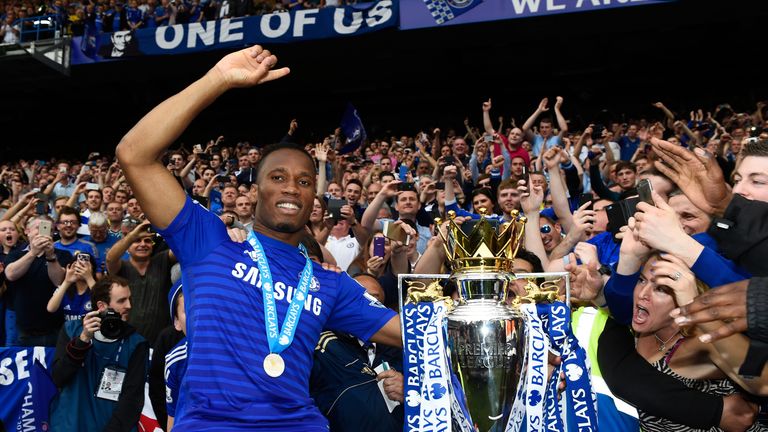 Swansea were next on the list (99.3 per cent), with third-placed Arsenal (99.27 per cent) selling 59,992 seats per game in their 60,432 Emirates Stadium.
Manchester United's Old Trafford has the biggest capacity of any club ground in the country and 98.99 per cent of tickets were snapped up on average across the season, while West Ham – who are set to move to the Olympic Stadium next season - completed the top five with 98.69 per cent of places at Upton Park taken. 
Manchester City's Etihad stadium was limited to 45,700 seats from its usual 48,000 due to expansion work until April this year, with the percentage of their capacity filled estimated to be between 98.27 per cent and 99.27 per cent.
The Hammers were just ahead of Tottenham (98.49 per cent) - who have just revealed plans for their new stadium - on the list. 
Norwich City sold the highest percentage of their capacity outside of the Premier League (96.88) as fans flocked to Carrow Road to watch Alex Neil's men achieve promotion from the Championship.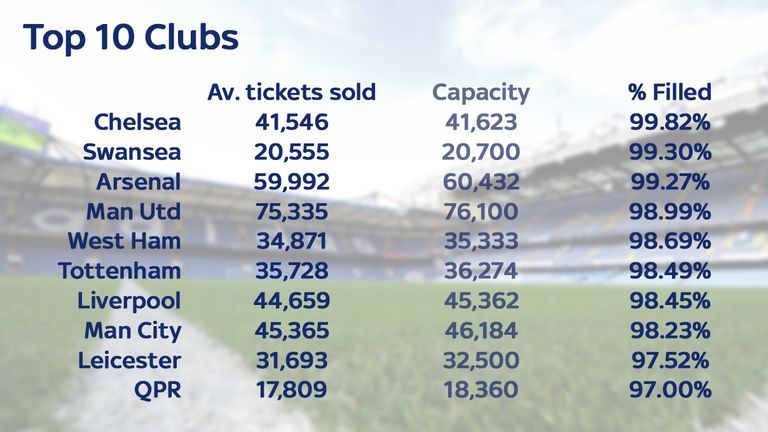 At the other end of the scale, Carlisle United's Brunton Park saw the smallest uptake of tickets as a percentage of capacity – just 24.04 per cent of the 18,202 capacity was in use during the 2014/15 season.
Notts County (26.36 per cent), who were relegated from League One, and fellow third-division strugglers Port Vale (28.04 per cent) were also playing in front of plenty of empty seats during the campaign.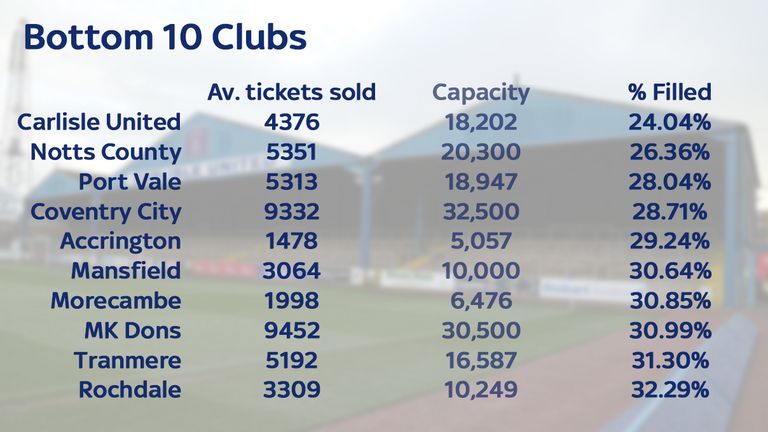 Premier League
FA Cup finalists Aston Villa recorded the lowest percentage of tickets sold against capacity in the Premier League as they battled relegation last season – there was only a 79.78 per cent uptake at Villa Park during 2014/15. 
Relegated Burnley, meanwhile, only sold 84.9 per cent of total tickets on average for their home games, despite returning to the Premier League last season.
Championship
While Norwich took up the highest percentage of their capacity, their average attendance of 26,370 was second to Derby's 29,232 in the Championship. Pride Park was 87.01 per cent full for home games on average last season.
Blackburn Rovers found themselves bottom of the Championship table in the study – just 47.54 per cent of tickets at Ewood Park were taken up, although they sold 14,912 tickets on average for home games.
Wigan (51.48) have long struggled to fill the DW Stadium, even during their time in the Premier League, so it will be no shock to fans to see the Latics near the foot of the standings in a season which saw them relegated, while neighbours Bolton (53.66) also posted underwhelming figures at the Macron.
League One
Runaway champions Bristol City topped our table in League One. With Ashton Gate undergoing a re-development plan, the capacity was reduced to just 13,414 and Robins fans took up 89.88 per cent of the seats on average. The updated stadium will hold 27,000 by 2016.
However, it was Sheffield United and Bradford City leading the way when it came to total attendance in the division. United averaged 19,805 at Bramall Lane, while 13,353 tickets were sold on average for games at Valley Parade.   
City's nearest competitors in our table were Chesterfield (67.18) and Fleetwood (66.31), but Coventry (28.71) and promoted MK Dons (30.99) joined Port Vale and Notts County at the foot of the standings.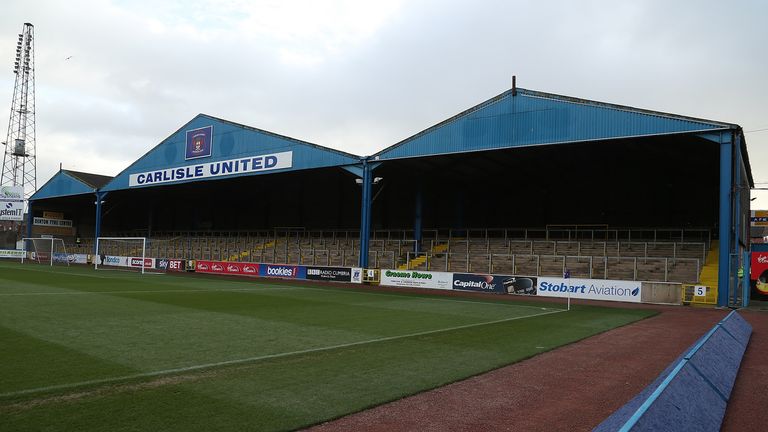 League Two
In League Two there was little between Luton Town (84.03) and AFC Wimbledon (83.98) in our study. However, while Luton's average attendance was 8,702 (the second highest in the league) Portsmouth led the way with a remarkable 15,242 fans at home games, accounting for 73.63 per cent of Fratton Park.
The unwanted record for the lowest percentage in English football goes to Carlisle United, who sold, on average, just 4,376 tickets for their League Two fixtures at 18,202-capacity Brunton Park.