Premier League champions Chelsea take on FA Cup winners Arsenal in the FA Community Shield at Wembley Stadium on Sunday afternoon.
Sky Sports pundit Paul Merson gives his verdict on the season's curtain-raiser, as well as casting his eye over both teams' transfer business so far this summer ahead …
How important is Sunday's game for both sides?
I don't think it is if I am being honest, and I say that because Arsenal slaughtered Manchester City last year, and it did not really make any difference as Arsenal made a terrible start and were never in the title race from pretty early on in the season.
Do you think the result will have any relevance at all in the outcome of the Premier League?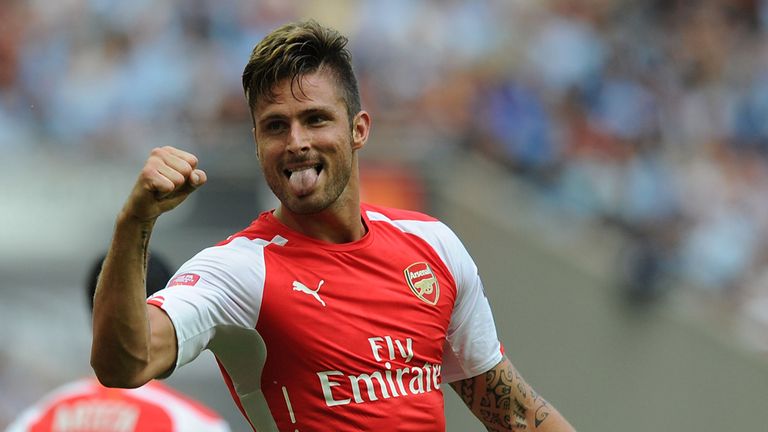 I do not think so, not really. You are Chelsea, who are playing big games over in America, so that tells you straight away that the Community Shield is irrelevant to them really. We saw in last year's game that Arsenal were unbelievable that day against Manchester City and everyone then said that they were going to win the league - and this and that - then all of a sudden they were never even in the title race.
What do you make of Jose Mourinho's comments about Arsenal now having no excuses if they do not win the title this season?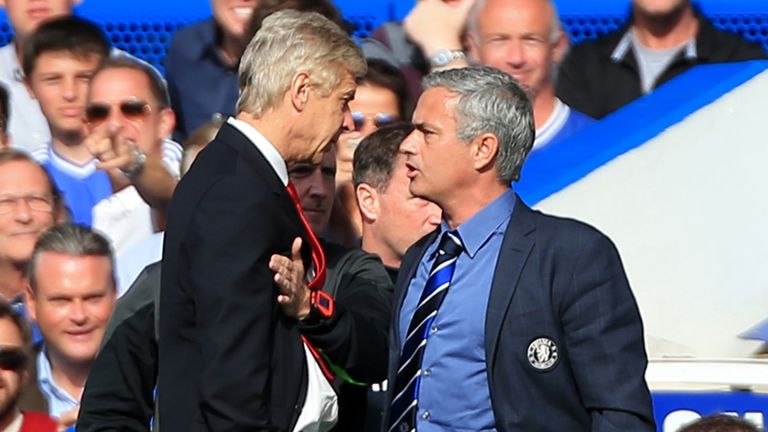 I agree with him 100 per cent. For the first time in a long, long time – since the days of Jens Lehmann - Arsenal have got a goalie [Petr Cech] who is going to save them points rather than give them away. I mean this goalie is going to save you points, there is no doubt about that.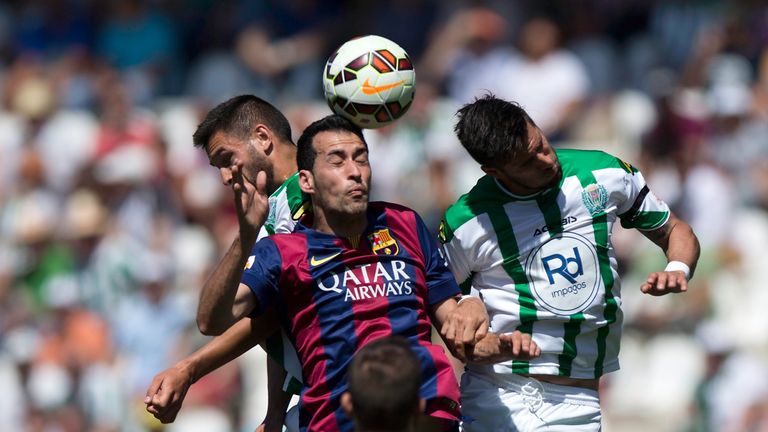 If Arsenal can get Busquets from Barcelona, that would be a massive signing
And there is also talk about Arsenal putting in a bid for Sergio Busquets as well and if they can get him, then that would be Bob's your uncle. I think that Arsenal have got every chance and they have no excuses.
Should Arsenal now be considered favourites for the title along with the likes of Chelsea, Manchester City and Manchester United?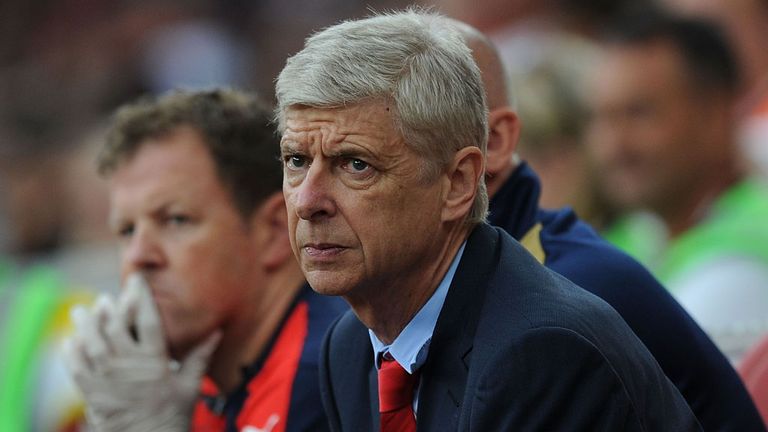 I would not put them as favourites, as this team have not won it before, so it is a different kettle of fish come next March. The thing is, Chelsea have been there and done it, whereas Arsenal haven't, and that is why if you see the bookmakers' prices Arsenal are a lot longer than Chelsea and City. And that is because they have not been in that situation before.
However, if they are not contending come next April, then there have got to be serious questions asked, especially as they have bought a very good goalie.
What do you make of Arsenal's transfer business so far this summer with just the arrival of Petr Cech? Do they need to make more signings before the transfer window closes?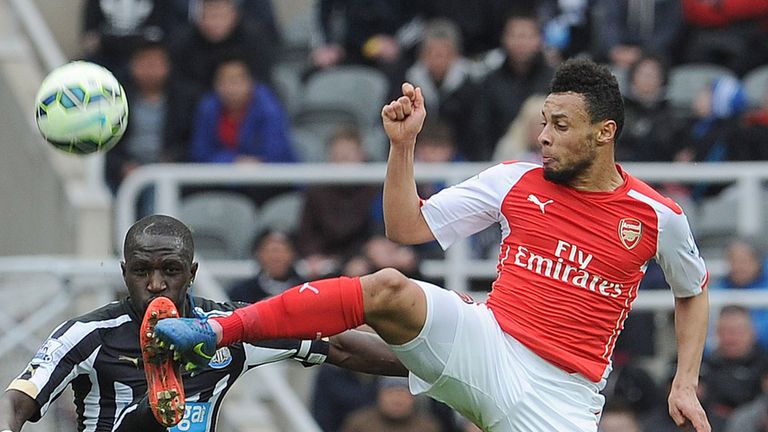 I still think that they need a holding midfielder – they are talking about them putting in a bid for Busquets from Barcelona and if they can get him, that would be a massive signing as he is a big player.
Arsenal had Francis Coquelin in that role last season, but will you win the Premier League with just him as your holding midfielder though? I don't think so, so for me I think they need to still get a holding midfielder, so that really dents them. Especially when you get to the latter stages of the Champions League, as you have to remember that Coquelin was on loan last season (at Charlton Athletic), so if you look at a team sheet with his name on it…..
What do you make of Chelsea's transfer business so far this summer, particularly the arrival of Radamel Falcao? Do you think they may be a bit short up front next season?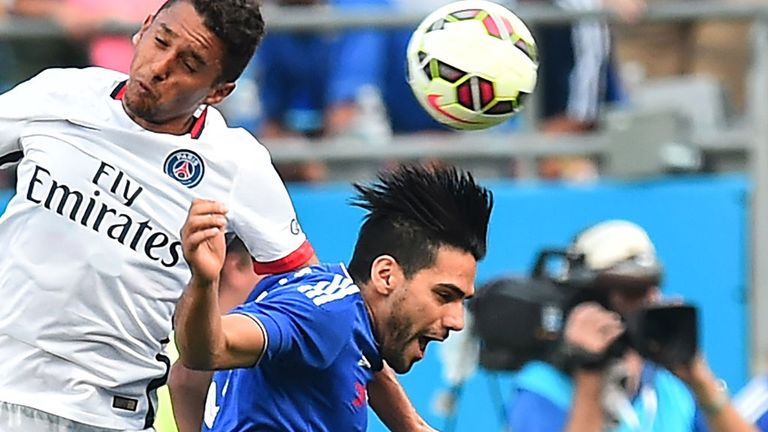 They still have Loic Remy, but they are a bit short in attack. I am a big fan of Falcao's and I think that recently he has not been fully fit. The difference, though, that he is going to have this year, compared to last season, is that when he comes on to a football pitch at Stamford Bridge, 85 per cent of the time the other team is going to be chasing the game.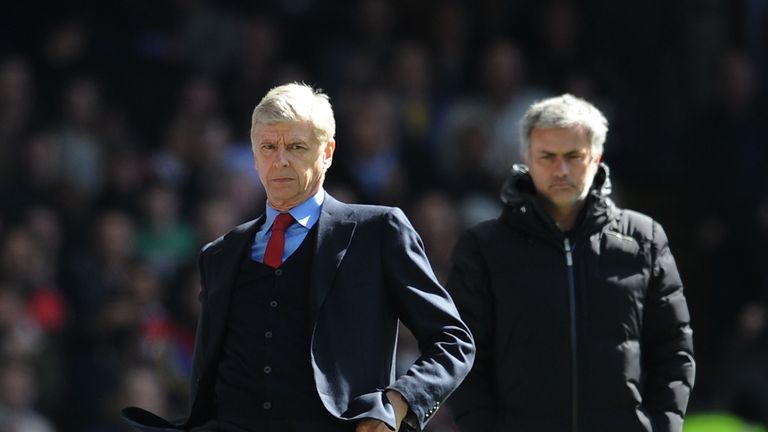 I would be shocked if Arsenal finish above Chelsea come the end of the season.
Now that opens it up for him, as he does make great runs – I mean when he was at United, 70 per cent of the time when he came on, they were chasing the game, which means the other team are sitting 10 men behind the ball.
But when he comes on at Chelsea, the other team are going to be chasing the game, and that means there are going to be open spaces, and so I could see him scoring a lot of goals off the bench, a lot.
Do Chelsea need to make more signings before the transfer window closes?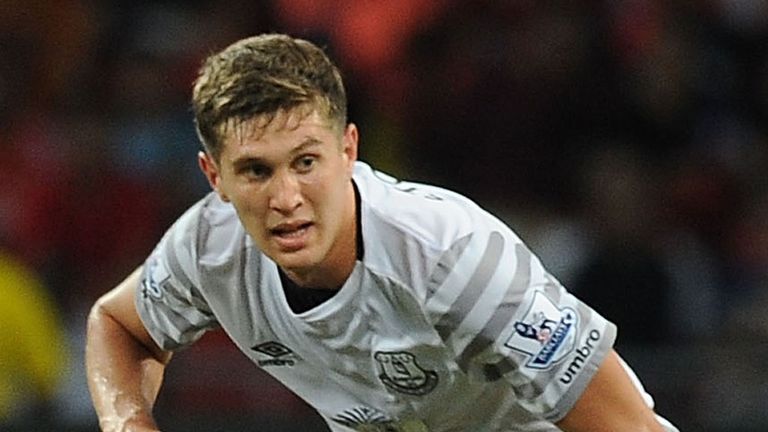 I watched Chelsea in their recent friendly against Paris Saint-Germain and the players Mourinho is bringing on shows what a great squad they have. I would like it if they got John Stones, as I think he is going to be as good as anybody in years to come.
And I think that if they can get him to play 12-15 games with John Terry over the next year, that will be absolutely massive. So I think that is probably Mourinho's priority at the moment – trying to get Stones.
PAUL PREDICTS: 1-0 to Arsenal (Sky Bet odds - 8/1)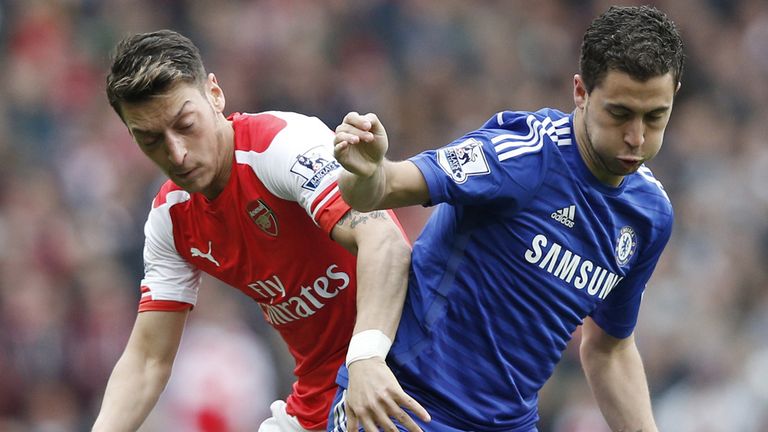 I would say this game means more to Arsenal than it does to Chelsea and I think that when it is like that, the team it matters most to usually win. Chelsea will have been in America playing big games and I just think that Arsenal will be up for it more, as they were against City last year. And when that happens, that team usually win, so I am just going to go for an Arsenal victory.
However, I would be shocked if Arsenal finish above Chelsea come the end of the season.