Merson's predictions: Chelsea, Man City, Arsenal and Man Utd to claim wins
An opening-day victory for new-boys Bournemouth also predicted
Last Updated: 07/08/15 3:34pm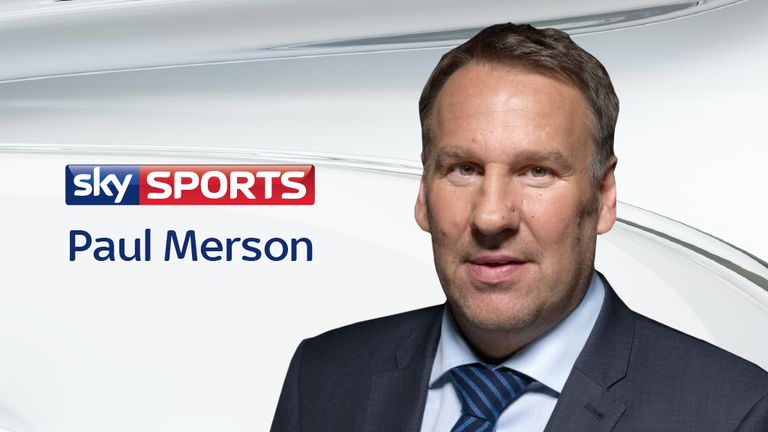 Sky Sports' Paul Merson returns to predict the scores from the opening round of fixtures of the 2015/16 Premier League season.
Fresh off the back of correctly predicting Arsenal's 1-0 Community Shield victory over champions Chelsea last weekend, the Magic Man has switched his attention to the return of the Premier League.
Chelsea get their title defence under way at Stamford Bridge, City look to reclaim their crown away to West Brom while Arsenal and Manchester United kick the season off at home to West Ham and Spurs respectively.
But how have your team fared? Read on as Merse casts his expert eye over all 10 of the weekend's fixtures...
Chelsea v Swansea - Saturday Night Football, 5:30pm, Sky Sports 1 HD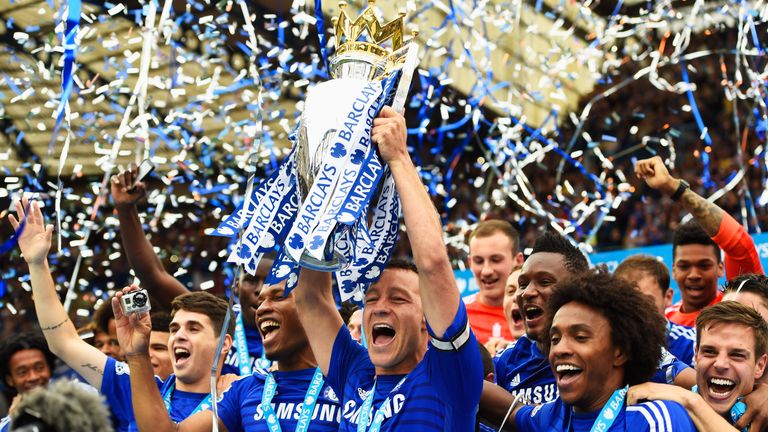 This is where the champions start. People will go on about how Chelsea lost to teams on their tour of America and how they lost to Arsenal in the Community Shield but Jose Mourinho knows that their season starts on Saturday, make no mistake about it. I saw it with Arsenal last season when they absolutely rinsed Man City at Wembley but they were out of the title race by November.
Chelsea will be prepared and ready to go for the start of the season. Diego Costa appears to be struggling for fitness and that's why I don't think the victory will be as comfortable as it could be, but it will be a thoroughly professional performance nonetheless.
PAUL PREDICTS: 2-0 (5/1 with Sky Bet)
Arsenal v West Ham - Super Sunday, 1:30pm, Sky Sports 1 HD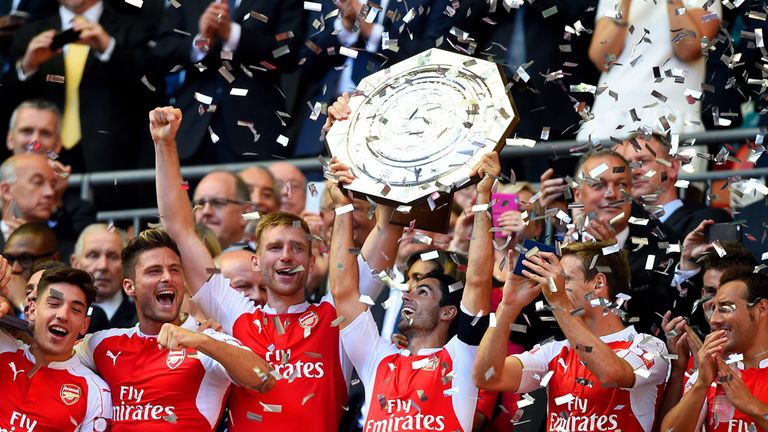 West Ham will have played their Europa League game against Astra in Romania and I thought Arsenal were very good in the Emirates Cup and against Chelsea in the Community Shield. I just don't see how West Ham can hurt or stop Arsenal at the Emirates, I really don't. Even if they manage to hold on until the 60th minute with the score goalless, they could still end up losing the game by three or four goals.
PAUL PREDICTS: 3-0 (13/2 with Sky Bet)
Newcastle v Southampton - Sunday, 1:30pm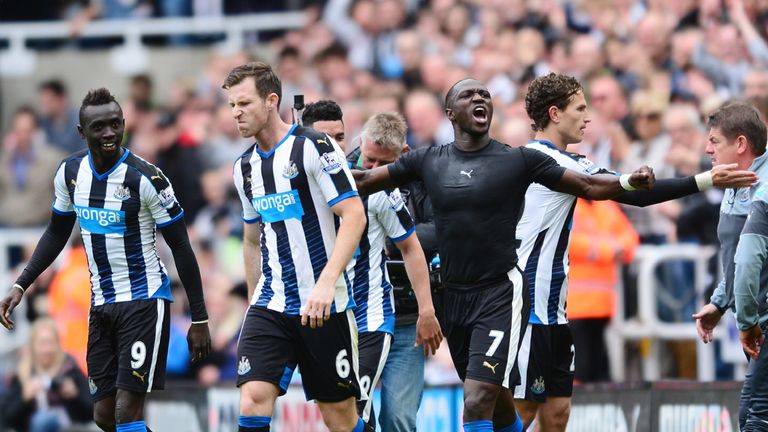 Southampton were outstanding last year and they punched well above their weight. The hard work starts now, though, because they have to do it again and it's a lot easier to do well when no one is expecting you to, when you're expected to do well pressure can affect a team.
Steve McClaren looks to have freshened things up at Newcastle with the signings he has brought in and I like him, he's a good coach, especially with youngsters. The fans at St James' Park will be up for the new season and I see both sides evenly matched.
PAUL PREDICTS: 1-1 (9/2 with Sky Bet)
Stoke City v Liverpool – Super Sunday, 4pm, Sky Sports 1 HD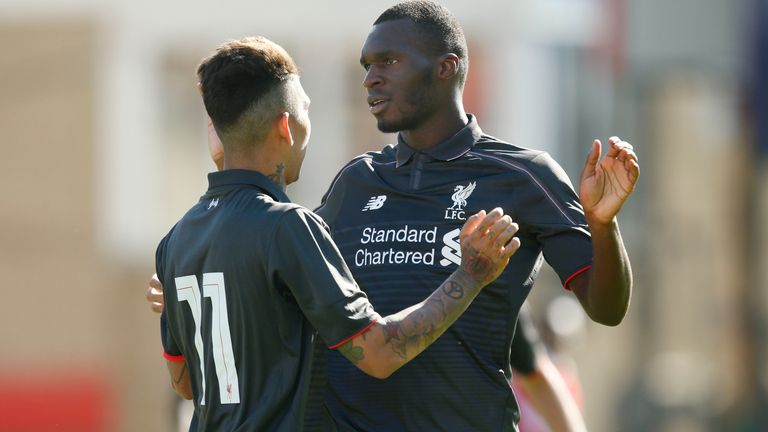 Liverpool have bought well this summer. I like what James Milner brings to a team and Christian Benteke is a very good player. Having said that, I think if Liverpool come away from the Britannia with a draw they would be more than happy - especially after their 6-1 defeat there on the final day of last season. If Stoke can get Bojan back from injury and bed in their new signings, then I think they are a decent football team.
What Mark Hughes has done at the club has been outstanding; the team passes the ball brilliantly now. But it remains to be seen how they cope without Steven N'Zonzi, who was excellent for them last season. I rarely go against Stoke, particularly as the season progresses, and I expect things to be tight on Sunday.
PAUL PREDICTS: 1-1 (9/2 with Sky Bet)
West Brom v Man City - Monday Night Football, 8pm, Sky Sports 1 HD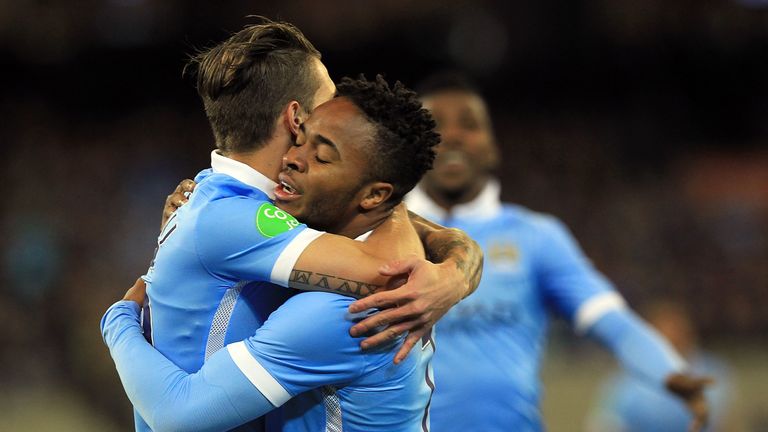 This is a hard game and I think Man City will just edge this one, but a hard game nonetheless. Tony Pulis will have Albion very well organised, make no mistake about it. I think this game is perfect for West Brom, not like Norwich's game with Palace - where Norwich will be expected to go at Palace. West Brom fans will allow their team to sit deep, counter attack and frustrate City. I expect City to just have enough, but it wouldn't surprise me if this ended all square.
PAUL PREDICTS: 1-2 (7/1 with Sky Bet)
Man Utd v Tottenham – Saturday, 12:45pm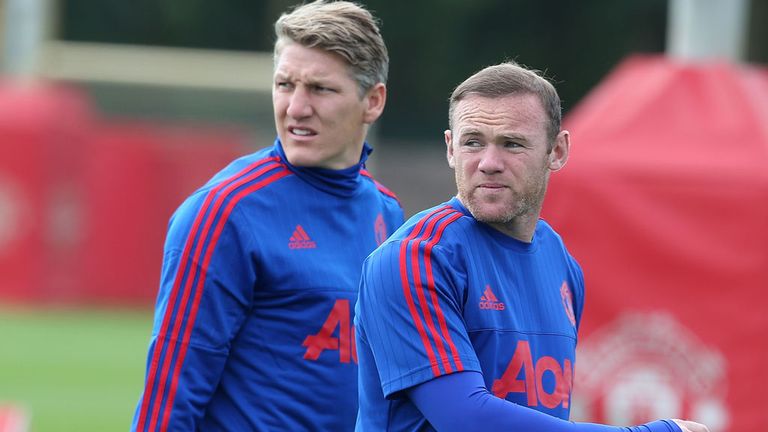 I'm going to go with Manchester United here but I have concerns whether their new signings will have had time to gel before the start of the season. You never know, Bastian Schweinsteiger may struggle to make the transition to the Premier League - after all, it is a lot different to having 85 per cent possession like Bayern Munich have been known to have in the Bundesliga.
The Premier League is hustle and bustle where you have a dominant game yet only have 65 per cent possession. I've seen a lot of players come over and struggle to adapt to the league, but I'll save my judgement on United's signings until we're well into the season.
As for Spurs, I watched them against the MLS All-Stars and they started poorly and were 2-0 down in no time. If they do that at Old Trafford they're going to be in trouble. Saying that, I expect things to be tight with United just edging it.
PAUL PREDICTS: 1-0 (6/1 with Sky Bet)
Bournemouth v Aston Villa – Saturday, 3pm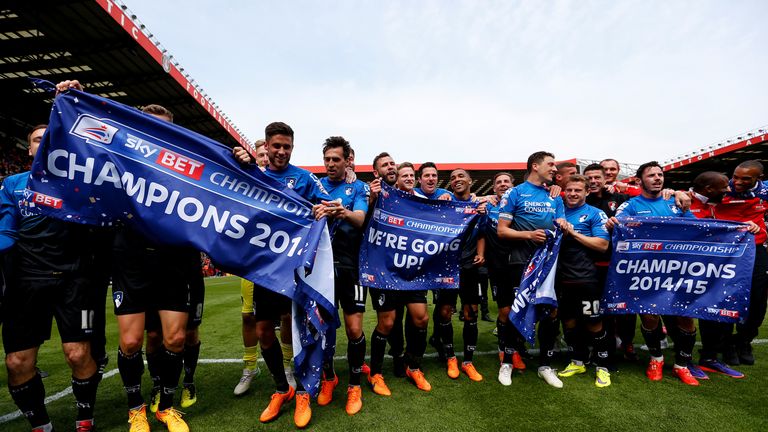 This is a massive game for Aston Villa because they've signed a lot of players that we don't really know a lot about. Couple that with the fact they've lost their two best players in Christian Benteke and Fabian Delph – which is an absolute nightmare – and that makes this a big football game.
If Villa lose this game I think they will be in a relegation battle this season, I really do. Tim Sherwood is a good manager but if you take away a couple of the good results which he had last year, add that to the fact this is the first time he's bought in players – players who don't have Premier League experience – and the fact they've lost two high-calibre players and I think they could be in trouble.
Villa have been hovering over the relegation zone for the past two or three seasons and I think newly-promoted Bournemouth will cause them all sorts of problems at Dean Court.
PAUL PREDICTS: 2-0 (15/2 with Sky Bet)
Norwich v Crystal Palace – Saturday, 3pm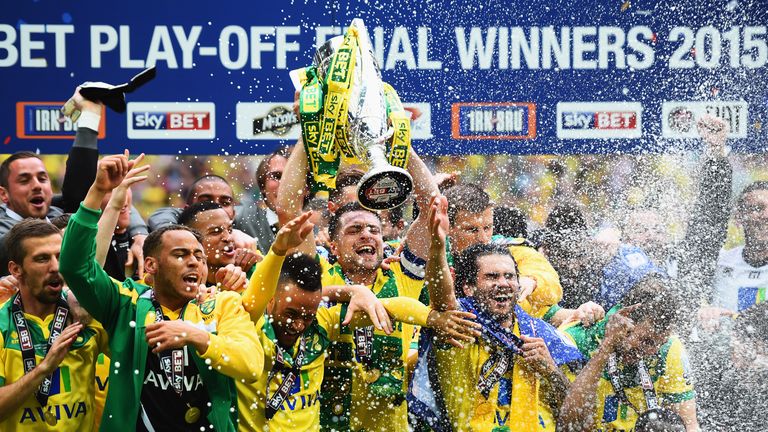 Norwich did well last year, keeping their players and returning to the Premier League at the first attempt, and fair play to them for doing that. I like Palace, they are a decent side, particularly away from home where they are a major threat. This is a tough game for Norwich because their fans will be expecting them to come out and attack Palace and that will play into the visitors' plans.
If Norwich do that, Palace will just pick them off for fun. Their pace on the counter attack will be too much for Norwich unless they change their tactics and try and play a counter-attacking game themselves. I just don't think the fans will allow them to do that.
PAUL PREDICTS: 1-3 (25/1 with Sky Bet)
Everton v Watford – Saturday, 3pm 
I worry about Everton this year. The situation surrounding John Stones – will he, won't he be there? – coupled with run of tough games they've got at the start of the season makes this a must-win game. The fixtures they have coming up are not very good and they don't want the fans to become restless like they did last year.
Watford have taken a big gamble. If you were reading a book which started with a team being promoted to the Premier League and then sacked their manager you would put the book down, wouldn't you? It will be interesting to see if Watford can carry on with their free-flowing football from last season.
Their one saving grace could be Troy Deeney. I can't wait to see how he gets on in the Premier League having ripped up the Championship for a few years. Everton should just have enough to get the win, in what is a must-win game for the Toffees.
PAUL PREDICTS: 2-0 (15/2 with Sky Bet)
Leicester v Sunderland – Saturday, 3pm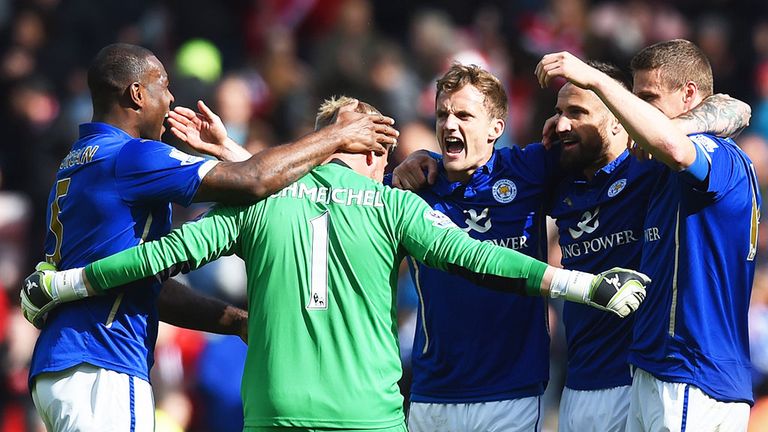 I backed Leicester to avoid relegation last season, even when they were struggling I said they would stay up because I saw some good performances from them. I don't have a good feeling for them at the moment after what's happened with the sacking of Nigel Pearson. Saying that, I think they will win this game because Sunderland look as though they have a long hard season lying ahead of them.
PAUL PREDICTS: 2-1 (15/2 with Sky Bet)
Think you know better than Merse? Take him on at Super 6 for the chance to win £250,000