The clock is ticking to the closure of the summer transfer window - here are the ways to follow the action with Sky Sports on Deadline Day.
Sky Sports News HQ
In true Deadline Day style, Sky Sports News HQ have reporters scattered across the country to bring you exclusive updates on all the big breaking transfer stories on Tuesday, September 1.
Kaveh Solhekol, Dharmesh Sheth and Bryan Swanson will be at the investigating desk to bring you details of all the moves on the boil, while we'll have presenters posting bulletins from the Transfer Zone and the dedicated Football League news desk.
Mike Wedderburn and Alex Hammond are on air from 6am to deliver the early news before handing over to Rob Wotton and Rachel Wyse, who will see us through until 1pm.
David Garrido and Natalie Sawyer are in the hot seat until 4pm before "Mr Deadline Day" himself, Jim White, Hayley McQueen and Kate Abdo will take us through the 6pm deadline right the way until 8pm. Julian Warren and Jo Wilson will wrap things up through the night.
Throughout the day, Sky Sports News HQ will welcome a number of big-name experts to deliver their verdicts on the deals, including Thierry Henry, Jamie Redknapp, Paul Merson, Ian Holloway and Guillem Balague.
It's essential television and you can always watch via Sky Go, online and via the Sky Sports apps.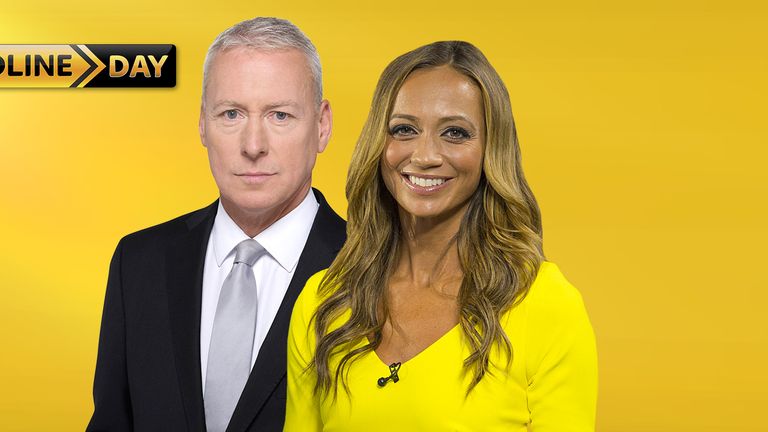 skysports.com & mobile
Situated at the heart of the Sky Sports News HQ newsroom, our online Transfer Centre is the best place to follow the breaking news throughout the day. Our live blog will deliver news first and fast - plus we'll bring you the latest reports, breaking stories, pictures, video bulletins, analysis and done deals from our team of correspondents across England and Europe. 
If you're on the move, then our mobile website and smartphone apps will carry our rolling Deadline Day blog and the most up-to-date news and analysis on the big deals. We'll also be bringing you all the reaction from our pundits on all the major moves plus our editorial team will be busy on a whole host of features throughout the day. 
Sky Sports for iPad
Sky Sports subscribers can download our iPad app for enhanced content and special features in our companion area. Not only can you watch Sky Sports News HQ through the app, but you can follow the live blog, watch our Transfer Centre bulletins and get easy access to the biggest stories and done deals on the news wire.
Twitter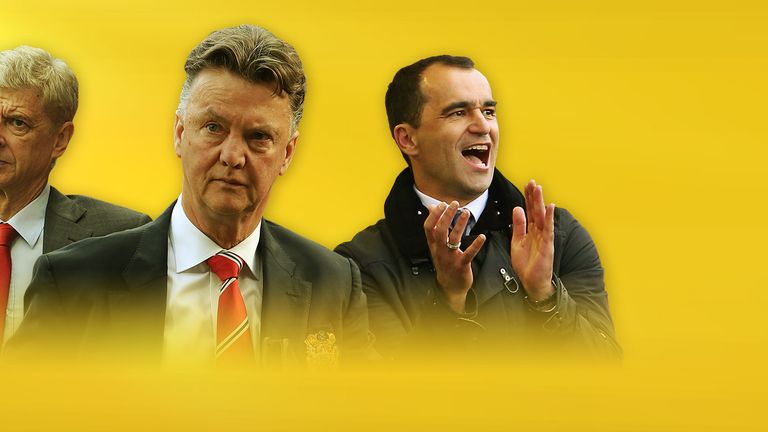 Social media plays a huge part in the Deadline Day madness and you can get involved on Twitter by following @SkySportsNewsHQ and @SkyFootball, where you will find a wealth of information at your fingertips, including Twitter Q&A's with some of the show's guests. 
The hashtag to use is #SkyDeadlineDay and our social media team in the newsroom will be bringing you all noteworthy social media content and polls from our designated social media desk. 
We'll also have behind the scenes video and live Periscope updates while our official Facebook page will be firing out Deadline Day content all day to our 7.2m audience and plus we'll have a special Deadline Day edition on Snapchat.