Are Newcastle United or Aston Villa the bigger Championship club?
By Adam Smith
Last Updated: 17/04/20 2:53pm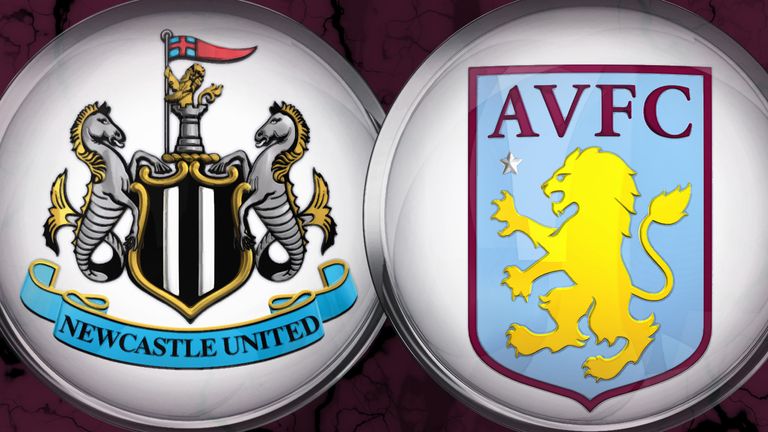 Newcastle might be flying high in the Sky Bet Championship, but are mid-table Aston Villa the bigger club? We check the stats...
Both clubs were relegated from the Premier League last season, but Newcastle have been the more successful of the two in the Championship this term.
The Magpies are in the automatic promotion places with Brighton and look likely to achieve an immediate return to the Premier League come May under Rafael Benitez.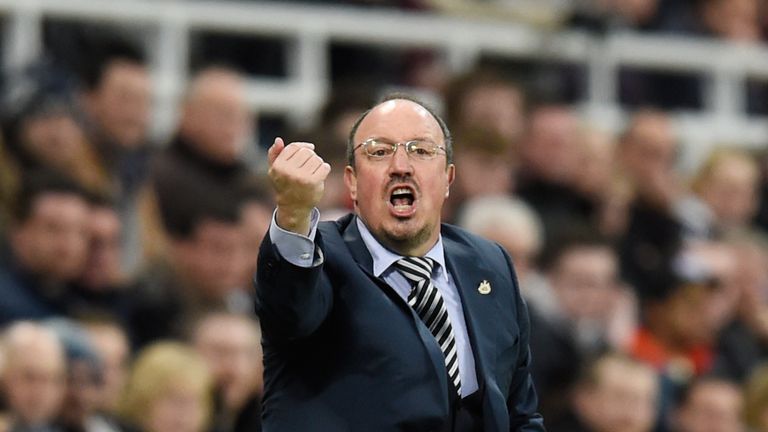 In contrast, Aston Villa have had a turbulent campaign so far and are just six points above the relegation zone.
But both have decorated histories and huge fanbases. Here we size up the Championship giants, ahead of their clash on Monday night on Sky Sports 1 HD from 7.30pm...
LEAGUE POSITION
Aston Villa were one of the founding members of the Football League in 1888 and have spent 40 of the last 50 seasons in the top flight.
The Villans began to drop down the old Division One table in the mid-1960s and started the 1970/71 season in Division Three. They finished fourth that year - their lowest league finish in their 142-year history.
However, Villa were back in the top flight by the mid-1970s, where they have remained for all but two seasons since - in 1987/88 and this season.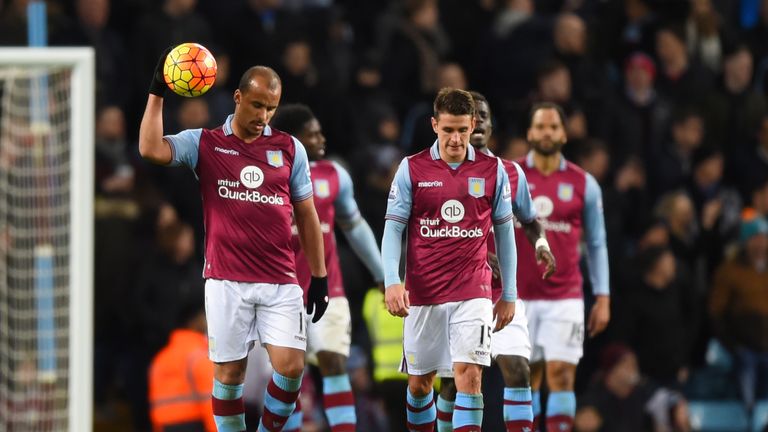 In the north-east, Newcastle have featured in 38 out of 50 top-flight seasons since 1967/68, finishing fifth in 1976/77 but being relegated in 1977/78, returning to the top flight for 1984/85 but dropping back into Division Two for 1989/90.
But the Magpies returned to the top flight for the second ever Premier League season in 1993/94 under the management of Kevin Keegan.
Newcastle enjoyed their greatest top-flight years during the subsequent seasons, finishing third in 1993/94 before narrowly missing out on the title in 1995/96 and finishing second again in 1996/97.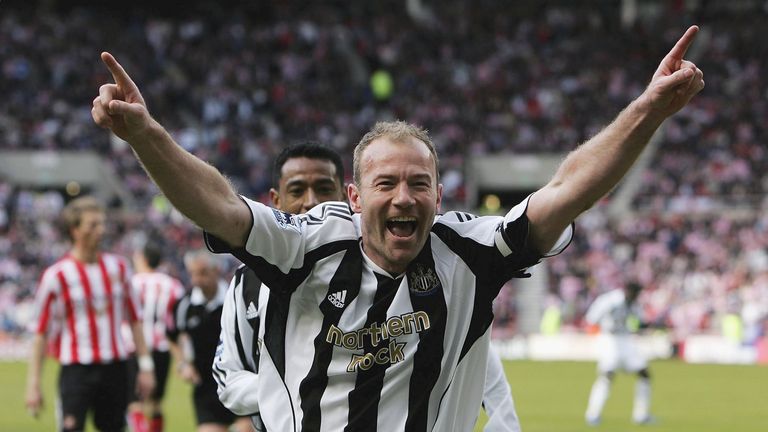 Newcastle finished third again in 2002/03 and fifth in 2011/12, following one season in the second tier in 2009/10.
But when it comes to average league position over the last 50 years, it's Aston Villa who take a slender lead, averaging 14.64 in the standings compared to Newcastle's 14.98.
NEWCASTLE 0-1 ASTON VILLA
ATTENDANCE
Newcastle and Villa have played at their respective grounds, St James' Park and Villa Park, since their founding - 124 years and 142 years ago.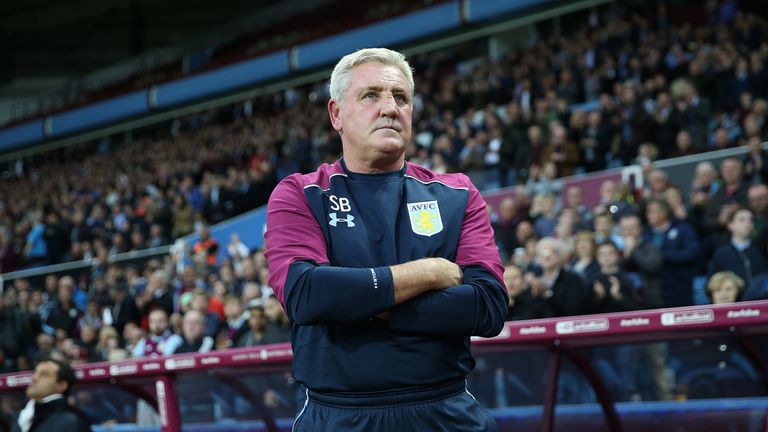 But which stadium has attracted more fans in the top flight over the last 50 years?
According to worldfootball.net, Newcastle's average attendance has been 38,961, compared to Villa's 31,632.
Average top-flight home attendance since 1967/68
| Team | Avg. top-flight attendance since 1967/68 |
| --- | --- |
| Newcastle | 38,961 |
| Aston Villa | 31,632 |
NEWCASTLE 1-1 ASTON VILLA
HONOURS
Newcastle must rue their narrow title miss 20 years ago - they have only ever been crowned champions on four occasions and the last time was 90 years ago.
The Magpies have won six FA Cups - with their most recent in 1955 - but won the now defunct Inter-Cities Fairs Cup in 1969 and Intertoto Cup in 2006.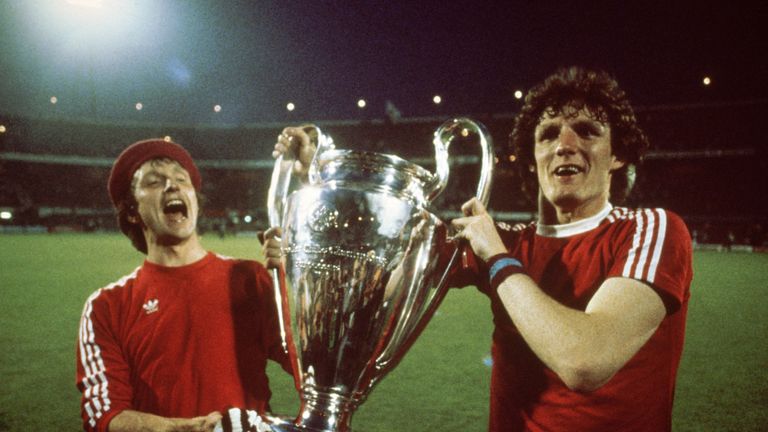 In contrast, Aston Villa have won seven league titles, with the latest coming in 1980/81. The Midlands club also surpass their northern rivals with seven FA Cups and five League Cups.
On the continent, the Villans won the European Cup in 1981/82, the European Super Cup in 1982 and the Intertoto Cup in 2001.
Newcastle & Aston Villa honours
| Team | Total honours | League titles | FA Cups | League Cups | CL/ Euro Cup | Others |
| --- | --- | --- | --- | --- | --- | --- |
| Aston Villa | 23 | 7 | 7 | 5 | 1 | 3 |
| Newcastle | 13 | 4 | 6 | 0 | 0 | 3 |
NEWCASTLE 1-2 ASTON VILLA
GLOBAL SUPPORT
Finally, we settle the score by comparing the clubs' global support on social media, factoring the big three social platforms: Facebook, Twitter and Instagram.
Both clubs have a collective following that rivals most current Premier League clubs.
Villa win the Facebook contest with 2.316m likes, but Newcastle conquer Twitter with 992,000 followers.
However, it's Aston Villa who claim a convincing victory with 166,000 Instagram fans compared to Newcastle's 49,500 ensuring they win the collective fan base battle by 270,000, with 3.38m total followers.
Global support on social media
| Team | Total followers | Facebook | Twitter | Instagram |
| --- | --- | --- | --- | --- |
| Aston Villa | 3.38m | 2,316,152 | 902,000 | 166,000 |
| Newcastle | 3.11m | 2,070,738 | 992,000 | 49,500 |
FINAL SCORE: NEWCASTLE 1-3 ASTON VILLA
But what will those numbers count for on Monday? Watch Newcastle v Aston Villa live on Sky Sports 1 from 7.30pm. Or watch without a contract, on NOW TV.