Dayot Upamecano: Who is the Man Utd, Man City and Arsenal target?
By Adam Bate
Last Updated: 02/06/15 5:34pm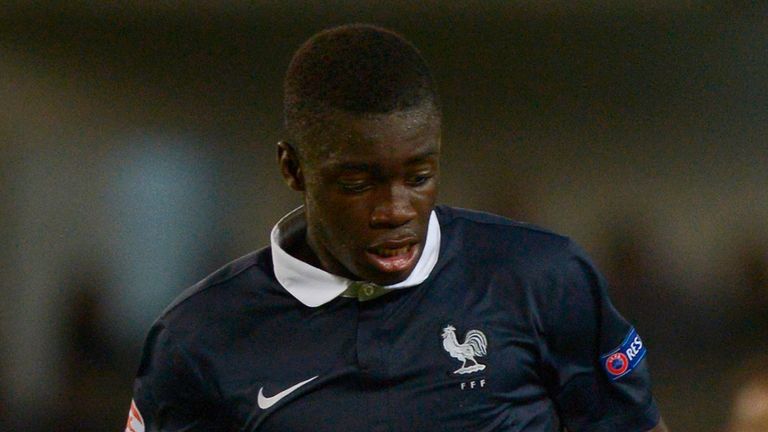 We take a look at Dayot Upamecano, the 16-year-old linked with Man Utd, Man City and Arsenal...
Dayot Upamecano is believed to be a target for three Premier League heavyweights with Manchester City reportedly joining Manchester United and Arsenal in the race for his signature.
But who is Upamecano and why might he have captured the attention of some of Europe's biggest clubs? We take a look at what all the fuss is about…
Dayot Upamecano
Club: Valenciennes
Position: Centre-back
Date of Birth: 27/10/1998
Who does he play for?
Upamecano plays for Valenciennes, a northern town near the Belgian border. The club was relegated from the French top flight in 2013/14 and continued to struggle this past season – only surviving a second consecutive drop by two points. Even so, having only turned 16 during the season, Upamecano did not feature for the first team as he continues his development among the youth ranks.
So what have they seen?
Upamecano was called up to play for Jean-Claude Giuntini's France Under-16 side in the Aegean Cup in January 2014 and graduated to the Under-17 team for the friendlies against Ukraine in September, training at the famous Clairefontaine base. He also featured for his country at last month's European Under-17 Championship in Bulgaria.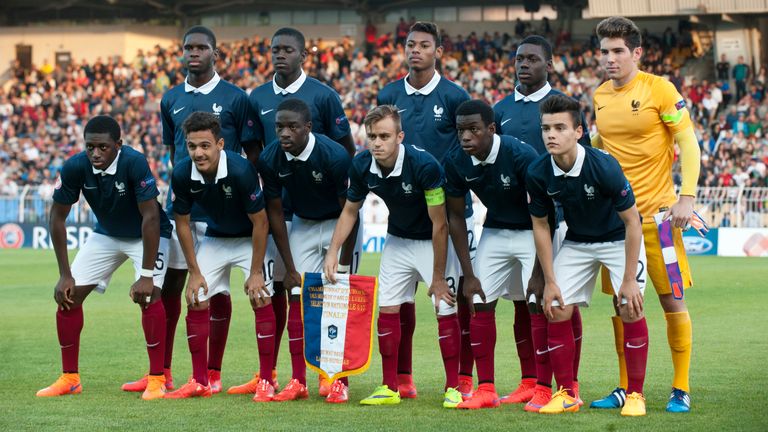 Did he do well there?
The tournament was a huge success for Upamecano and France as they lifted the trophy for the first time in over a decade. The centre-back played in all six games – being one of only nine players at the tournament to play more than 400 minutes – and was part of a defence that didn't even concede a goal until the second half of the semi-final, eventually beating Germany 4-1 to clinch the cup.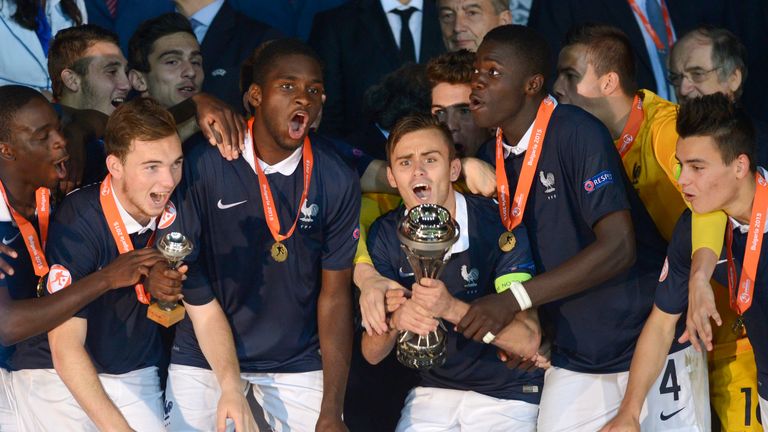 What did they say?
Upamecano was part of an extremely talented France side that had opposition coaches purring let alone the scouts. "It was clear that France were better," said Germany coach Christian Wuck, while Belgium boss Bob Browaeys said: "Where we have one talented player they have 10." Quarter-final opponents Italy were outclassed too. "We were up against a France team who, at the moment, are a cut above," said Azzurri coach Bruno Tedino.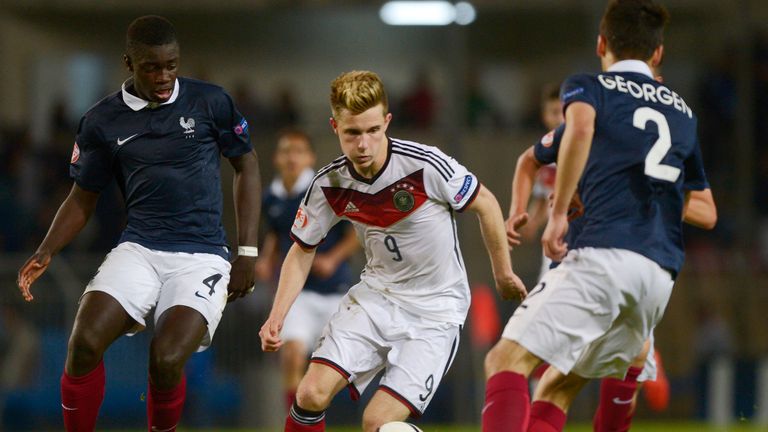 So what happens now?
Manchester United were best placed to secure Upamecano's transfer amid claims that the youngster visited their training ground this winter, but discussions stalled. Arsenal were believed to have expressed an interest but it's now Manchester City being linked with a contract offer with a fee in the region of £500,000 being reported by France Football.