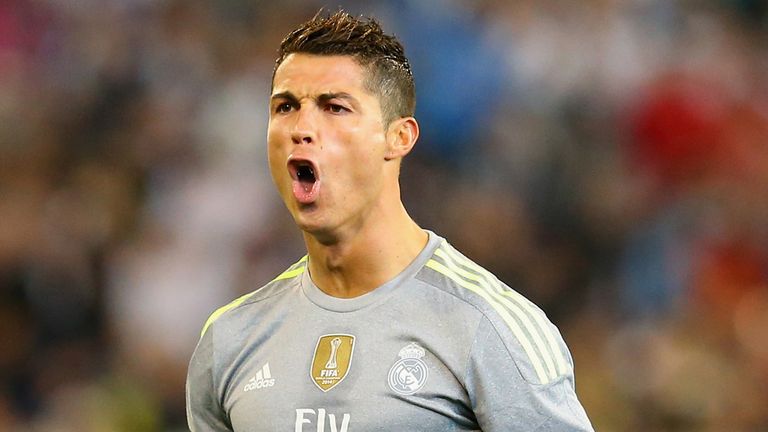 Graham Hunter brings us the latest transfer news regarding Theo Walcott, Philippe Coutinho and Cristiano Ronaldo, all of whom have been reportedly linked with moves away from their current clubs.
Coutinho to Barcelona?
Barcelona striker Neymar says Liverpool playmaker and compatriot Coutinho would suit Barcelona's playing style, which has fuelled speculation of a potential approach from the La Liga giants.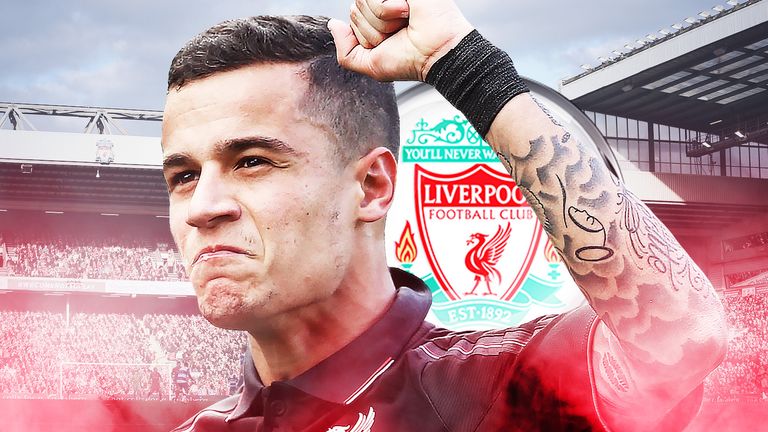 HUNTER SAYS: "It makes sense. The players know each other. Coutinho has the skill-set and he's the right type of guy for the marketing that Barcelona like a lot indeed. It's something that you can see them coming back to but wages, price and availability are the problem. This is a story we'll be coming back to time and time again as this fella has the ability.
"At some stage Barcelona will have to look at that frontline of Neymar, Lionel Messi and Luis Suarez and think 'are they good enough?' The answer for many years to come from that question is yes. Coutinho is safe for the moment but one day at the Camp Nou? Yeah.
"In the next couple of transfer markets? I don't think so."
Walcott to Barcelona?
Spanish paper AS claims that Barcelona will make a move for Walcott to add another option to their attack.
The Catalan giants lost Rafinha to a long-term injury and sold Pedro during the summer, leaving them a little short in attack.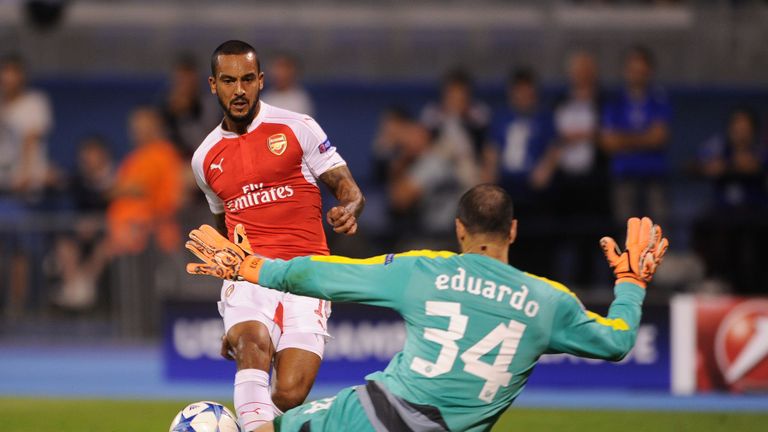 HUNTER SAYS: "There's a degree of guesswork going on there at the moment because Rafinha is injured and Pedro has been sold. The biggest test facing the treble holders is they have a rather small squad. Walcott fits all the criteria apart from the most important one, availability and price. 
"It's key to understand that Barcelona have a really high wage bill - they need to think about that element of financial fair play. At the moment, it [the Walcott deal] fits in terms of his skill and pace, but does it fit in terms of what Barcelona are going to do in the new market at Christmas? I don't think so."
Ronaldo to Manchester United?
Spanish football expert Guillem Balague revealed last week that this could be Ronaldo's last year at Real Madrid. This has led to stories emerging linking the record breaking attacker with a move back to Manchester United.  
HUNTER SAYS: "I thought it was very kind for Florentino Perez to come out and stand up Guillem's story. At the AGM over the last few days he genuinely refused to encourage people to think that Cristiano Ronaldo was going to finish his career at Real Madrid.
"What is being briefed around the power offices at the Bernabeu is that there was an enquiry and a bid from PSG. Clearly at that stage if Manchester United, who have yearned to get their major market and scoring property back for the last stage of his career, have seen that Ronaldo might be moving then they have the power to attract him to come back and relive the old times.
"The key thing is that it is feasible to argue that Real Madrid might cash in on Ronaldo if Jorge Mendes or the player came in and said they might like to go next summer."