Everton boss Roberto Martinez blasted his side for 'never showing up' in their 3-1 defeat at the hands of Premier League champions Leicester.
Martinez's side found themselves 1-0 down with five minutes at the King Power Stadium after Jamie Vardy's strike, before Andy King doubled the hosts' advantage in the 33rd minute.
Vardy made the points safe for Leicester after the break before substitute Kevin Mirallas pulled a consolation goal back with just two minutes left on the clock.
And Martinez put his side's poor showing down to a lack of desire and intensity.
"Obviously we were well aware we were facing a team with incredible momentum and I think we've seen why they are champions," Martinez told Sky Sports.
"They've got that intent, the work ethic and the way they get into your box, we just never showed up. That's the disappointment we have.
"We had no concentration whatsoever. Our defending was non-existent and as a performance it's a real disappointment."
"We never perform like this away from home when [we] had a real need to get the points," he added.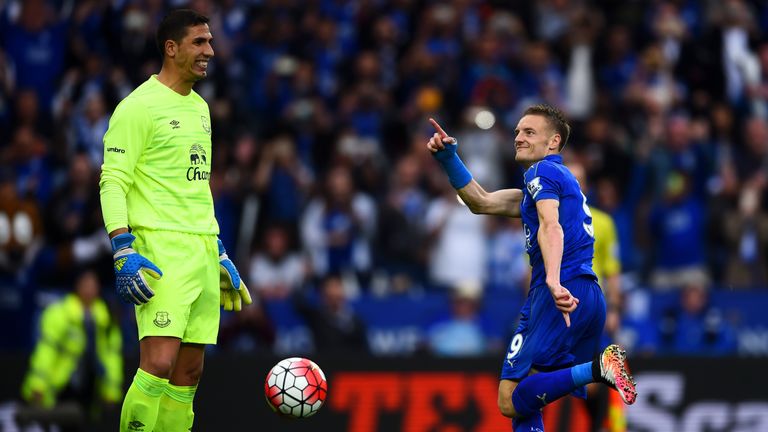 "It was a really poor performance and I thought only Matty Pennington applied himself with a real desire and intensity. We didn't match that anywhere else on the pitch."
Everton now turn their attentions to their next game on Wednesday night against relegation-threatened Sunderland which will be broadcast live on Sky Sports.
And Martinez wants his side to show a different level of performance in that match.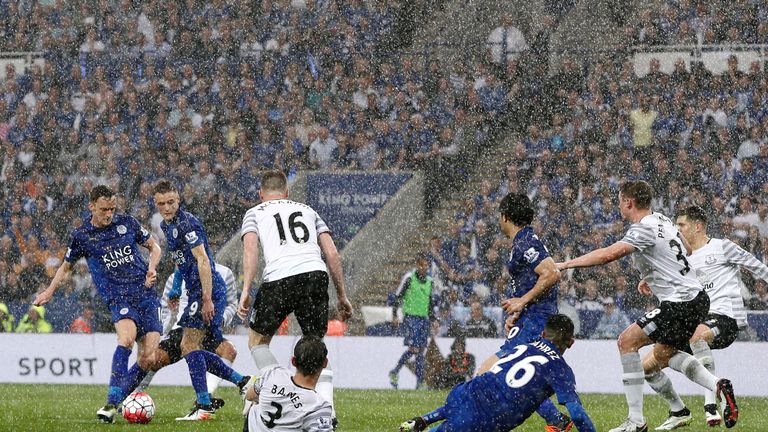 "Today was a big occasion and we probably forgot to do the basics," the Spaniard said.
"First and foremost you have to defend your box well and then you build a platform in order to be yourself.
"We couldn't compete with our lack of intensity and our lack of focus. It's a major disappointment but we've got another game on Wednesday and clearly we have to react and show a completely different level of performance."