Wayne Rooney 'would be great' in MLS, says Portland Timbers owner
By Jefferson Lake
Last Updated: 23/08/16 8:54am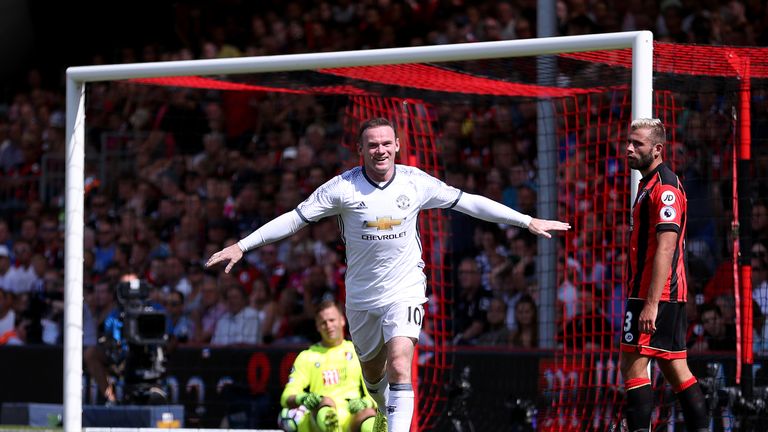 Portland Timbers owner Merritt Paulson says Wayne Rooney would be a "great signing" for the MLS.
England's record goalscorer still has three years left on the five-year Manchester United contract he signed in February 2014 for a reported salary of £300,000 a week.
As one of the biggest stars in English football for the past decade, Rooney would have plenty of interest should he decide to move away from Manchester and follow fellow countrymen such as Steven Gerrard and Frank Lampard to the United States.
Paulson, however, wants to move away from MLS clubs recruiting foreign stars after their prime and feels Rooney would have a similar level of success to Italian striker Sebastian Giovinco, who was the league's Most Valuable Player last season at the age of 27.
"I would argue he still has some good soccer ahead of him," Paulson told the Daily Mirror. "I think he would be a great signing for MLS - 100 percent MLS would be attractive for him.
"Keeping in mind that is a very talented footballer, who has quality soccer ahead of him, you are not talking about a 34 or 35 year old."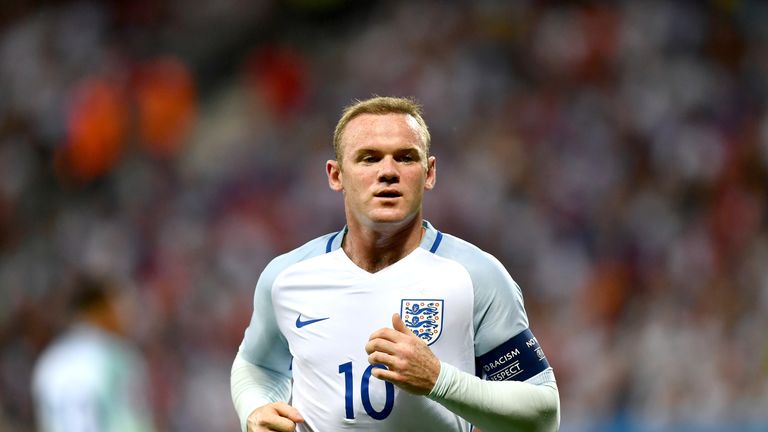 Giovinco, who joined Toronto from Juventus in January 2015, is the second highest-paid player in the MLS - after Kaka - on $7.1m (£5.39m) a season and Paulson said there is funding to recruit players of the stature of Rooney.
"I get excited about the impact he would have in the MLS more than a guy who is coming in later in his career," Paulson said.
"The MLS is offering significant money. There were conversations with some guys who are as big a name as Rooney recently.
"Orlando City had some high-profile discussions with some players - guys in his age range. There are some big-dollar numbers that have been put out."