Raheem Sterling hails Pep Guardiola input after Manchester City win
By Ben Nagle
Last Updated: 28/08/16 9:13pm
Raheem Sterling has given credit to Pep Guardiola for his impressive start to the Premier League season with Manchester City.
Sterling has two goals and an assist from his first three matches of the campaign following his double against West Ham, after initially struggling at the Etihad.
Speaking to Sky Sports after the game, Sterling said: "'Reborn', I keep seeing that word. It was difficult coming in that first season, and the manager has come in this season and given us a lot of courage.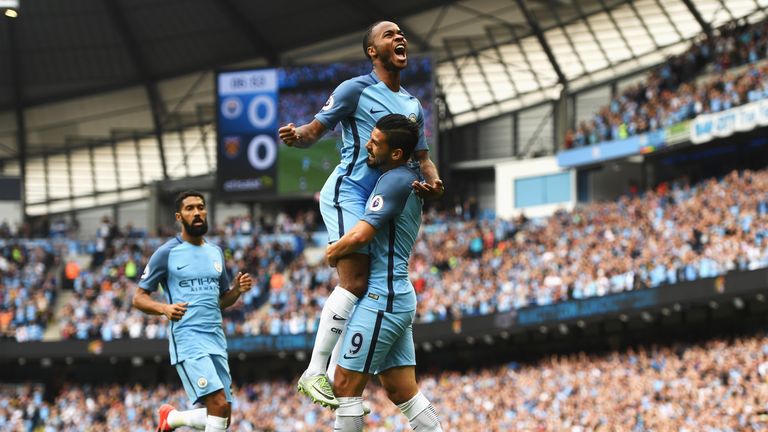 "I'm not saying that Manuel didn't, but [Guardiola has] come in and given me a lot of authority to go forward. He's even had a go at me in the first half for not dribbling as much as I should do, so credit to him for giving me that boost."
City were in impressive form to take a 2-0 lead in the first half, before a late Sterling goal extinguished any hope of West Ham stealing a point late on.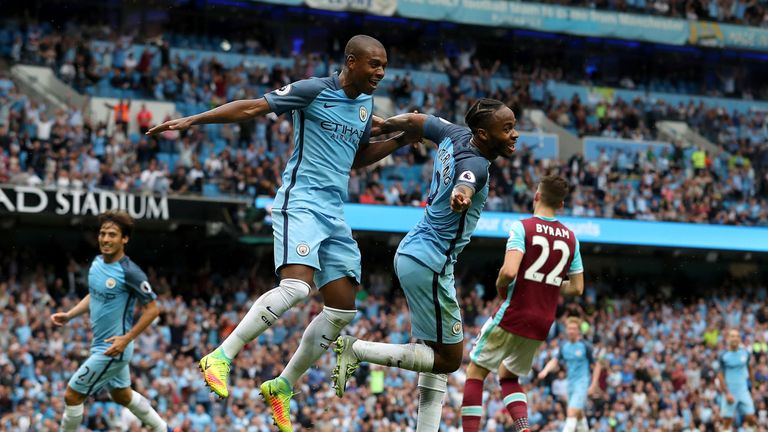 But Sterling was credit his team-mates for the win, despite scoring two of his side's three goals.
"We've got players that can get in pockets, and players that are really good with one-twos," he added. "Credit to the boys, they did a cracking build-up down the left side [ahead of the first goal] and it was just my chance to get in there and hopefully get in a good position, and luckily I did.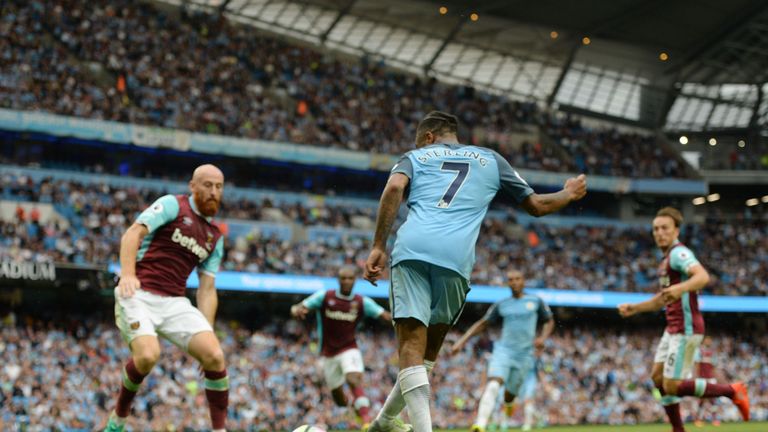 "If I didn't pass that and it hit the post or something [for the second goal], I probably would have got caned for it by a few of my team-mates, but I thought it was a difficult one to square back so I just thought I'd take my luck and shoot."
City go into the international break top of the Premier League, with local rivals Manchester United next up. Both clubs have won their three opening games, along with Antonio Conte's Chelsea.