Thierry Henry, Patrick Vieira, Alexis Sanchez...Who has been Arsene Wenger's best signing at Arsenal?
The Frenchman last week celebrated 20 years in charge of the club, during which time he has brought in a number of successful additions.
Some of the first include Henry, Vieira and Nicolas Anelka, while in recent times the likes of Sanchez, Mesut Ozil and Petr Cech have joined the Gunners.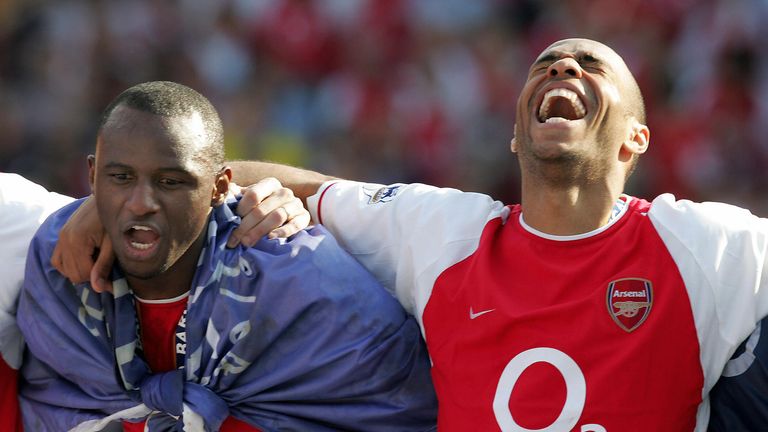 But who is Wenger's best signing since he was appointed manager?
Is it Henry, who went on to become Arsenal's all-time record goalscorer with 228 goals after joining from Juventus?
Or how about Vieira, who cost the Gunners just £3.5m from AC Milan in 1996 and would prove to be an integral part of the midfield over the next decade?
Or maybe Sanchez, who has established himself as a key figure in the first team since joining from Barcelona a few years ago? 
Have your say by voting in the poll below.