Manchester United land top scout Mark Anderson from Brighton
By Matthew Treadwell
Last Updated: 07/01/17 1:02pm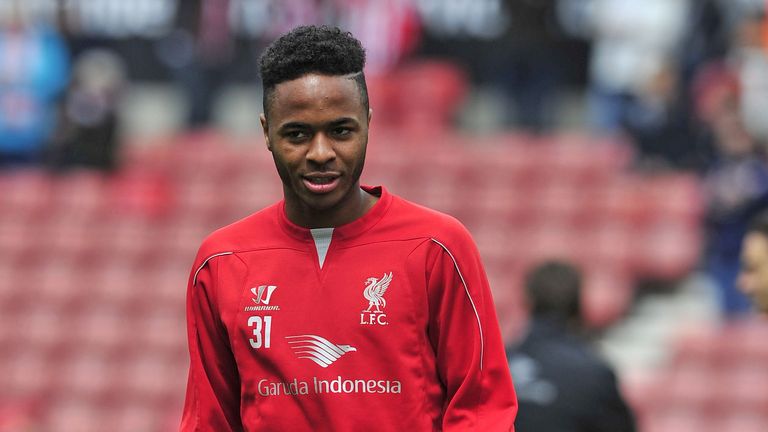 Manchester United have appointed highly-rated Brighton scout Mark Anderson.
Anderson's remit is to look for potential new recruits from the south of England who could boost Jose Mourinho's squad.
Former Liverpool scout Anderson, who is credited with spotting Raheem Sterling when he was a 15-year-old at QPR, admitted the chance to work for the Old Trafford club was too good to turn down.
"The Manchester United offer doesn't come along every day," Anderson told MailOnline. "I feel that it is the next part of my development and I feel that I can make a big impact in the London area.
"It goes back some time when the likes of David Beckham came out of London for United, so I want to be able to give some of the young talent another option when the time is right."
Anderson will report to former Manchester United midfielder Nicky Butt, who is now head of coaching at the club's academy.
He leaves Brighton confident he has helped in the team's overall development.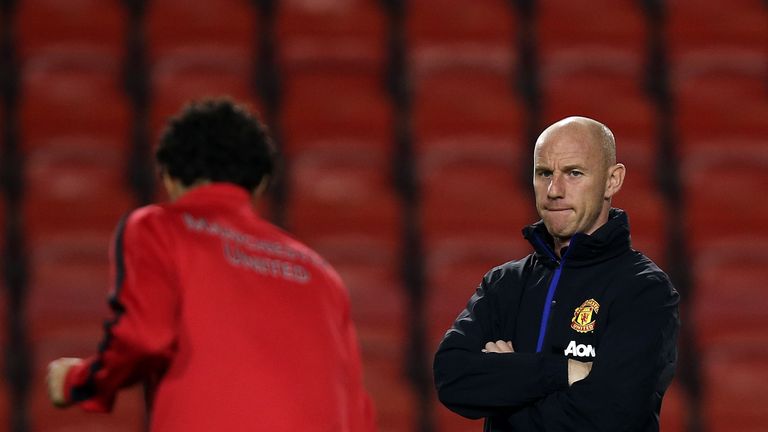 "The first team are in a strong position for the Premier League and the academy have gained category one status again for the second time," he added.
"I feel I have made an impact and that I'm leaving on a high with great memories. The culture and environment is fantastic, hopefully now I can go and make a difference and take players to United."