Manchester United v Liverpool: Spidercam to feature in Sky Sports first for Premier League
Last Updated: 12/01/17 2:29pm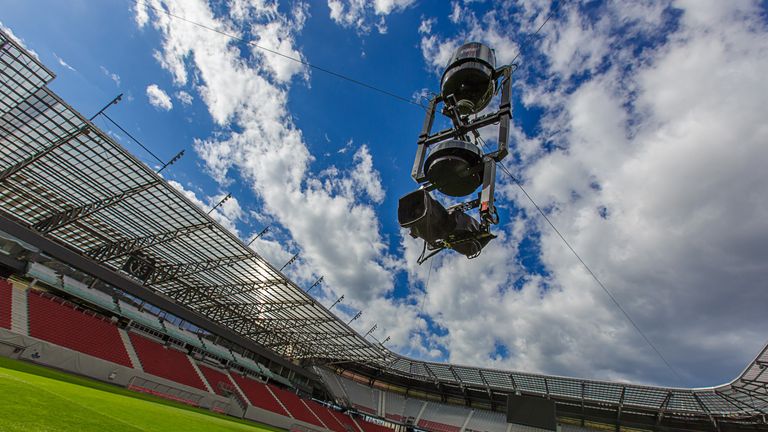 Manchester United and Liverpool go head-to-head on Nissan Super Sunday - and 'Spidercam' will be tracking the players' every move in a Premier League first.
The Old Trafford showdown - part of a bumper Merseyside v Manchester bill that also sees Everton host Manchester City - will be the first top-flight game in England to make use of the innovative wire-mounted camera, which swoops across the turf to capture the drama from new angles.
Sky Sports crews were back in action at Old Trafford on Wednesday morning - just hours after Jose Mourinho's side claimed a 2-0 EFL Cup win over Hull - to install the special system of wires and pulleys.
Moving at speeds of up to 20 miles per hour on cables suspended above the pitch, Spidercam can serve up a bird's eye view as the teams emerge from the tunnel, follow a blistering counter-attack or take viewers to the heart of the action as their hero lines up a free-kick.
As well as fans watching at home, Sky Sports' commentary team of Martin Tyler, Gary Neville and Jamie Redknapp - alongside studio experts Jamie Carragher, Thierry Henry and Graeme Souness - will also benefit from fresh perspectives as they deliver their razor-sharp analysis.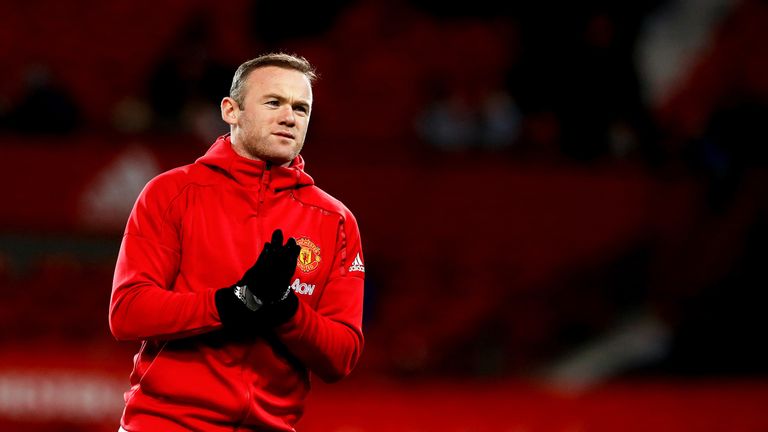 Sky Sports head of football Gary Hughes said: "It is an unmissable Super Sunday and Sky Sports will pull out all the stops to create the best possible experience for our viewers. Spidercam for the first time, all our biggest names giving their views on a massive afternoon; it will be what everyone will be talking about on Monday - including Thierry and Jamie on an Monday Night Football special."
Sky Sports will devote six-and-a-half hours of live coverage during the special Super Sunday as Jose Mourinho, Jurgen Klopp, Ronald Koeman and Pep Guardiola prepare their teams for a pivotal weekend.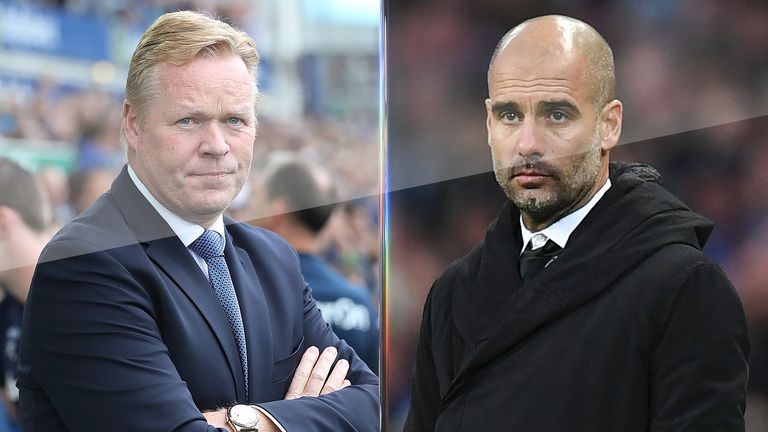 In the days leading up to the double-header, Sky Sports will provide detailed analysis on all four teams, with interactive stories on skysports.com, Sky Sports' social media accounts and On Demand including greatest goals compilations, combined XIs, snapchat discovery and much more.  
Fans can get in the mood with a special one-hour countdown programme on Friday evening featuring an exclusive Zlatan Ibrahimovic interview with Henry, and time with all four managers.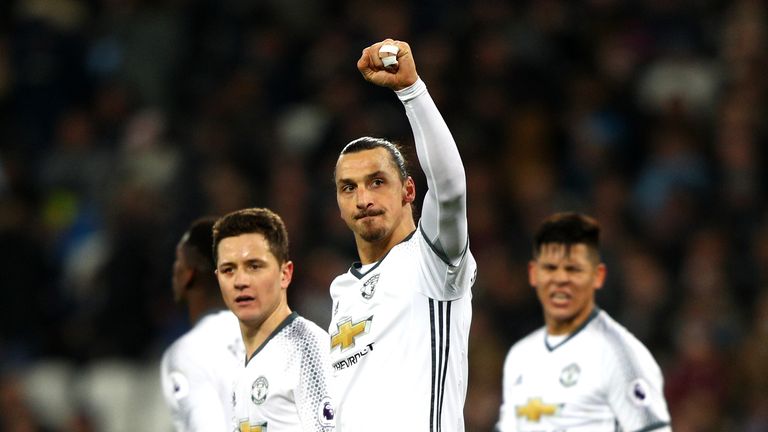 A dedicated one-hour Monday Night Football special will then see Carragher and Henry dissect the big talking points from both matches, as well as discuss the title race.
Sky Sports News HQ will keep fans up to date with all the latest news ahead of Super Sunday and all of the weekend's other Premier League, EFL and Scottish football matches.
Sky Sports is the home of the Premier League with 126 live games a season until 2019, with Chelsea v Arsenal and the Manchester derby broadcast live in the coming weeks.
All live Premier League games this term will be shown in spectacular Ultra HD, offering enhanced clarity and detail - find out more.