Jake Livermore talks to Geoff Shreeves about maturing, his England call-up and West Brom role
By Geoff Shreeves
Last Updated: 18/03/17 12:27pm
Jake Livermore has lived through a lot in football for someone so young.
Having been brought up through the ranks at Tottenham he had to make the tough decision to leave to play regular first-team football.
At Hull he experienced not only promotion and relegation battles but also off-field struggles after he and his partner lost a child during birth. Grief-stricken, he turned to drugs in an attempt to ease the pain and when caught was facing a two-year suspension. Thankfully the authorities accepted the reasons behind his behaviour and he served a two-month ban.
So having been through such difficult times, it was wonderful to catch up with him on the day that he was recalled to the England squad after a five-year absence.
Watch the full interview with Livermore on Premier League live as Arsenal go to West Brom, live on Sky Sports 1 from 11.30am on Saturday
Jake Livermore on... being back in the England squad
Obviously I'm delighted to be involved, it's always an honour to be selected by your country I've just been working hard last few seasons and thankfully it's paid off. Was I surprised? Yes, obviously happy and surprised. I've been focusing on my league form and thankfully that's reflected on the manager's decision.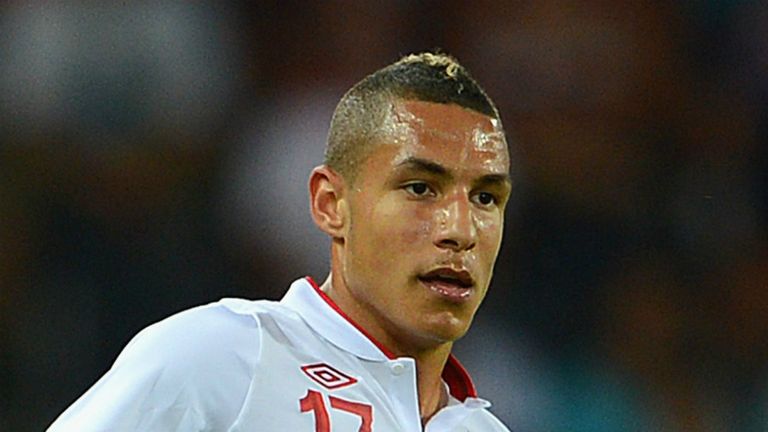 I wouldn't say I had given up [on a recall] but there comes an element of going back to your bread and butter which is your league and club football, and I've really enjoyed past few seasons. Hopefully that's reflected in my performance and I'm playing with a smile on my face. It's got me back to where I wanted to be.
There's great competition and great youngsters as well, there are some great midfield players in the England squad at the minute so to be in among that is where I wanted to be and long may it continue.
On... leaving Hull and getting through troubles
It was very difficult to leave, although it was a fantastic opportunity to come here and be part of something, a club moving very much in the right direction. I left a lot of friends there, in and around the area as well. I wish them all the best and I keep an eye out for them. It's a fantastic football club and I hope they get out of the bottom three.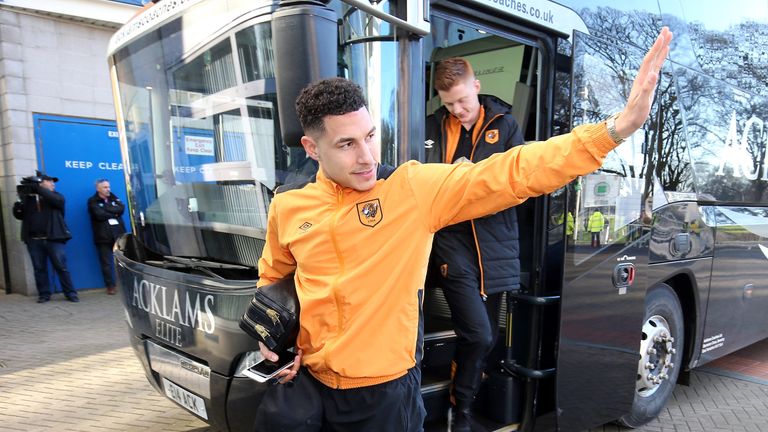 With thanks to them, my family, people generally in football, we have passed [those troubles] now and we concentrate on helping others when the time is right. Football-wise it was a learning curve, and one I feel has helped me on the field as well.
There was a long period of time where I thought I would have never got that sort of news, so it's a special day.
"There was a long period of time where I thought I would have never got that sort of news, so it's a special day."
Jake Livermore on England call-up
On... signing for West Brom
Coming here was going to be a new chapter, a different type of challenge. I have sort of been at the top of the league with Tottenham at the early part, and at Hull that was a different type of challenge on and off the field.
With West Brom, with the manager and squad of players, it's a team that wants to go place, looking above and not below. It's been a great start, I'm delighted with how I've settled in.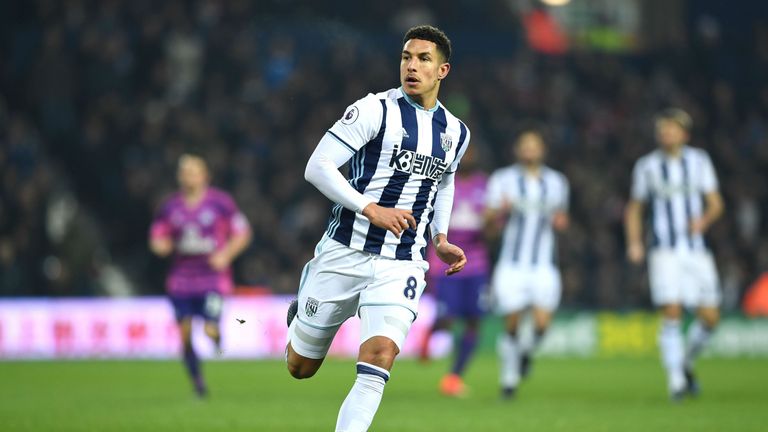 Tony Pulis made it clear that we all know what we are doing come Saturday, he wants high energy high pressing, and to be disciplined all over the park and I think as a player you want to know the ins and outs of your game plan. He's fantastic at that, very thorough at both ends of the field, and that reflects on how well we have done this season.
On... his midfield position
Tony told me not to get too carried away going forward, he sees me in that deeper defensive role. I do like getting forward. But I'm really happy with the role I've been given in the side for the time being. Even in midfield I've found a new role in sitting in front of the back four, pulling my wide players in and trying to dictate more. I think it comes with age.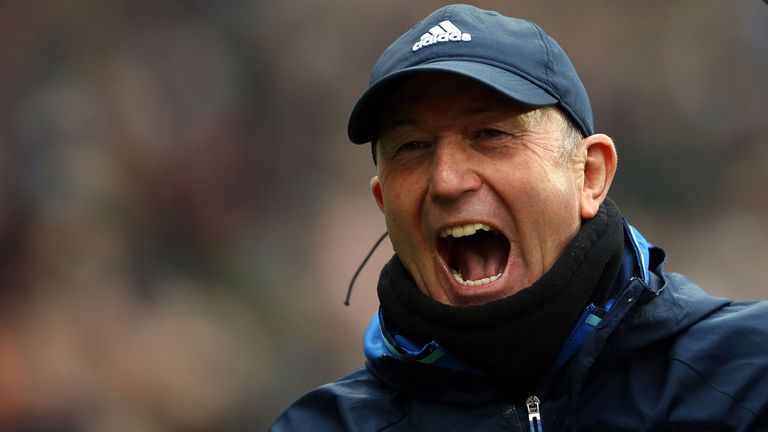 Has it come with maturity? I think it all comes hand in hand. You have to grow up quick in football, there are a lot of added stresses, in controlling them I think it reflects on the game.
Geoff's final word...
Jake Livermore is older, wiser and far more philosophical for his experiences, both on and off the pitch. He is also grateful for the support he received in times of trouble and is looking to help anyone else going through difficulties themselves.
He's delighted that his career is back on track and has an international recall but is certainly not getting carried away with the moment. He knows only too well how things can change when you least expect it.