Michael Carrick's #One2Eleven, featuring Paolo Maldini, Lionel Messi and Thierry Henry
Last Updated: 04/05/17 10:49am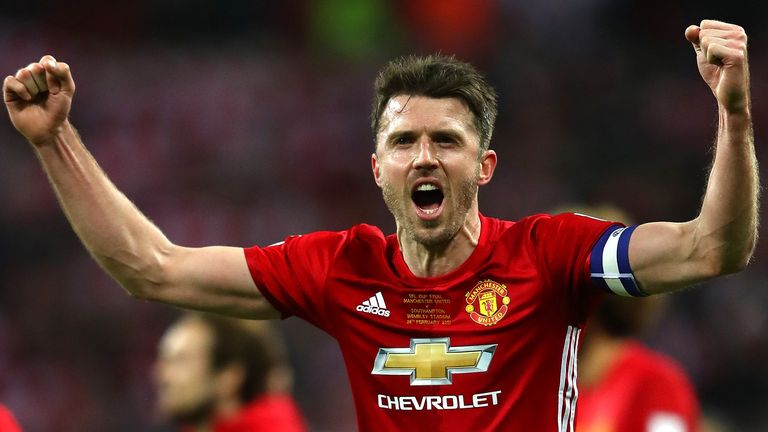 Manchester United midfielder Michael Carrick has selected his #One2Eleven - and it is a pretty tasty line-up.
Carrick, who was speaking to Paul Merson in a special episode of The Fantasy Football Club, racked his brain to come up with the best 11 players he has played against in his glittering career.
The midfielder featured for West Ham United, Tottenham and is currently in his 11th year at Old Trafford, while the 35-year-old has also been capped 34 times by his country.
And this is the side Carrick has gone for in a 3-1-3-3 formation...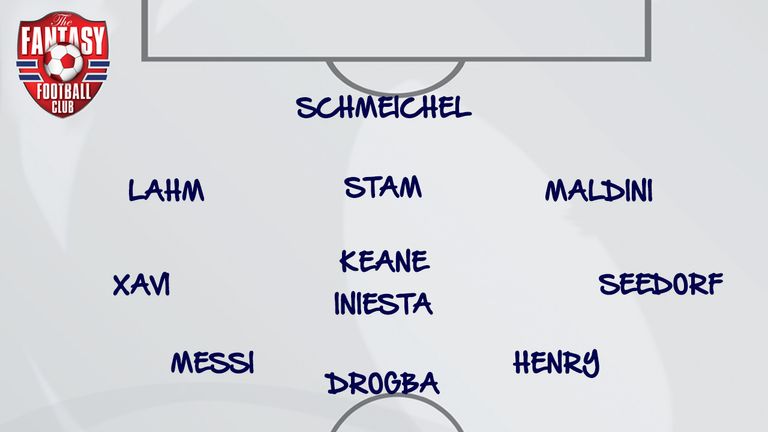 Peter Schmeichel
An unbelievable goalkeeper. He had the size and would growl at everyone, he was so aggressive.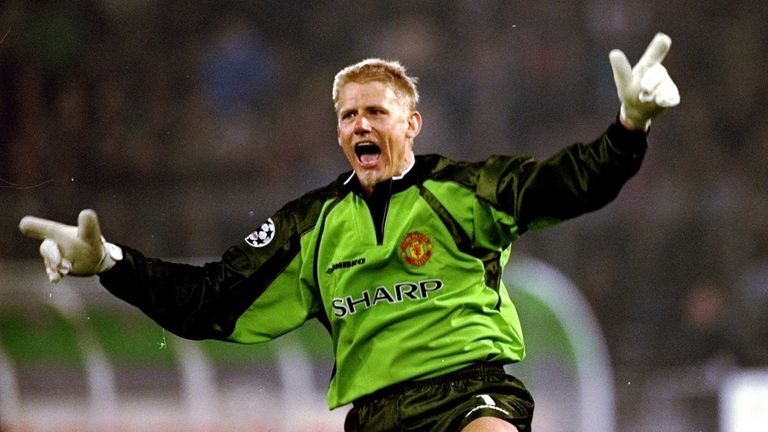 Philipp Lahm
I played him in a match against Bayern Munich and he was just a proper footballer. He's won everything and one of the best players to have played for Germany. Very clever, knows his position and he never gets beat despite not being particularly strong or fast.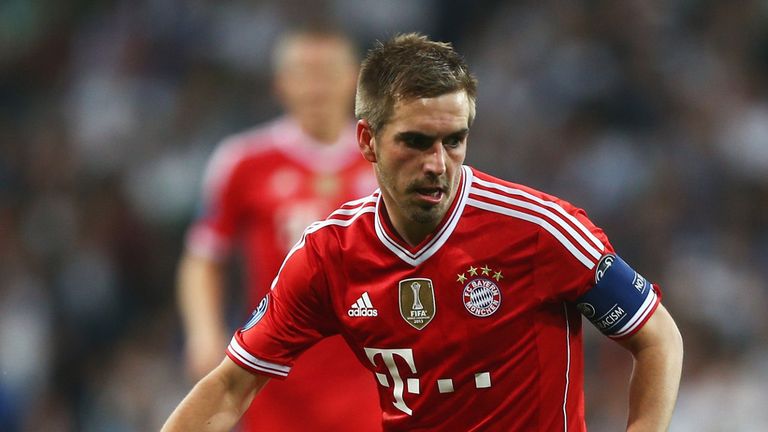 Jaap Stam
He had that presence. He was so difficult to get past and if you were playing against him, you knew it was going to be hard work. The manager said he probably let him go too early and that shows his class. He left United and carried on for a few more years.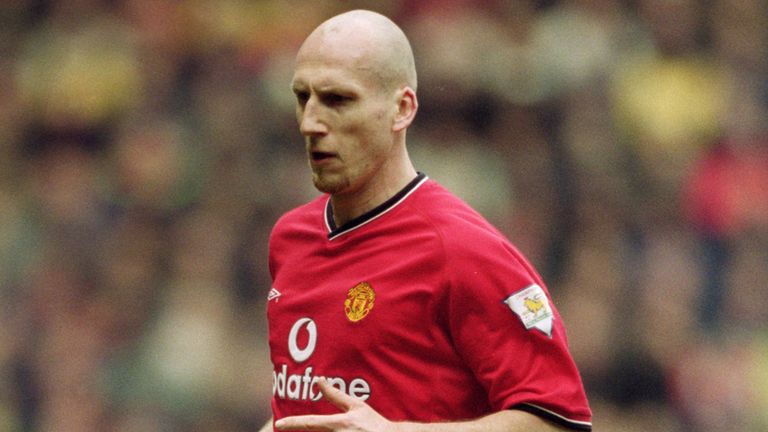 Paolo Maldini
He career was incredible. He could play anywhere across the back and he's one of them you say, 'Go out and play'. He didn't need instructions.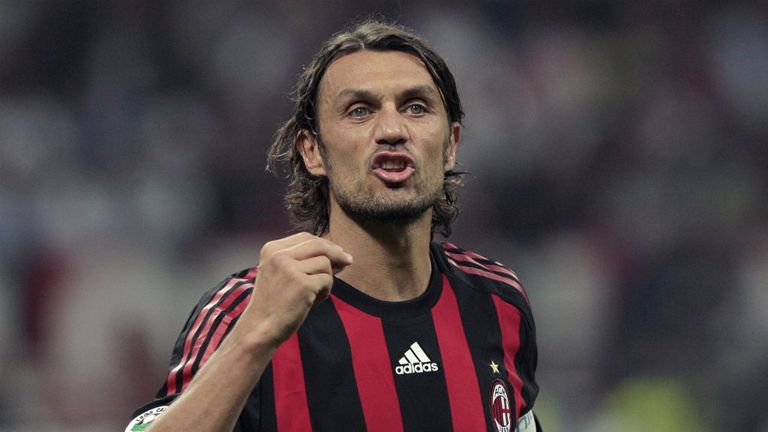 Roy Keane
What a player. He was relentless and he was so good at playing it forward into the striker. He never really got credit for that. His passing was different class. People talk about him being a leader and a tackler, but his technique was top drawer. Sometimes that gets overlooked.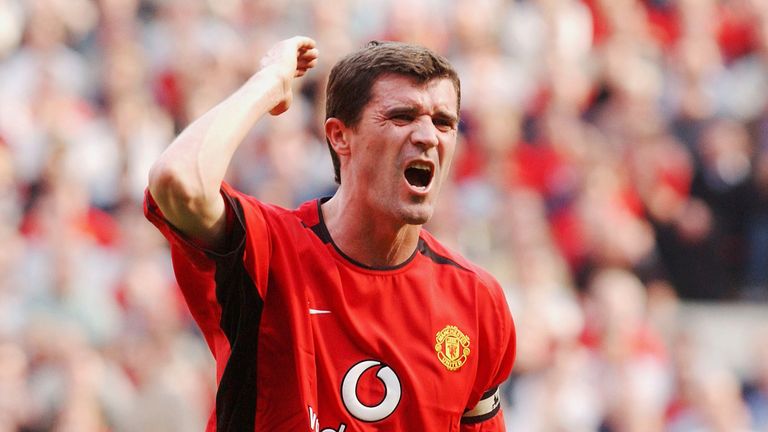 Xavi Hernandez
Such a special footballer. Similar to Lahm in the sense there's nothing to him. He's very slight, not particularly quick or strong, but what a footballer. He had that spatial awareness. He would pull off you and play the angles to get the space. The way he manipulated the ball was so clever.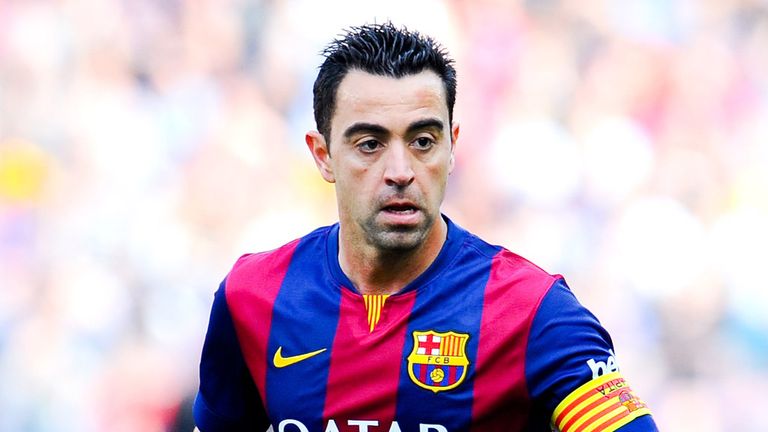 Andres Iniesta
In terms of a direct competitor, Iniesta is probably the best I've played against. He is outrageous. He glides around the pitch and will play easy before quickening it up. He always wants the ball and is arrogant about it, not in a bad way, but he has that stature on the pitch. Him and Xavi, there was a gift there that you can't teach.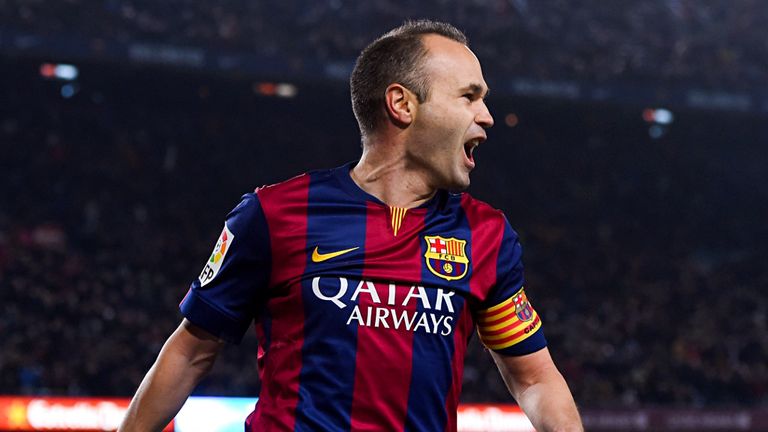 Clarence Seedorf
This was the most difficult choice. But I've gone with Seedorf, who blew me away with how good he was when I played against him. That night in the San Siro, I just thought 'Wow, that's the level'. He had an unbelievable career, played for the biggest clubs and won everything.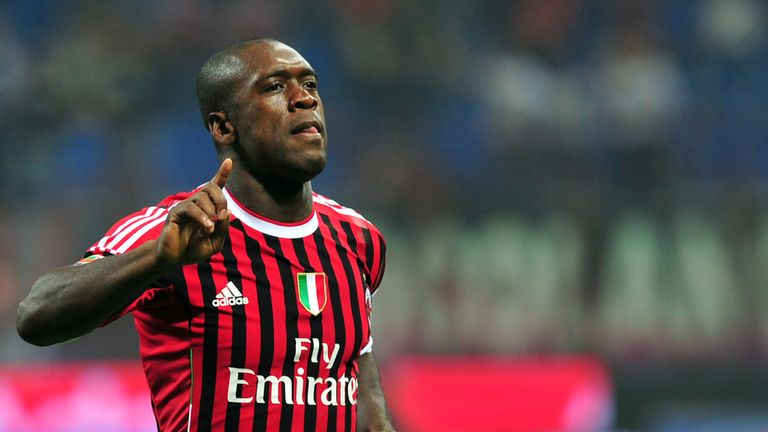 Thierry Henry
During his time at Arsenal, he was unplayable down the left side. It was scary. Some of the things he did on a football pitch were outrageous. It wasn't just the goals, it was the assists and the movement. There were players who were perhaps quicker, but Henry had the brain too. That's the perfect combination.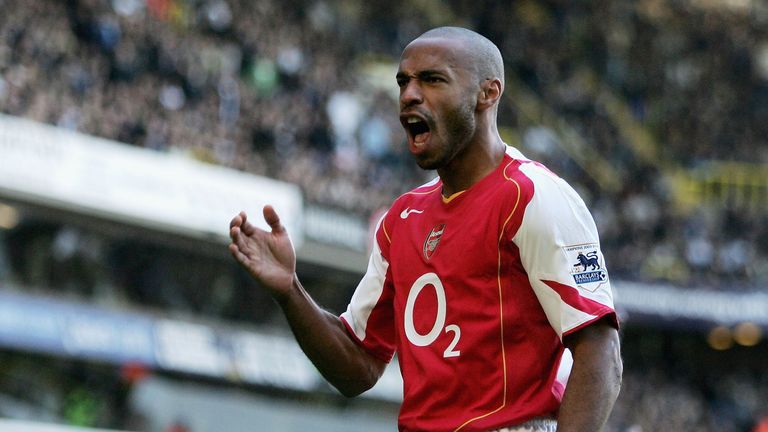 Didier Drogba
I'm not sure you can pick a better target man than Drogba. He caused me some bad memories, especially the Cup final in 2007 when he got the winner. You have to respect how good he was and often he would occupy both centre backs on his own. That's the threat he possessed.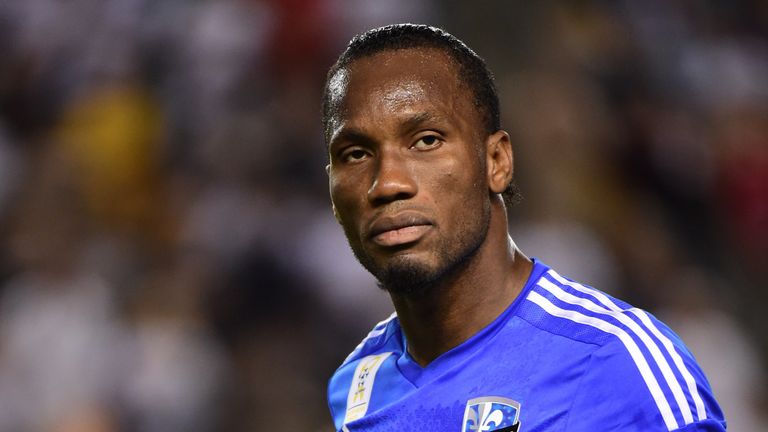 Lionel Messi
I have played against him four times now. It started when he was young in the semi-final at Old Trafford in 2008. At the time I thought, 'Can you be that good?' He was just outrageous. There were times when I thought I had him and then he was off. He's probably quicker with the ball than without. He has that gift.