Craig Shakespeare is now aiming for a top-10 finish with Leicester after beating Watford 3-0 on Saturday.
Goals from Wilfred Ndidi, Riyad Mahrez and Marc Albrighton gave the Premier League champions the victory, moving them up to ninth in the table after previously being in a relegation fight.
Shakespeare said the win was comfortable in the end, and insisted the club have gone back to basics.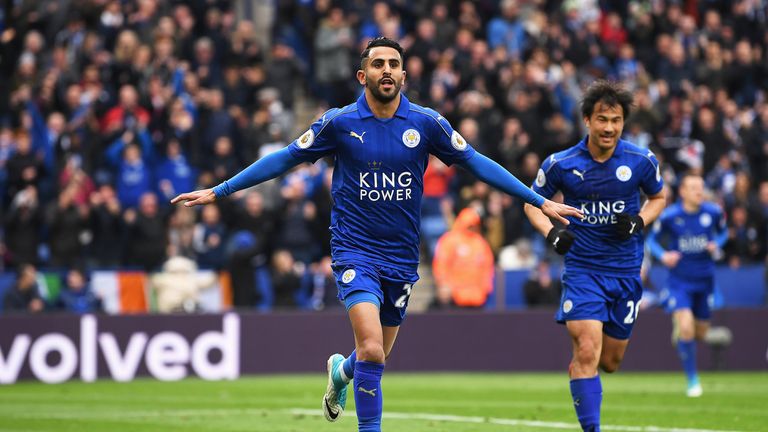 "We've tried to do that from the start of the season, it's not quite happened, but most important is three points today," he said.
"Both teams coming in on 40 points, I've said I want to finish as high as possible, and those three points allow us to breathe a bit easier now.
"Once we got that I felt we were in the driving seat, and it was a real comfortable 3-0 win in the end, and to keep a clean sheet was really good.
"I've said to the players the challenge is to finish as high as possible. There is no set points target, but we must try to be competitive and win every game.
"I think confidence is a word we always use in football, from that first game [win over Liverpool in February] it was a springboard for us, and we've managed to push on from that."
Shakespeare, who has worked wonders at Leicester since taking over from Claudio Ranieri in February, would not be drawn on his own future beyond this summer, however.
"To the end of the season, that's the remit, hopefully we'll sit down then, but I'm quite comfortable with that," Shakespeare said.
"The board will have some questions, maybe I'll have some questions, but today the club must be pleased because we've kept ourselves in the Premier League."