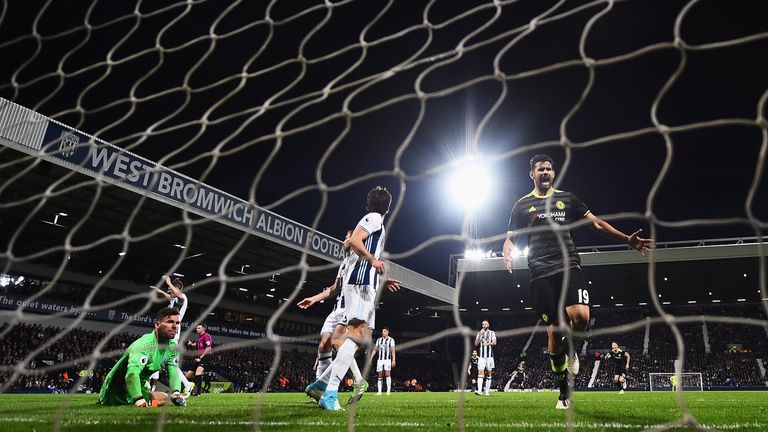 West Brom are set to conduct their own investigation after police arrested nine people at the club's Premier League match with Chelsea on Friday night.
Michy Batshuayi scored a late winner as Antonio Conte's men sealed the title with two games to spare after a hard-fought 1-0 win at the Hawthorns.
There were some "minor" disturbances, with seven men arrested for pitch incursion. All have been charged and bailed.
Two other men were arrested - a 35-year-old from Solihull for public order and a 32-year-old from Suffolk for criminal damage and assault. Both have been bailed while enquiries continue.
The majority of the disturbances appeared to involve Chelsea fans who had bought tickets for the home area at the Hawthorns.
West Brom chief executive Martin Goodman confirmed the club would be investigating the crowd trouble and the illegal reselling of home tickets to visiting supporters.
"We made it plain with our warnings before the game that any of our supporters who could be traced selling on tickets to visiting supporters faced sanctions from the club," he said.
"We will continue that process next week. Naturally it is a matter of great disappointment for all at Albion and our thousands of genuine fans that a tiny minority would put profit before backing their team.
"We will also co-operate fully with police to help identify anyone clearly guilty of disorder offences during the disturbance."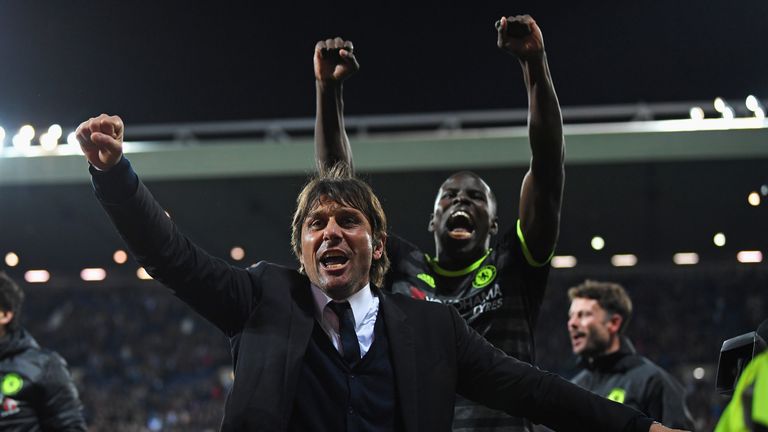 Chief Inspector Nick Rowe from the force's operations unit said: "Overall it was a great evening match with an intense atmosphere.
"The majority of fans were really well behaved and enjoyed the game, with only relatively minor issues dealt with by officers."