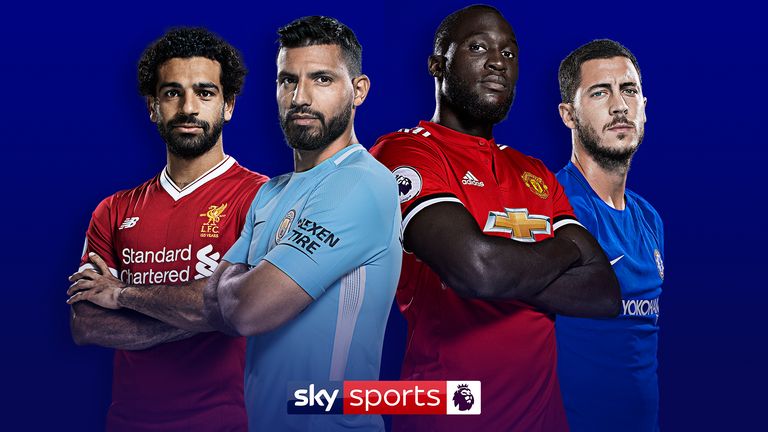 Here's how to watch goals and highlights from all 380 Premier League matches this season on your mobile phone.
The Sky Sports mobile app is now even better… but you'll need to log in with a free Sky iD to get the full personalised experience.
Upgrade your app to the latest version to start enjoying brilliant new features such as creating your own unique 'My Sky Sports' section and a new video player for Premier League streaming...
In-game Premier League highlights
The Sky Sports app is the place to watch all in-game Premier League goals outside the Saturday afternoon blackout window (2.45pm to 5.15pm).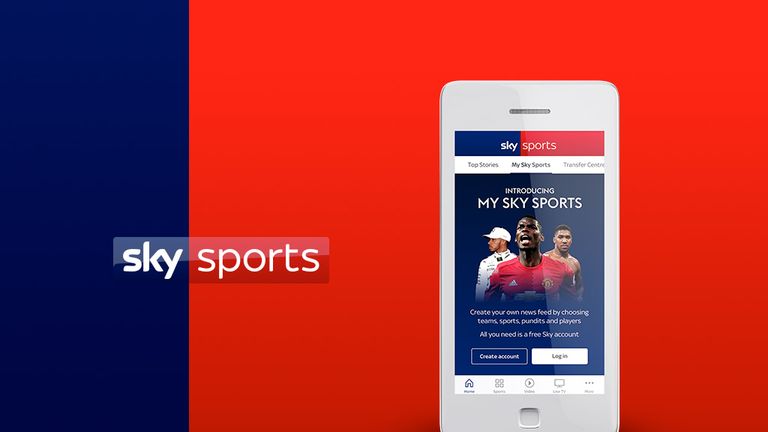 Sky Sports subscribers can enjoy in-game clips of PL goals and other major incidents exclusively by logging into our app.
As well as in-game goal clips (from all PL matches outside the Saturday 3pm window) for Sky Sports subscribers, our timeline function for Sky Sports' live PL matches allows you to navigate to the match incident you want to watch with a simple swipe.
Users without a Sky Sports subscription can still enjoy post-match PL highlights in the app shortly after the final whistle sounds, but you must log in.
So, how do I watch the goals during matches?
Our Sky Sports app shows:
Highlights of all Saturday 12.45pm and 3pm Premier League games from 5.15pm
Highlights of all other games regardless of kick-off time 15 minutes after the full-time whistle
In-game clips and half-time highlights from all non-Saturday 3pm games
That all sounds brilliant, but I don't have a Sky Sports subscription. How can I watch?
Non-subscribers can still watch Premier League action on their mobile from 5.15pm if you have a Sky iD.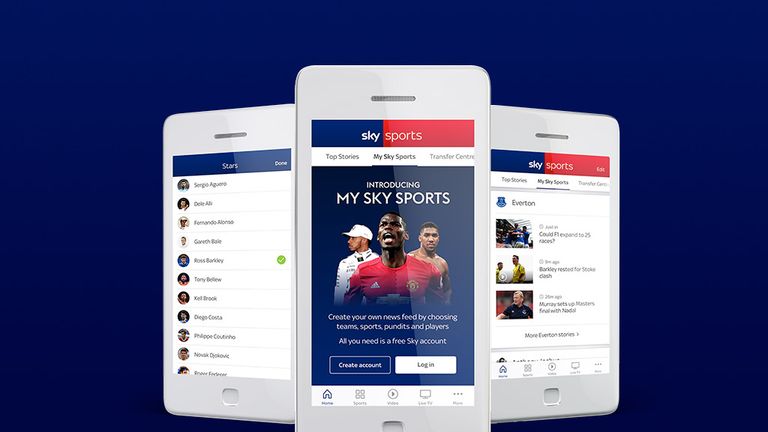 Simply create a Sky iD for free and get access to the following:
All match highlights available on the Sky Sports app from 5.15pm on Saturdays and 15 minutes after full-time for all other matches, and from midnight on skysports.com
Round-ups, including best goals and a weekly best saves, showboats, players and funnies package will also be available
Archive footage available from the Premier League vault
But remember, you'll need a Sky iD. To create one, click here.