Pathway for players from lower league to Premier League is clearer than ever, says Debate panel
Last Updated: 20/03/18 7:22am
The careers of Jamie Vardy and Dele Alli show there are major flaws in the academy system, according The Debate panel.
Vardy and Alli are two of 14 footballers named in the latest England squad that have played below the Sky Bet Championship at some point in their careers.
Burnley pair Nick Pope and James Tarkowski received call-ups last Thursday, completing remarkable rises for two players, who had both been playing in League One in 2016.
Former England international Matthew Upson, who came through at Luton, believes gaining an education down in the lower leagues gives players valuable experience and a perspective that coming through at a Premier League club doesn't provide.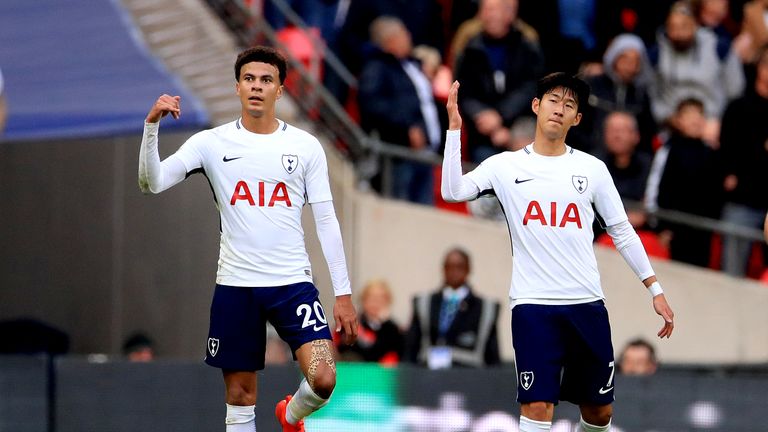 Upson said on The Debate: "When you look at Jamie Vardy, his star asset is his carefree, high-octane nature - he leaves it all out on the pitch - I think there's something about that which makes it hard to coach in an academy system.
"It's the same with Dele Alli - there's a common trait in these players. He plays like he's on the park - I don't see many players in the academy level that play with that freedom.
"You can see a pathway into the Premier League more than ever now. There is hope you can reach that level.
"Even with the money in the game now and the pathway from the lower leagues to the Premier League is there, it indicates there is something in the lower league set-up that is a real asset at the top of the game."
Pope spent plenty of time on loan in non-league when contracted to Charlton Athletic before Burnley signed him in 2016.
Jason Burt, of the Daily Telegraph, provided an insight into Pope on The Debate, criticising the pathway the academy system provides for talented youngsters like Pope, who was released from Ipswich at 16-years-old.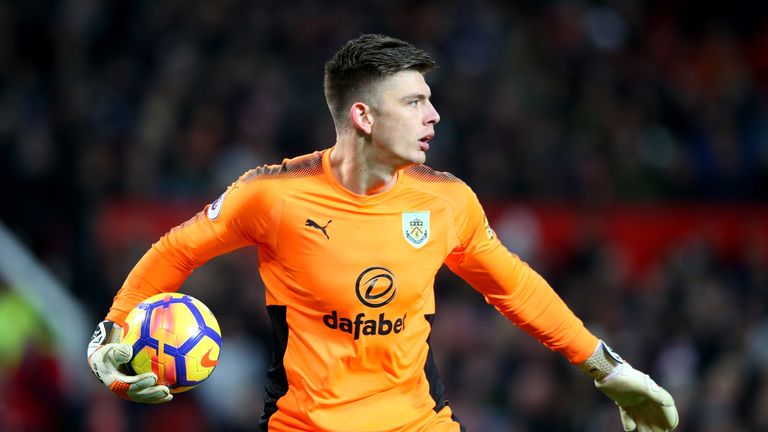 "I think it's an indictment of the academy system that good players like Nick Pope have fallen down the leagues," Burt said.
"I've interviewed Pope and he found it difficult to be in the academy bubble - he said he found it stressful even to stay in the academy to the extent that he had to reset himself to go down into the lower leagues and go again to enjoy playing football. He felt that brought him back to life again."