Manchester City manager Pep Guardiola has opened up about his desire to join Sir Bobby Robson at Newcastle in 1999.
Speaking in a new film due to be released on June 1 called 'Bobby Robson: More Than A Manager,' Guardiola revealed his plan.
Following a successful playing career in Johan Cruyff's Barcelona 'Dream Team' in the early 90s and under Robson, the club captain suffered with injuries later in the decade and was looking for a change of scenery.
"I am going to explain something secret," Guardiola said.
"After the purge in Barcelona, he went to Newcastle and I sent him a letter to offer me the chance to go to him and play at Newcastle."
Robson was voted European Manager of the Year in 1996/97 and the pair won three cups - the Copa del Rey, Supercopa de Espana and European Cup Winners' Cup. However, the Spanish side struggled in the next two seasons.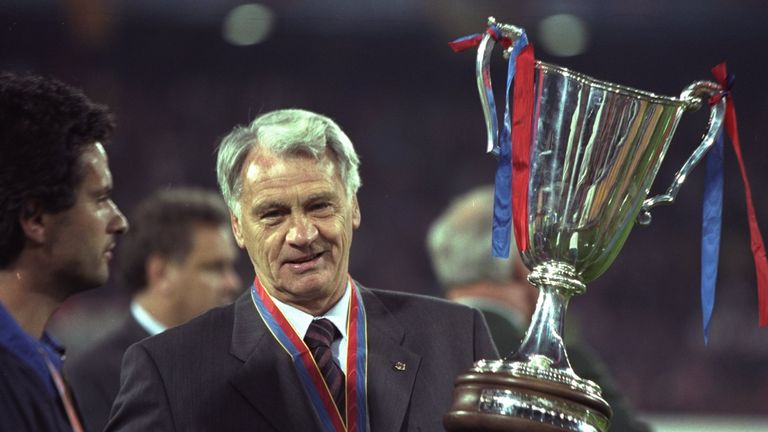 Robson moved to a 'general manager' position in 97/98, then spent a season at PSV before joining Newcastle. Guardiola wanted to join him, but the timing wasn't right.
"One of my dreams would have been to have played in England," Guardiola revealed.
"He answered me and said it was not possible because he had a lot of quality and he was right, but, even in that tough moment, he was always so kind.
"He wrote a simple letter and it was like it meant so much more. Bobby is one of the nicest people I have ever met in my life."
Guardiola stayed on at the Catalan club for two more seasons until 2001, until joining Roma - where he only played four times.
The Premier League-winning boss also revealed that it was Robson's mentality at Barcelona that encouraged him to become a manager in the first place.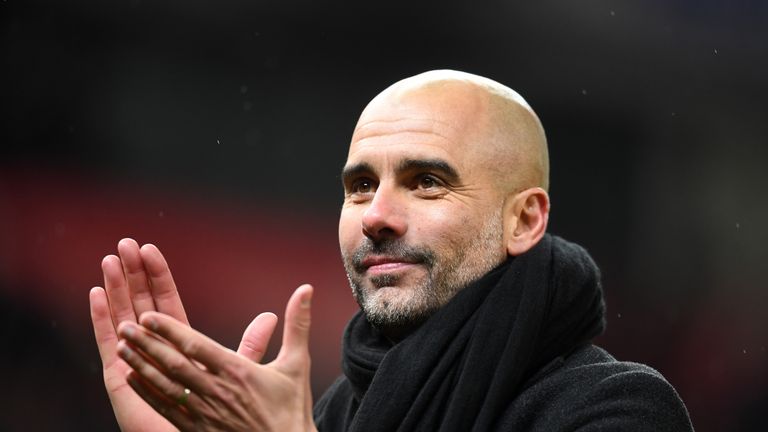 "It is not easy to manage Barcelona, especially in that period," Guardiola said. Robson had the impossible task of succeeding legendary coach Johan Cruyff.
"I learned, when I saw him, how lonely the manager feels. And, in the bad moments, how always he had a typical smile.

"In my case, in that ­situation, it would have been impossible to react how he did. I know, for him, it was a tough period. I learned a lot because, in that ­period, I thought, 'I want to become a manager.'
"How he handled that situation was incredible. I admired him a lot. It doesn't matter what the media says or everyone pushing - ­always try to be calm."